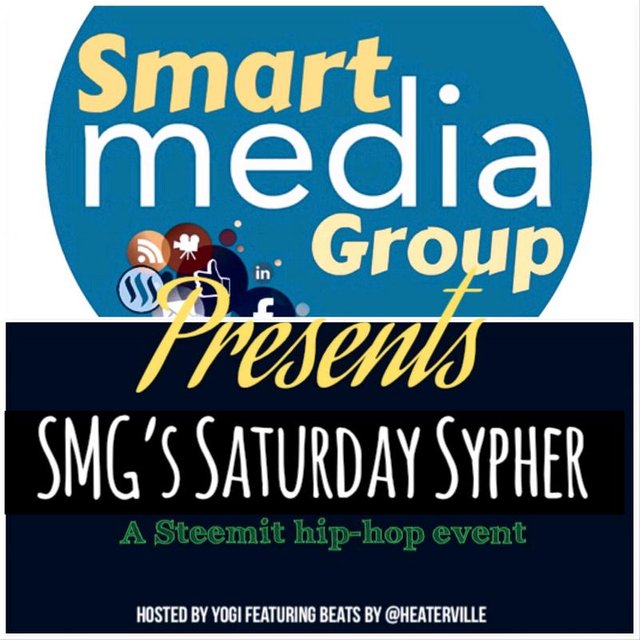 Smart Media Group presents an event designed for the steemit hip-hop auidence. All MCs are invited to join the freestyle cyhper for a chance to win $5 sbd.
Hosted by your's truly, the one and only... Yogi!! Featuring dope instrumentals from Steemit's own heat-maker, @heaterville. Judges @mrviquez @bitcoinparadise and myself @youngogmarqs, will take notes through-out the event, then reward and crown an "Mc of the Night" at the end.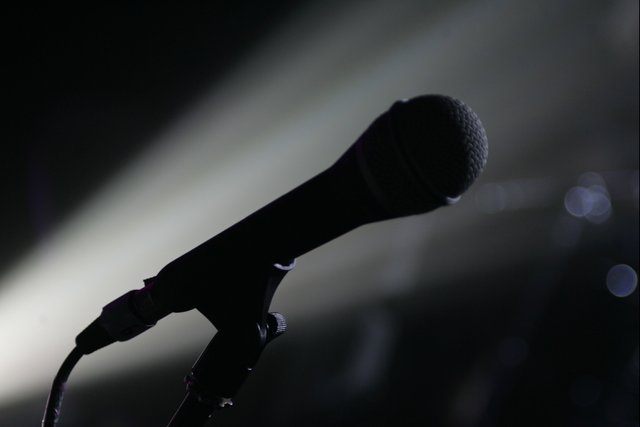 Everyone will have the opportunity to present and share their latest hip-hop post for support from our staff. As we aim to highlight and honor all hip-hop on the platform for one night. The goal is to help hip-hop grow on Steemit.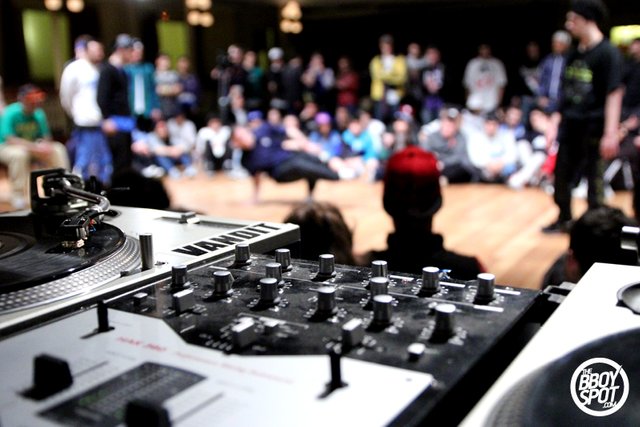 So if you got bars, and/or you love hip-hop. Come join us on the SMG discord server, click the link below, and join us this Saturday. SMG's Saturday Sypher jumps off 7pm eastern.