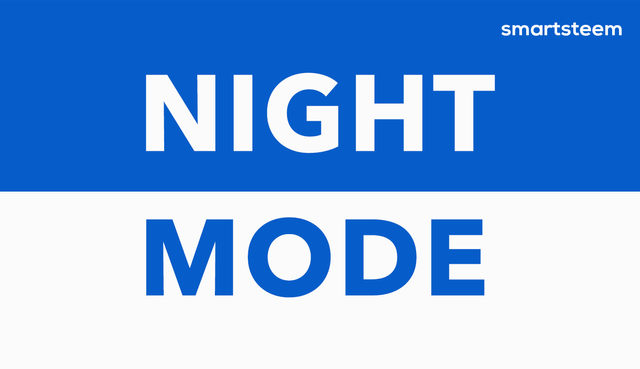 We've had a few Smartsteemians approach us with a request for this feature, being something that is loved in many applications, we of course had to implement it as well.
As of right now, the option is live at Smartsteem.com and can be turned off and on at your convenience with nothing more than a click.
After you've logged in and landed on your dashboard, just click on your username/avatar to see the drop down menu. Click on the third option down, to trigger it off and on.
The setting is saved locally in your browser for your convenience, so it's not necessary for you to change it every single time you log on to your accounts.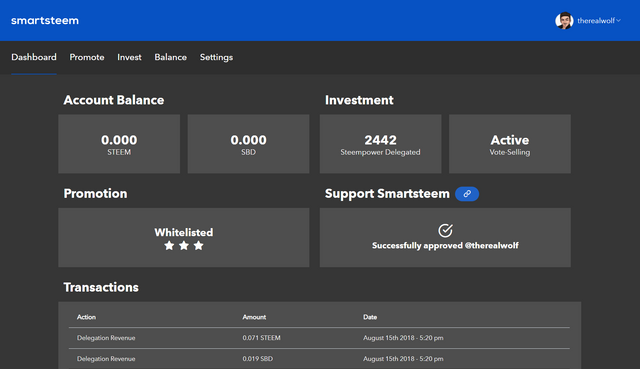 Smartsteem.com Improvements
We are working diligently in updating our website and you will notice many changes, some smaller and some bigger, being made in the upcoming days & weeks.
To make sure that we're improving and changing what you want to see:
We are always open to suggestions, ideas to improve our services, and if you would like to voice yours, please do not hesitate to stop by our discord community.
Team Smartsteem
---
More about Smartsteem
---