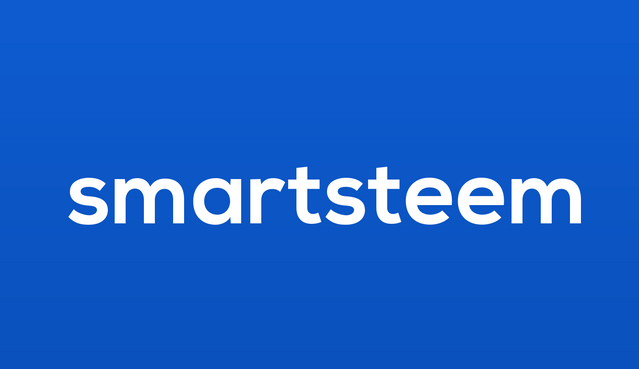 ---
Dear Steemians,
the change to Hardfork 20 has come with a few challenges and bumps on the road.
Most significantly this has affected the way that most users are able to interact on the blockchain with Resource Credits in addition with an unexpected behaviour that resulted in drained voting power.
Steemit Inc. has released a statement about this: Update on Unexpected Voting Power Behavior.
Specifically, this bug has resulted in @smartsteem (and many more accounts @utopian-io, @dtube & co.) losing out 5 days of voting power, as the voting power was drained to ~2%.
As it stands now, this issue was a one-time thing and once the voting power has been regenerated over 5 days (20% every day) everything should be working fine again.
However, we feel compelled to make a statement about this situation as Smartsteem is not being able to provide ROI for investors and promotion for the coming 4 days, including yesterday.
While we couldn't have imagined that such a situation would happen, we apologize for it nonetheless.
We at Smartsteem are striving for perfectionism and it hits us with immense sadness to not be able to deliver towards expectations due to outside circumstances.
But rest assured, in 4 days, once the voting power has been regenerated, we will be back: smarter than ever!
Team Smartsteem
---
UPDATE:
It seems that the voting power is regenerating faster than expected, which is a good sign for the new algorithm.
We'll keep you guys updated!
Update 2:
The normal voting power should be neglected in favor of the mana votingbar. Which seems to be regenerating in the normal pace.