Kicking off a new Week - Updated ROI for Delegations
Greetings fellow Steemians, we realize Mondays are usually the one day of the week no one feels like celebrating. It's probably because of this very reason that we find it fitting to share with you all some great news.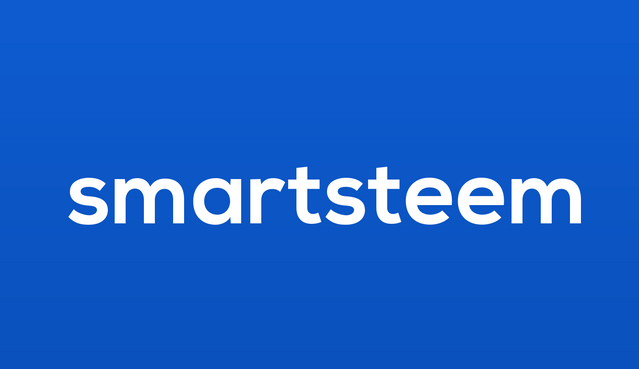 Delegators now earn 100% of Profits
And yes, that is not a mistake you are reading. Starting today, all delegation investors in Smartsteem will earn all the liquid rewards made by @smartsteem, it's that simple. We trust that this change will motivate more people to get involved with the Smartsteem community.
---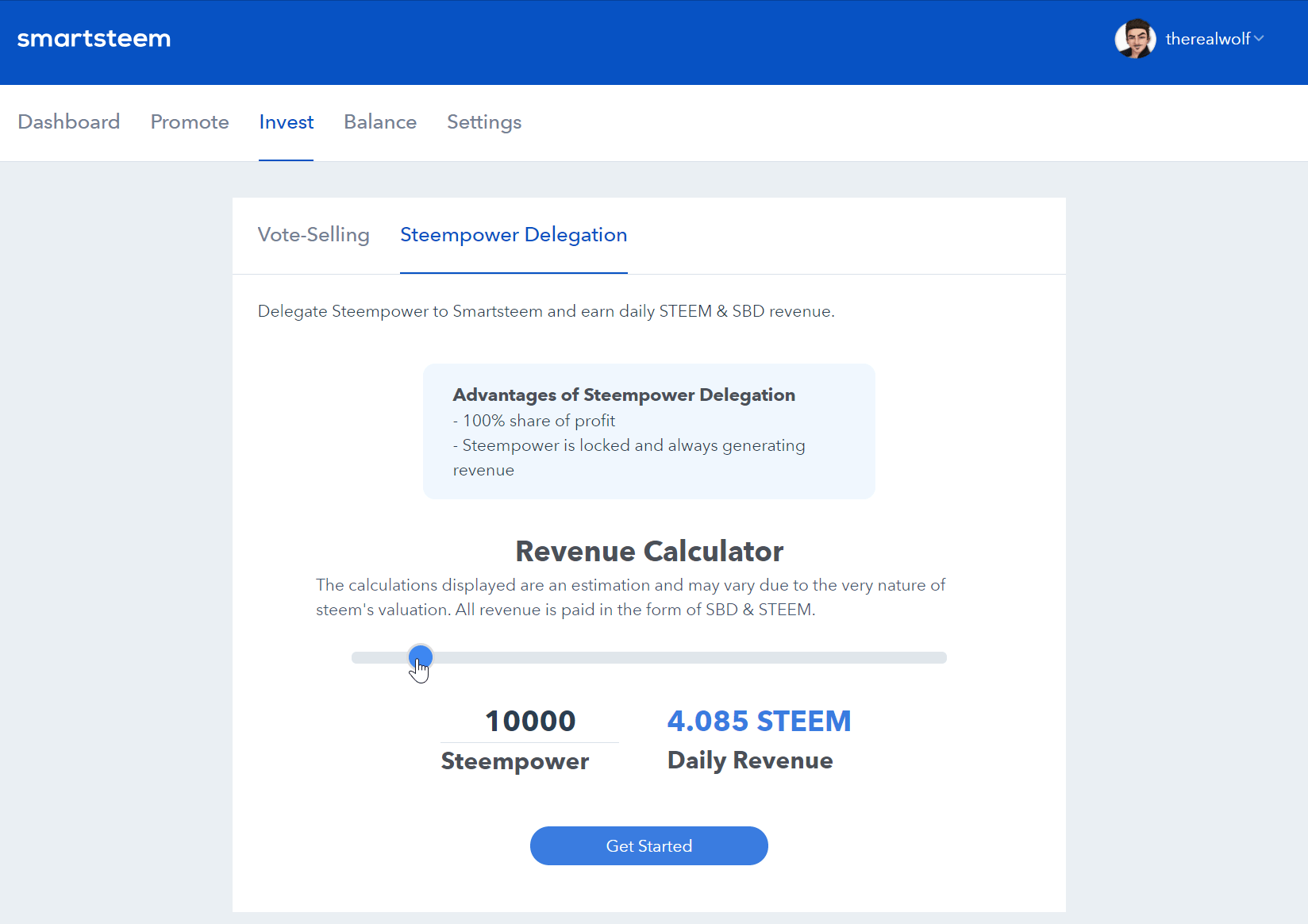 Visit https://smartsteem.com/invest to calculate how much you can earn with Smartsteem.
---
This change is effective starting today and if you're already work with us, there is nothing you have to do to make it go into effect.
Minimum Post Age reduced to 15 Minutes
Another change we've implemented is the reduction of the minimum post-age for promotion via @smartsteem. (bidding for votes).
Previously 20 minutes, now 15 minutes.
This means, your post has to be at least 15 minutes old to be voted on, otherwise the vote will come as soon as your post is old enough.
What's next?
Our goal here is to make things easier and give the smartsteemians the flexibility they need.
We are working on releasing a series of educational material that will help Smartsteemians understand the most optimal way of promoting their content and this change is in line with our efforts.
Our sincerest Gratitude
Not only for our investors and partners, but to everyone that trust Smartsteem. We fully intend to continue our commitment to deliver the best products we possibly can.
Team Smartsteem
---
More about Smartsteem
---