With this point of view, the architecture seems like lines and shapes. From the ground, looking up gives us different perspectives and allow us to open our mind to the abstract.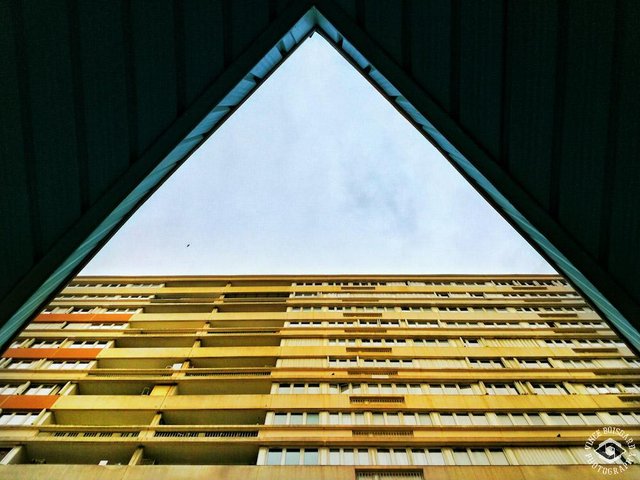 ---
Thank you for scrolling through my stories  I hope you enjoyed it.  Please upvote, feel free to drop me a line and tell me what you think.

You can access my other posts on Steemit @vinceboisgard.  




All photographs and creations are my own work and property ©vinceboisgard except when mentioned.  Discover more, check out my website
here