Hi Friends.
A beautiful day comes to end and the darkness are covered the beautyful earth.
My mind just changed suddenly when i see this natural beauty.Cool weather all birds are returne ther nest & sun set down as it is.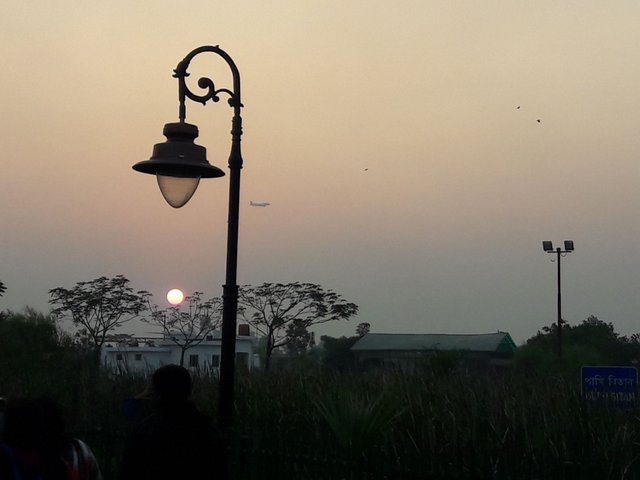 If you liked this sunset post write a comment with your own revue @mywell,
I will be very grateful if you pass a comment which one is really encurage me.
Have a Nice Day !