The Fruit of LOVE
Strawberries are a symbol of purity, love and passion.
The strawberry's fruit has delicious flavor and fragrance. It is the symbol of perfect goodness and it's so beautifully shaped like a heart.
The Fruit of Love...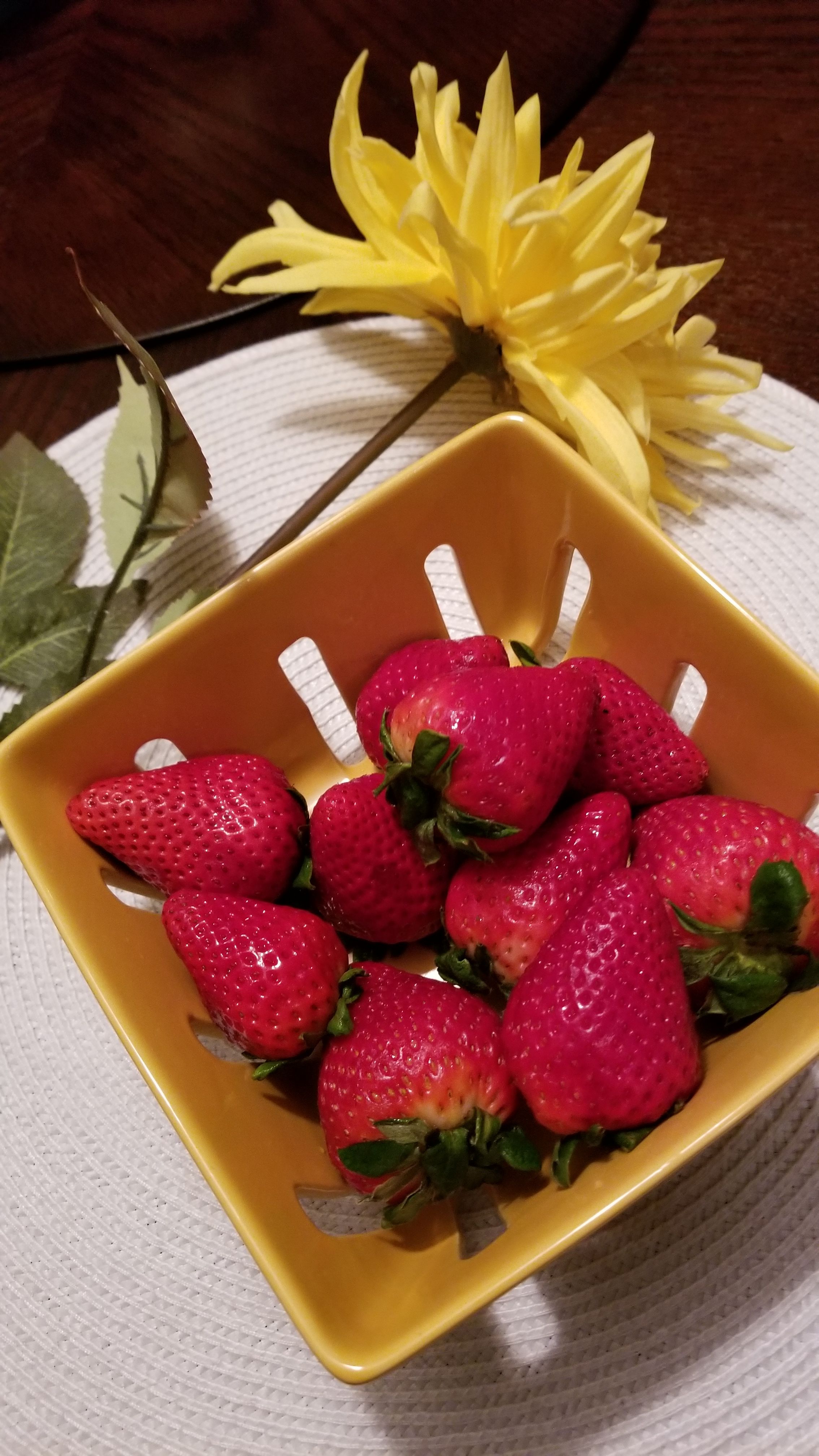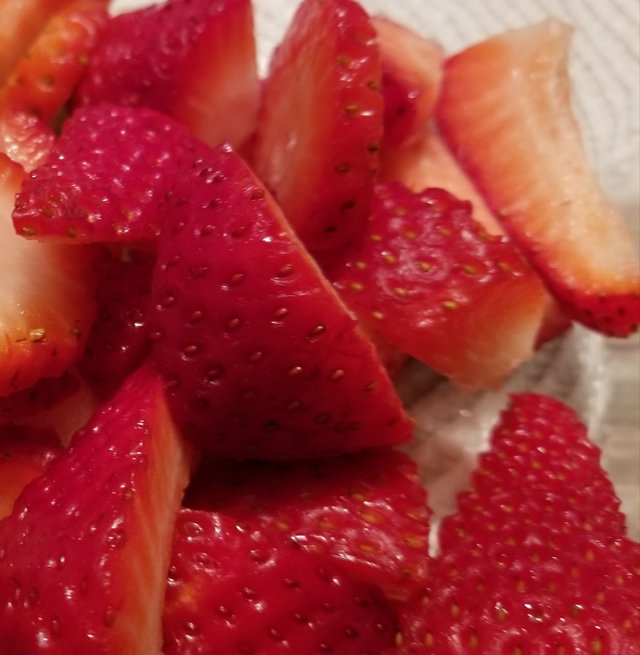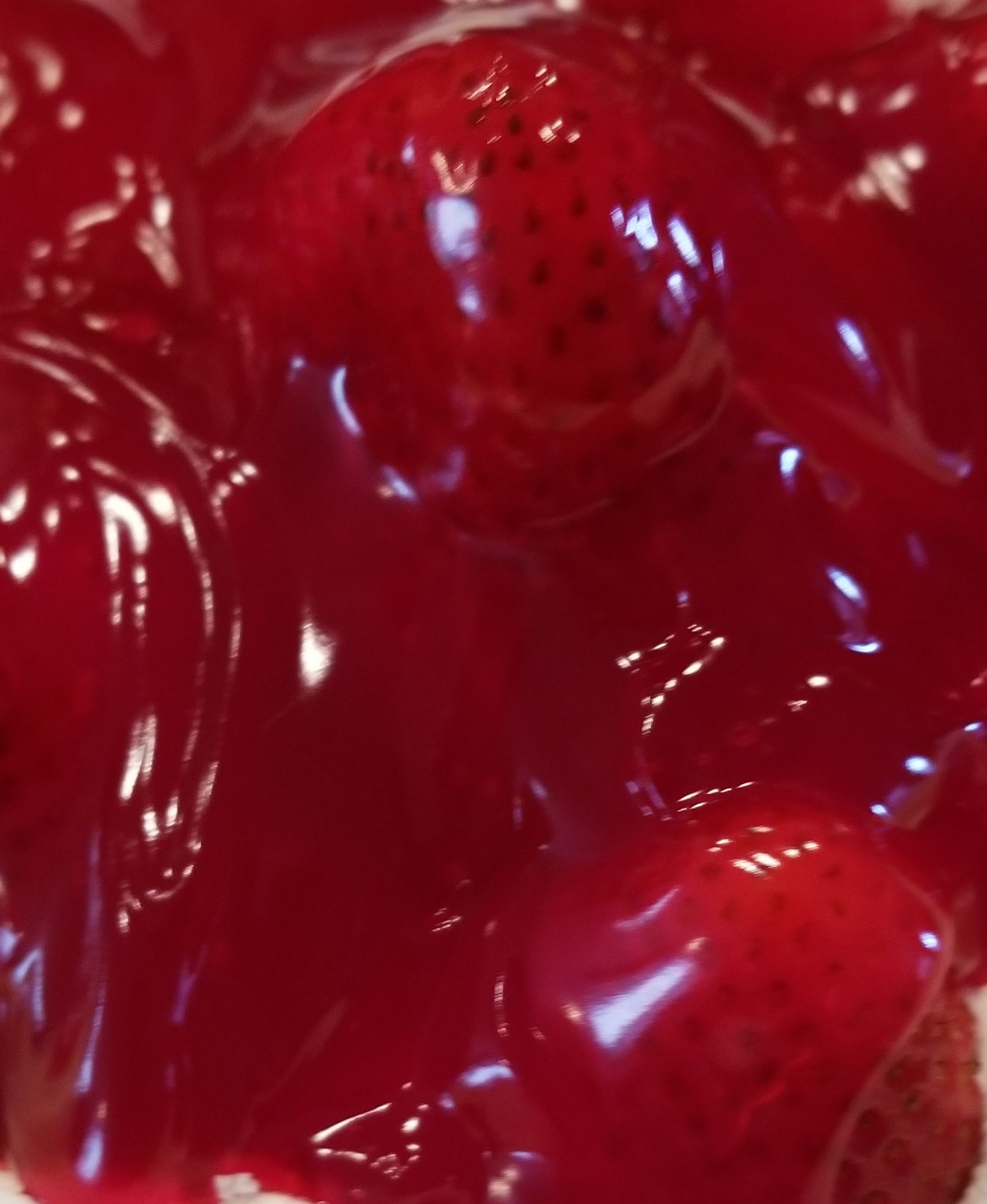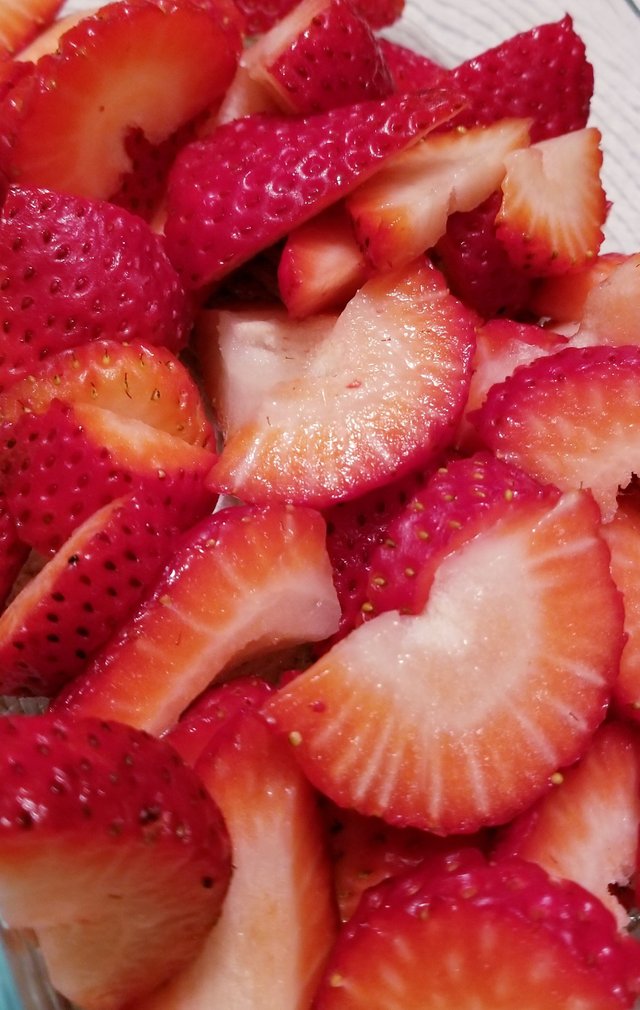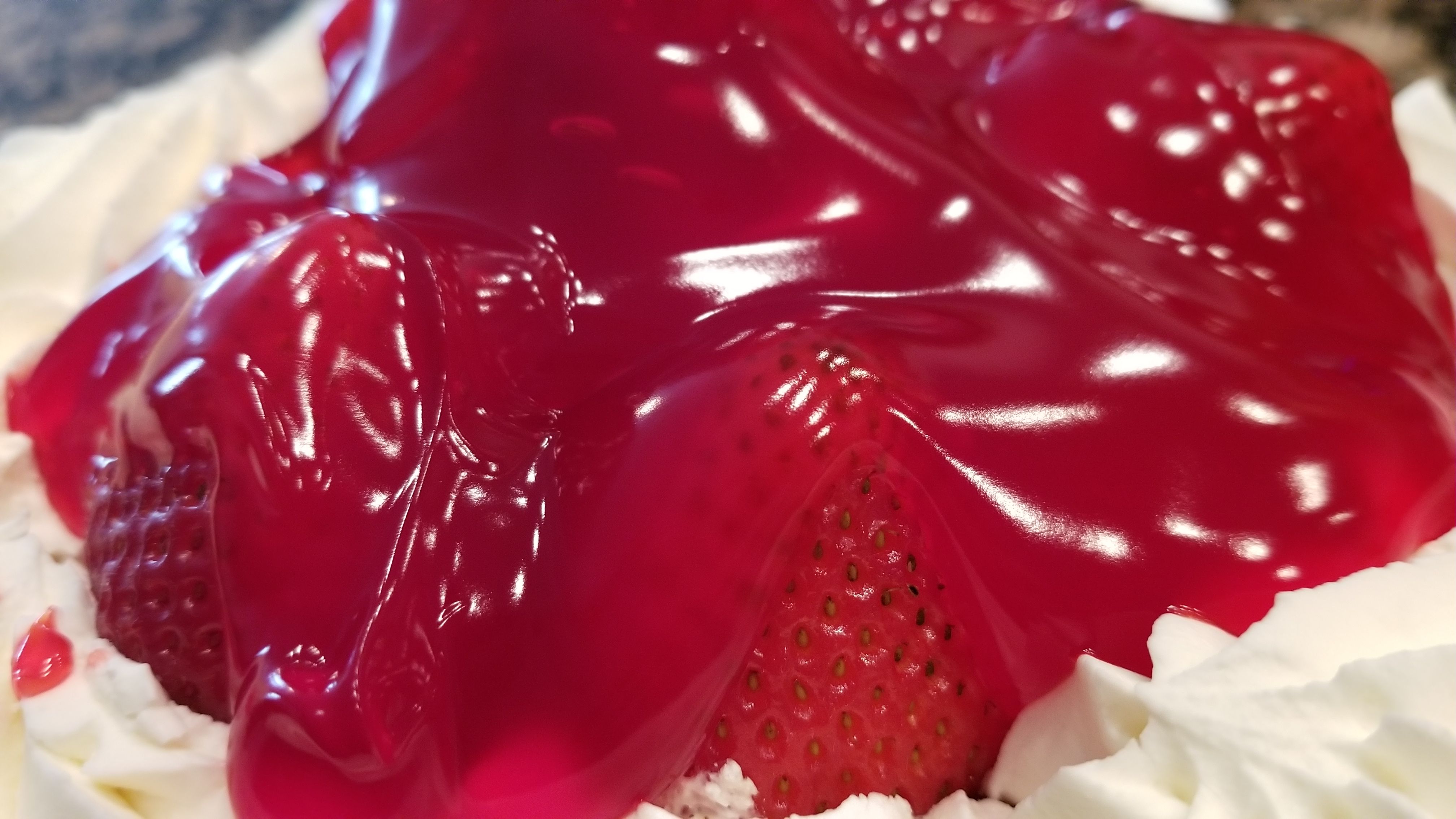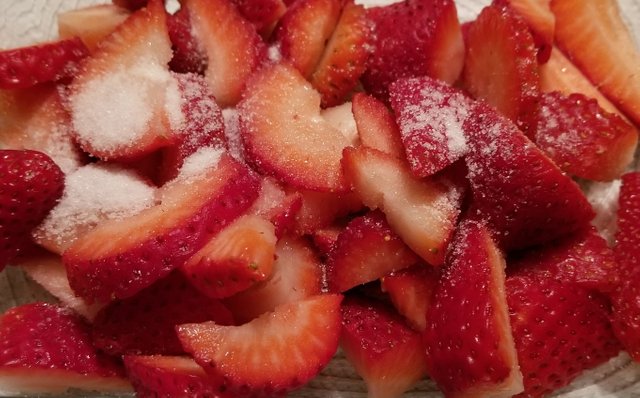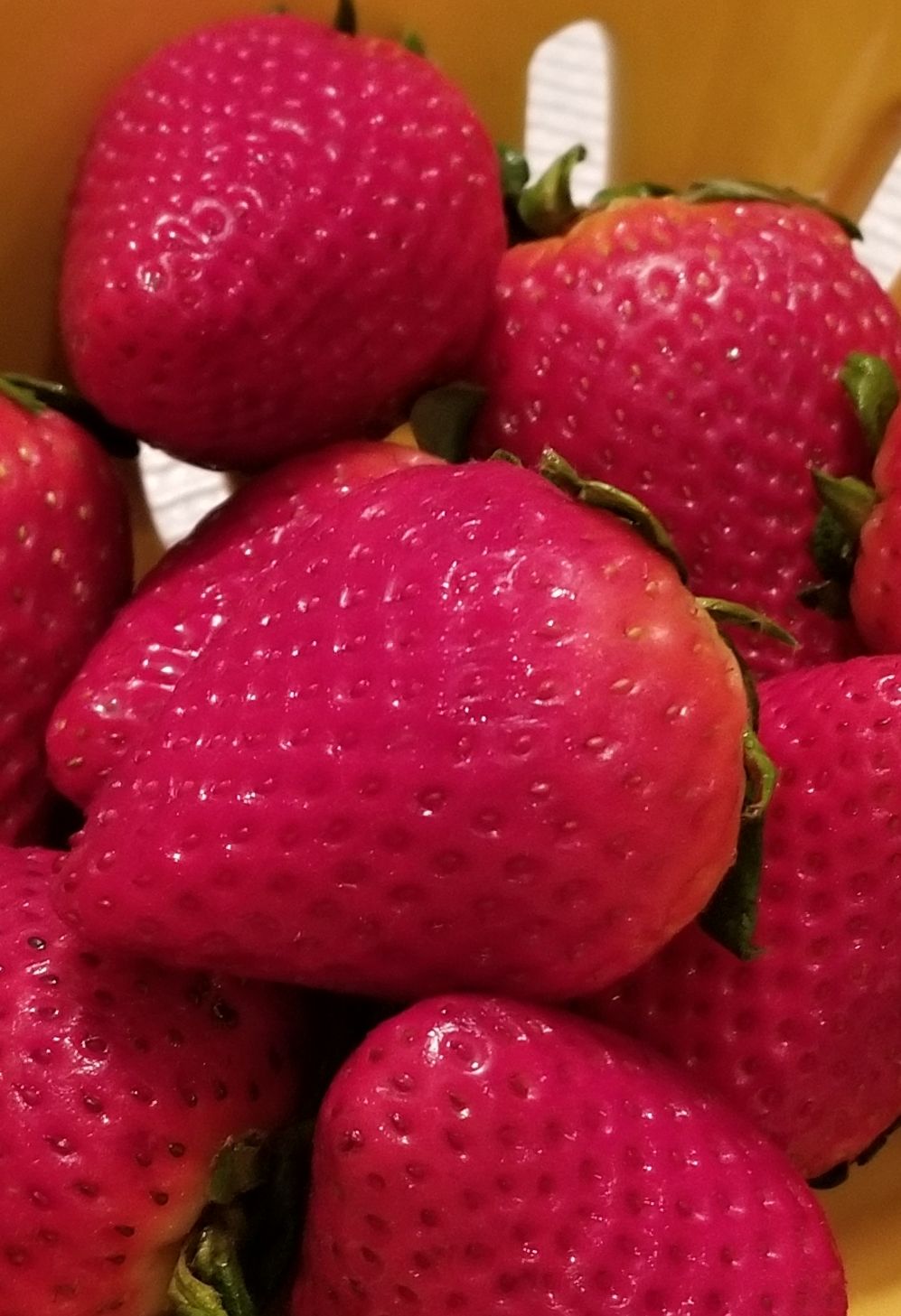 Every Moment Matters @kamimorrow
Thank you for your support, upvoting and following...