Jellyfish are beautiful creatures, with a delicate graceful body and watching them move around in the water can be a mesmerizing experience. It's just like watching fish, I can do it for a long time because it tends to have a pleasing, calming effect on the senses. Also, they happen to be very unique creations of nature worthy of being appreciated and admired. There are so many different varieties and types of jellyfish, and they come in various sizes, but the common factor among them is that they have an attractive umbrella-shaped body with long or short tentacles. In the pictures below, I came across a new type of jellyfish I'd not seen before.
---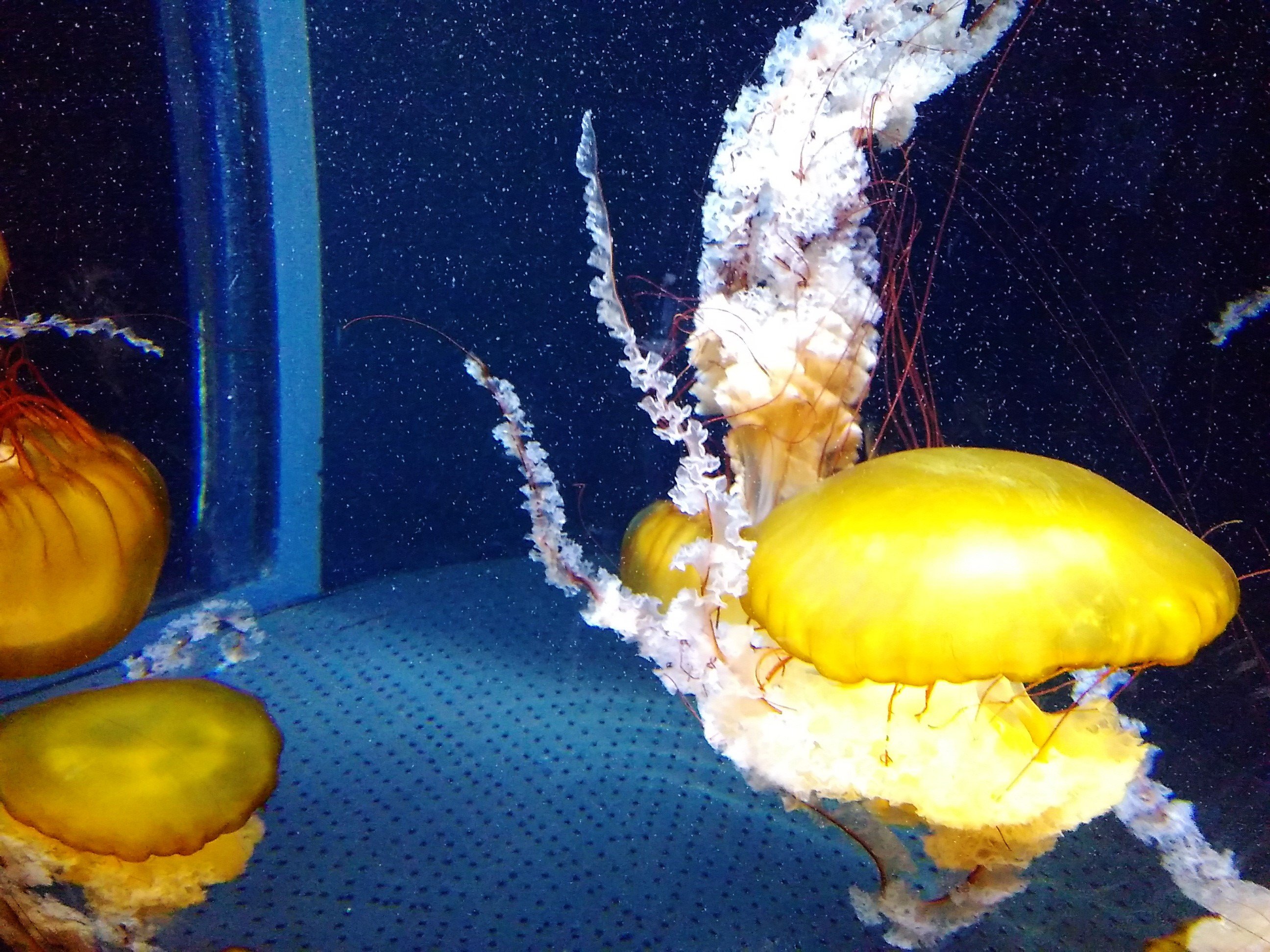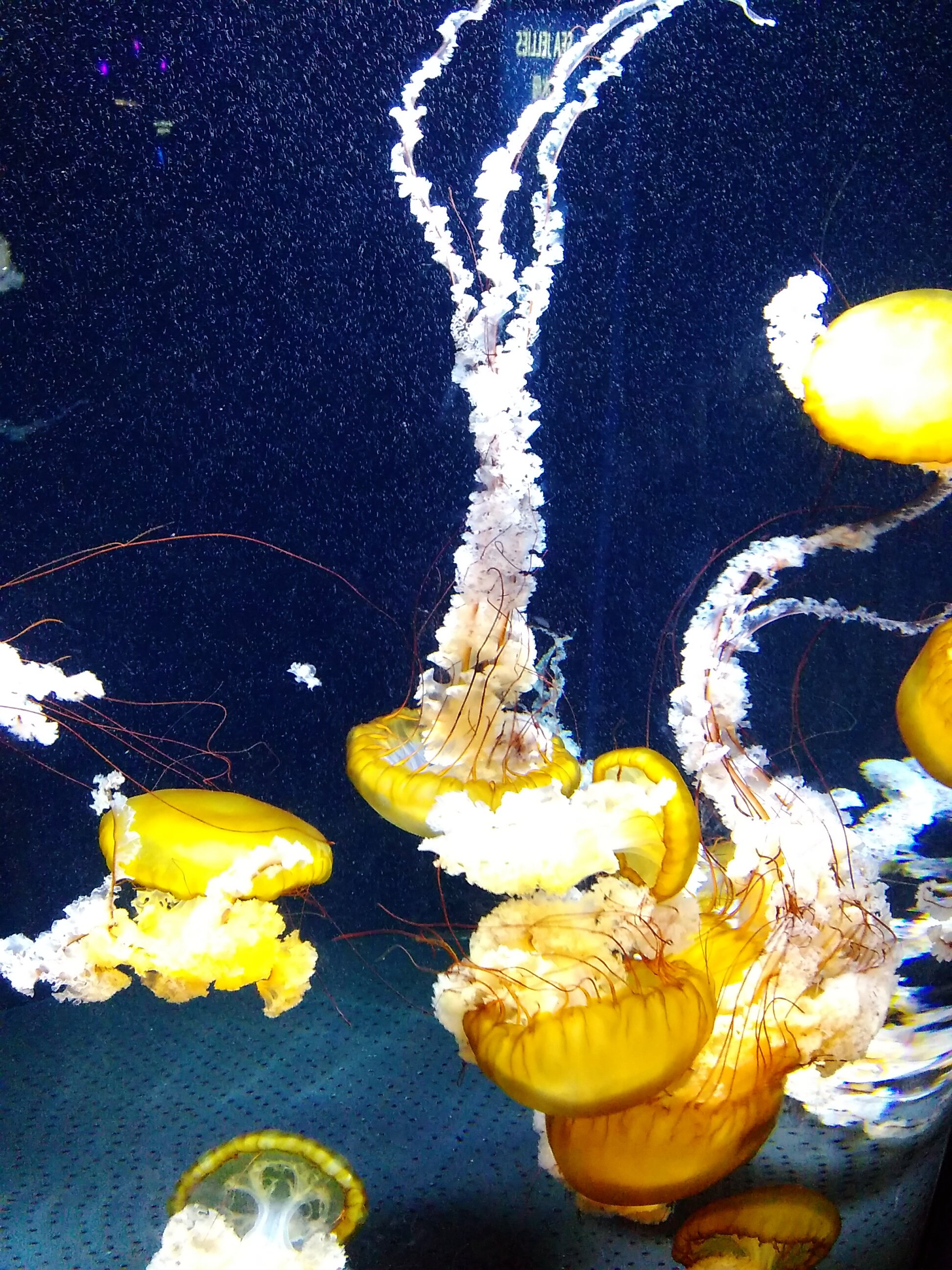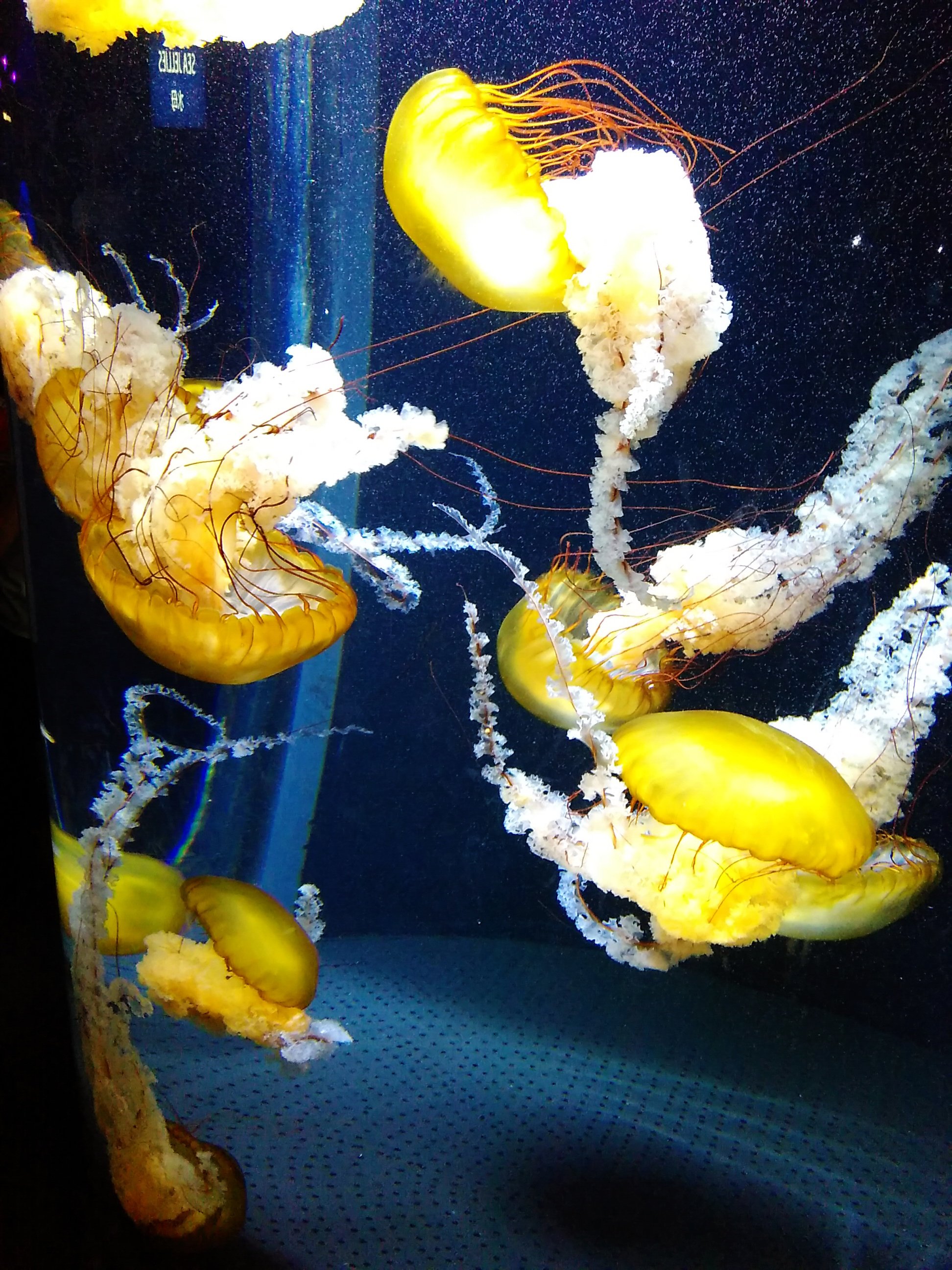 ---
There are so many weird and cool facts about jellyfish that can keep us fascinated - they don't have brains or eyes, and there are even some types of jellyfish that can glow in the dark.
Have you seen a jellyfish live?
Thank you for reading!

---
PR.network - Public Reputation On The Blockchain! Join the future now...
---

---
Amazing initiatives/communities I'm part of - Click on the images to find out more.