Bats happen to be very unique and intriguing creatures - they are the only mammals capable of sustaining a true flight and I guess I've an unusual connect with them for the reason that I happen to like vampires as well as Batman 😀. Before taking these pictures, I had never encountered bats so up close and personal other than the occasional stray bat that flies past me every now and then within the office premises. I found out that bats sleep in the upside down position as shown by this little fella in the photos so that they can easily fly away in case of emergencies like during an attack. Isn't that cool!
---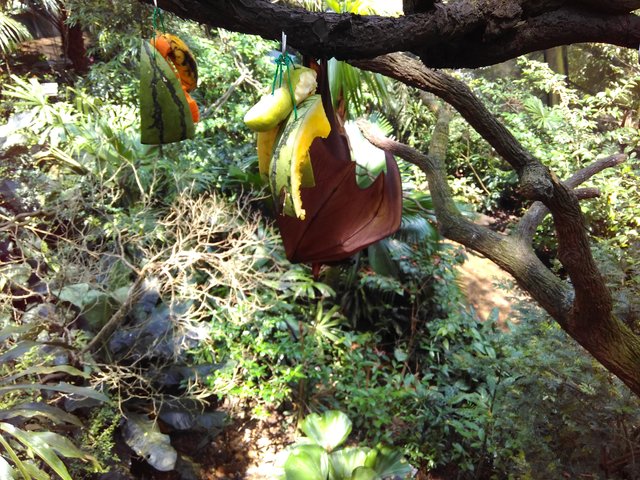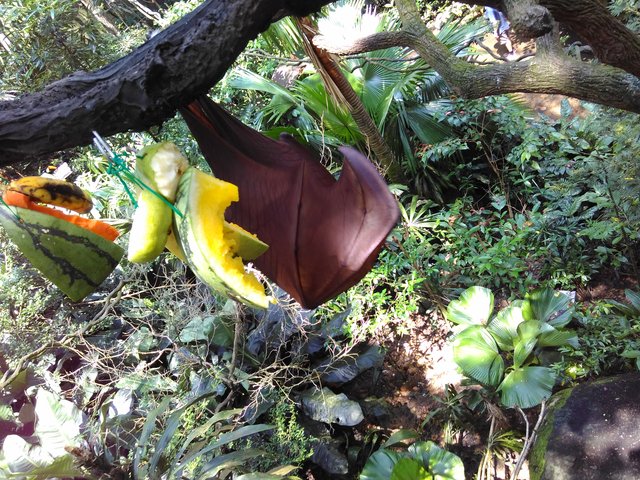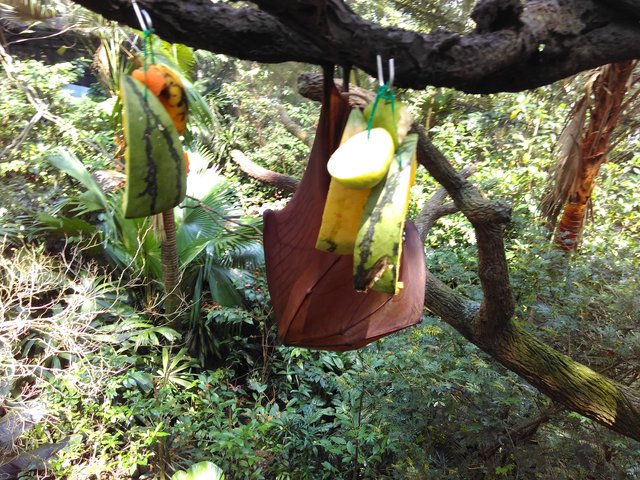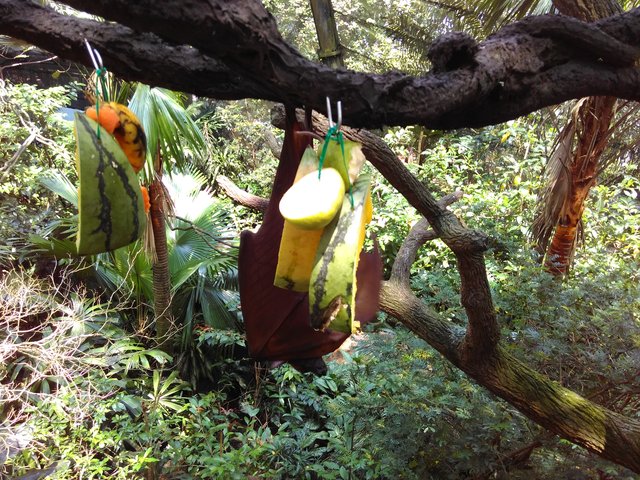 ---
Bats have become infamous for being associated with Count Dracula and Vampires, however it is known that these creatures seldom bite human beings.
Have you encountered a bat closely?
Thank you for reading!

---
PR.network - Public Reputation On The Blockchain! Join the future now...
---

---
Amazing initiatives/communities I'm part of - Click on the images to find out more.