I guess there are not many people who happen to like cactus plants, mainly due to their prickly nature and usually unattractive sight. But there is certainly something intriguing about them. My father, who enjoys gardening, is really fascinated with cactus plants and I remember during our childhood he used to bring different varieties of cacti with him home just to show us and teach us something new about these desert plants. Although I never really picked up the cactus-craze, I do like to discover new varieties of them. One such exceptionally attractive cactus is shown in the pictures below which I encountered recently during a trip, and for the first time.
---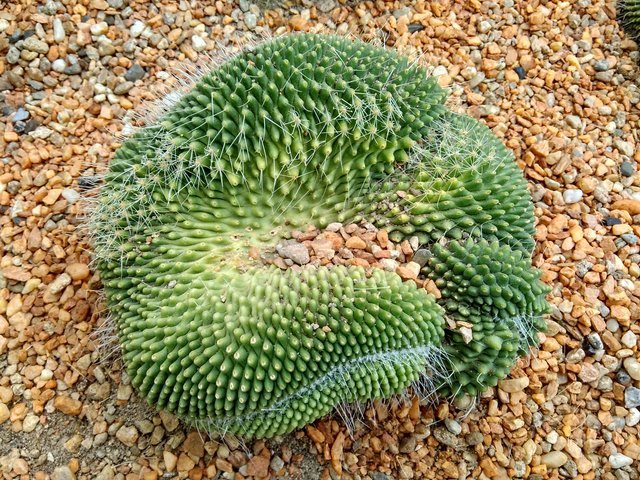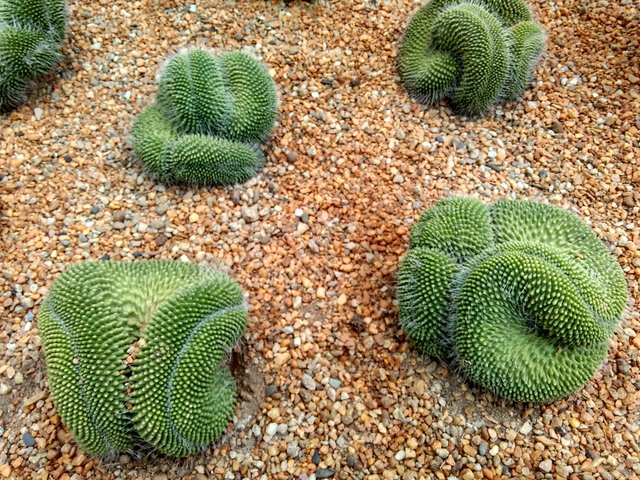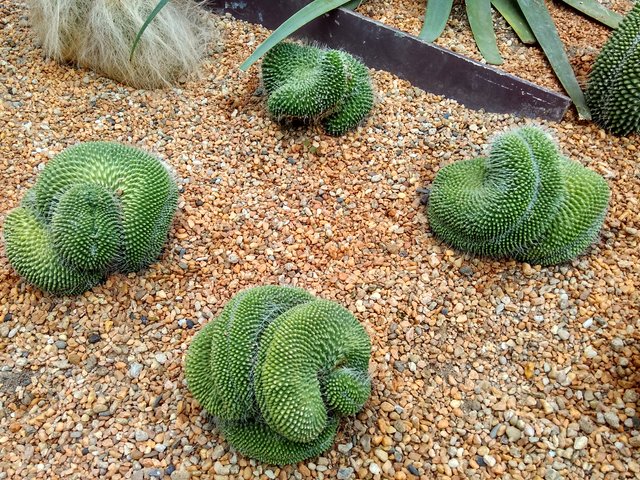 ---
Colored in a deep, magnificent green, these eye-catching plants appear to be like coiled snakes which are silently lying on the ground, just waiting for the right moment to jump out.
Have you seen this cactus before?
Thank you for reading!

---
PR.network - Public Reputation On The Blockchain! Join the future now...
---

---
Amazing initiatives/communities I'm part of - Click on the images to find out more.