Attended Marriage Ceremony - Daily Photo 6th
Really enjoyed a lot of eating and beautiful function of my friend's brother marriage.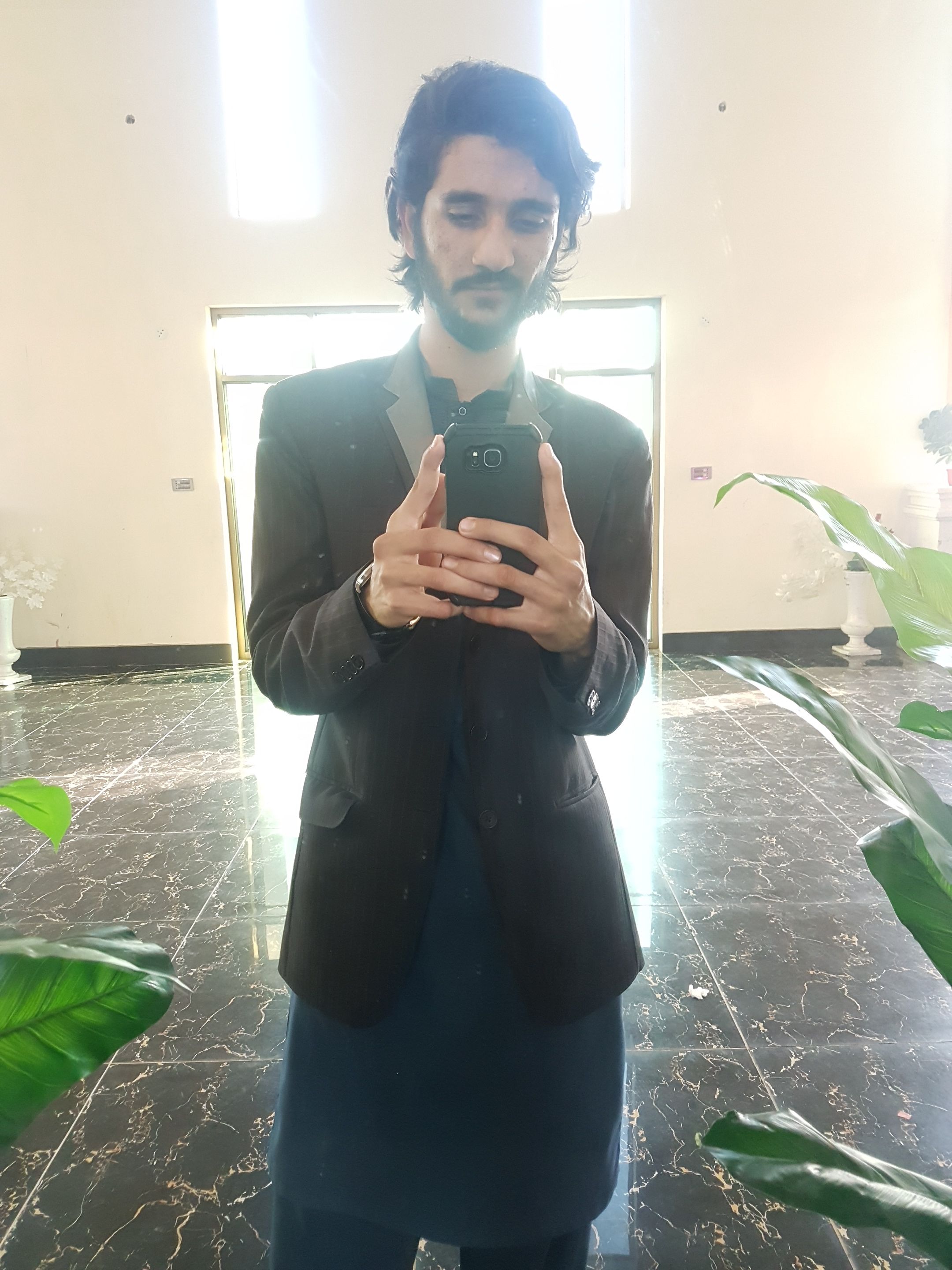 ---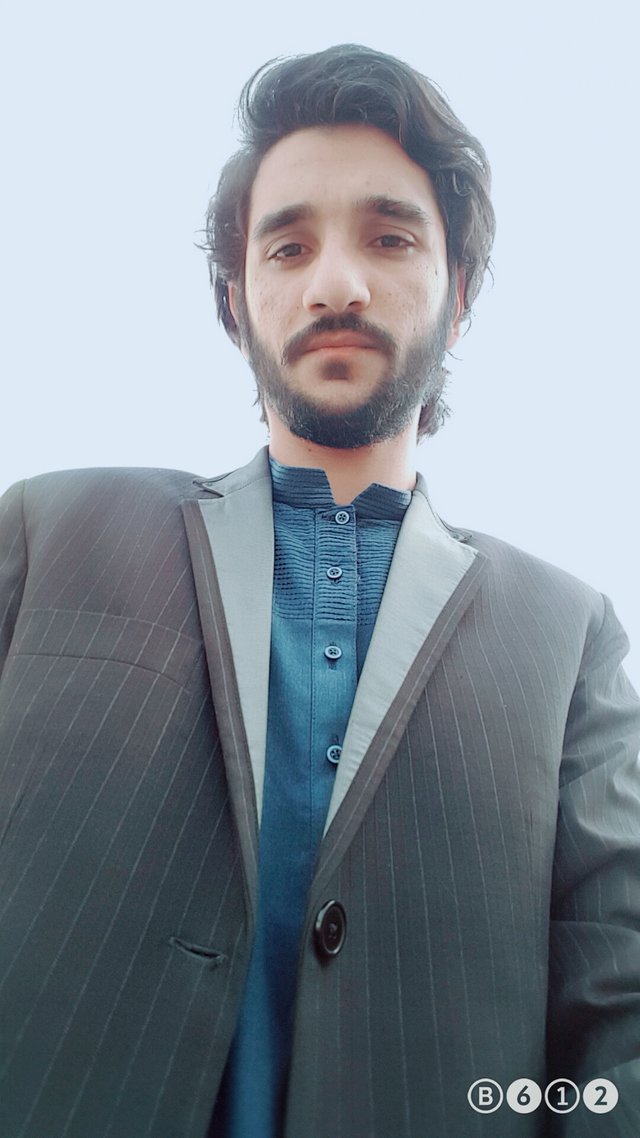 ---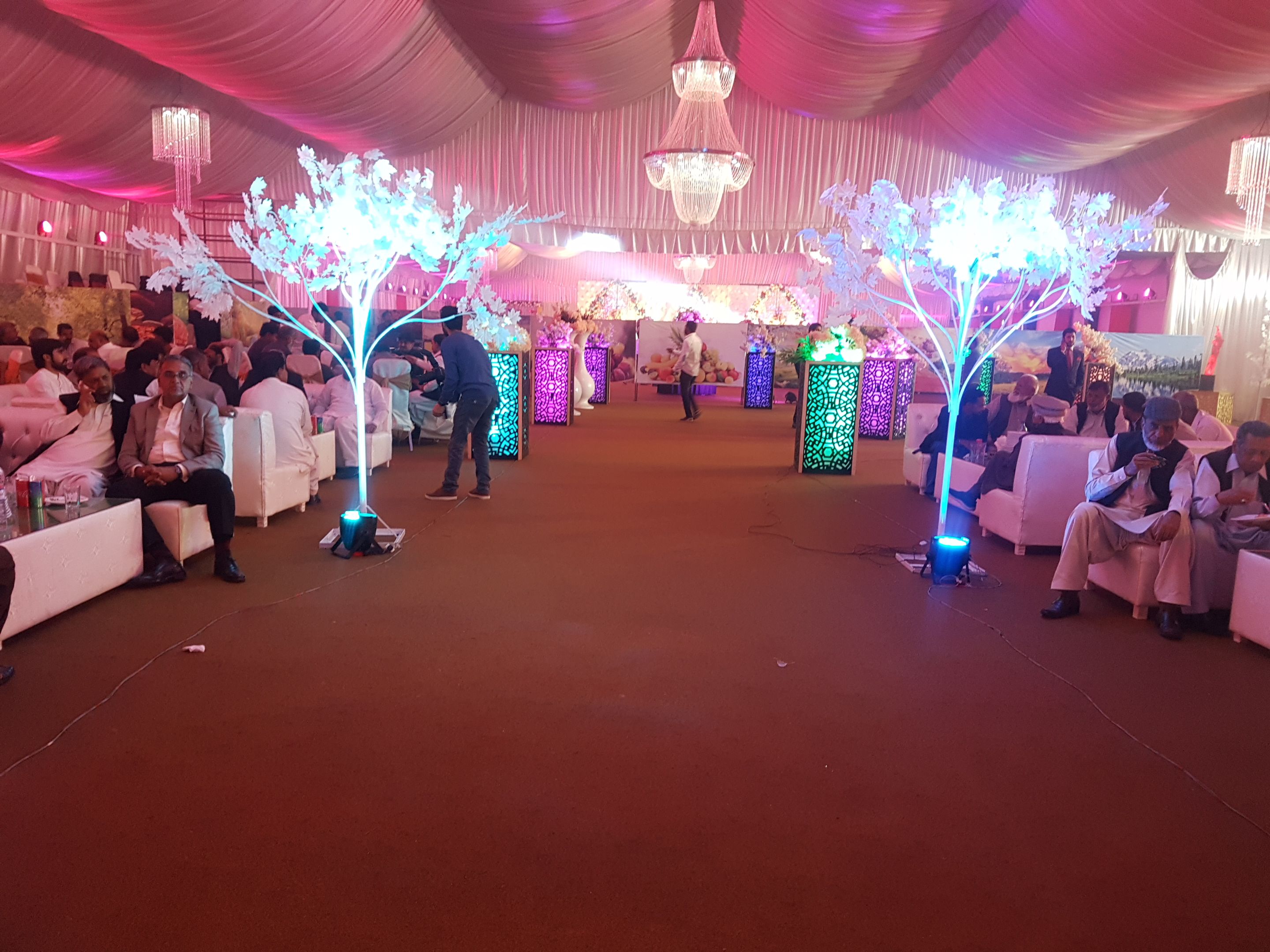 ---
Authors get paid when people like you upvote their post.
If you enjoyed what you read here, create your account today and start earning FREE STEEM!