My photos for сontest by @juliank и @photocontests.
Nokia Lumia 930
I do not remember - what it is and where it is. It was 2 years ago.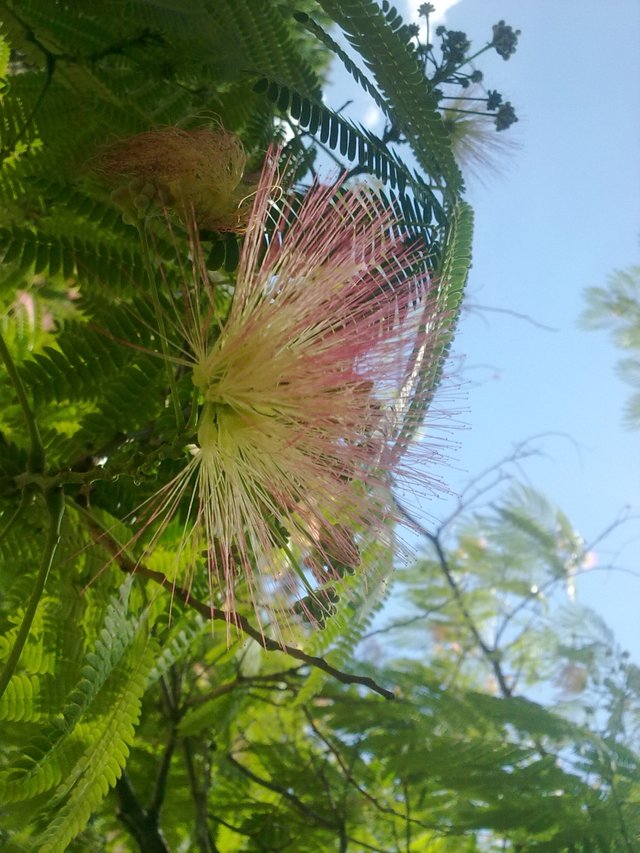 Thanks for reading...
@juliank, thanks for the contest
Follow Me For Daily Posts!
Good luck and have fun!
@cleverbot, do you like trees?