10 apps That causes fatal damage to your Smartphone!
Downloading the app means the Google Play store. Many are namely the phone to the app from the Google Play store. But things are not that easy. Many people say the phone may be causing many problems when they download from the Google Play store. What to do if you have unloaded app problems. So take a look at the list of those malicious apps.
Five Knights survival correct: Game app. There may be many fatal damage to this app.
Macquine Car Racing Games: This is a car racing game. It may also cause serious damage. May be Hang your phone.
Adden Piximelon: This is a 3D game. It's better not to download it on the phone to keep the phone good.
Pedigree Craft: If the memory is not enough on the phone, it may be a horrible problem. Uninstalling these games will get a lot of space on your phone.
Raffle Kawai: This is a feature game app. This can be done by drawing crawls through it. The app is good for spending time, but bad for the phone.
Subway banana runway surfer: an edgy flick like Subway Serferer. There are many problems with this app.
A crude drawing lessons Asa'ad Bird: This is a a crude drawing app. It is more problemable than convenience and is harmful to phones.
Girls Exploration (light): This is a 2D game app. Now downloaded from Google Play is like 5 goals. However, it is also the problem of space.
Invisibale slither Skins: This is a gaming app. Create Places problems on the phone. The phone hang have problems with it.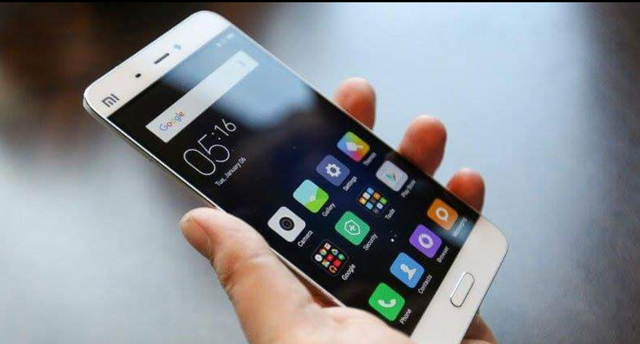 Posted using Partiko Android