🏆 The 20,000 #SmartCash Twitter Giveaway is back! Get yourself 40 SmartCash a day just for tweeting! This time with a 10,000 SmartCash twist!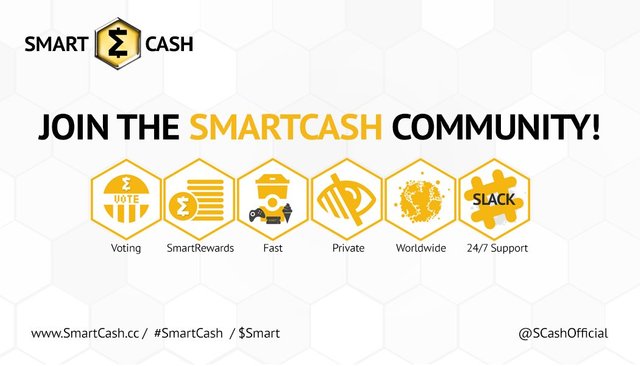 Get SmartCash Tips by Tweeting about SmartCash!
Follow Smartcash on Twitter, Tweet one of the following tweets and include your wallet address to receive a tip instantly.
How does the #SmartCash Giveaway work?
Step #1: Get A SmartCash Wallet/Address
Step #4: Paste them on your twitter account.
Step #5: Get tips automatically sent to you!
*Users can get 2 tips per 24 hours, per Twitter user. The campaign goes until there are no funds left in the wallet.

To add some extra fun and incentive we are also going to be picking 1 person who has retweeted the giveaway tweet 10,000 SmartCash on August 20th so make sure to do that as well!
Questions? Comments? Leave them Below! Until next time Steemians!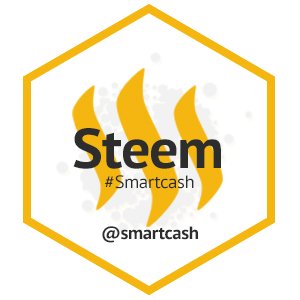 www.SmartCash.cc | Get SmartCash | Forums | SmartCash Slack