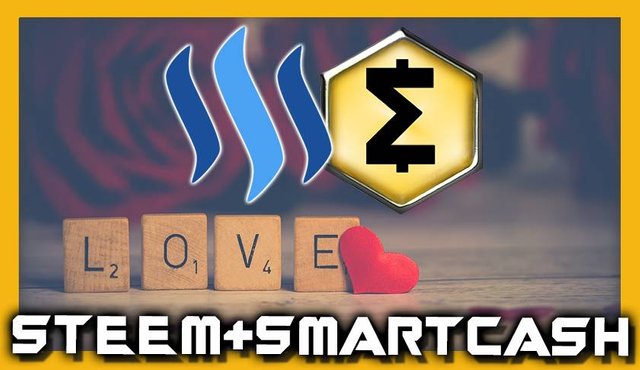 Some of my followers will have by now realized that there is this tiny coin outside which is actually a sleeping giant. @smartcash has become the coin of the small people as it is easy to earn some on Steemit by simply writing about it. Combining earning Steem and Smartcash is a marvelous investment of our time and will become very profitable when the market recovers and prices go up again.
Discover The Amazing World Of Smartcash
---
I have already presented the concept in my posts above. However, there is so much more to it. Most importantly Smartcash is not just another crypto that some Steemians are promoting. It is deeply embedded into Steemit thanks to @smartbot. There is a budget that is reserved particularly for Steemians and the payouts have just increased today.
Once a week all posts about @smartcash with unique Smartcash content will be tipped now 20 Smartcash (max 4 posts a week). At todays price of $0.20 for one Smartcash that is $4 USD. Before Bitcoin went into a bear market in early January Smartcash already hit $3 USD which is massive and would make the earnings super lucrative.
Besides these guaranteed tips we have MVP of the week who is rewarded with 60 Smartcash. I am very happy that I was honored with this title today:
Team SmartCash MVP

Winner of 60 SMART for being the best team player this week... is @flauwy

Thank you for engaging and interacting with other peoples SmartCash posts, being present on our Discord channel and writing some great content to help make people aware of SmartCash and Team SmartCash on Steemit
Wait, there is more!
---
You can also write the post of the week and earn 275 Smartcash. To do so you need to be creative. Style your post very well like I did last week and you can win. This week we have a Smartcash song by @marshalllife winning this title: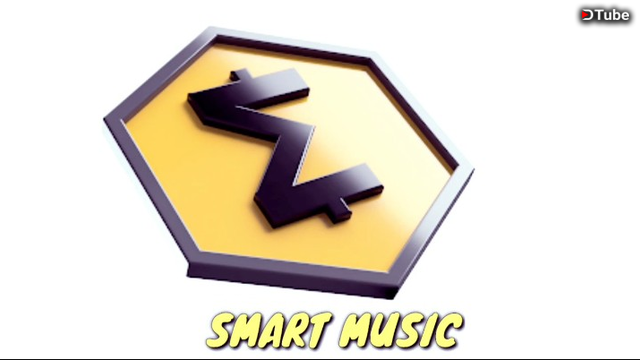 Well done, Marshall!
Then there is the Banner of the month contest where you can win amazing 400 Smartcash. Here is the winner from last month, who is not on Steemit so I cannot link to his profile:

And finally there is the incredible Meme Contest running until March 23rd at 7:00 UTC. Here you can win 3000, 2000 and 1000 Smartcash for the first prices. That's a mega amount. I have already created my contribution for this contest with my animated meme: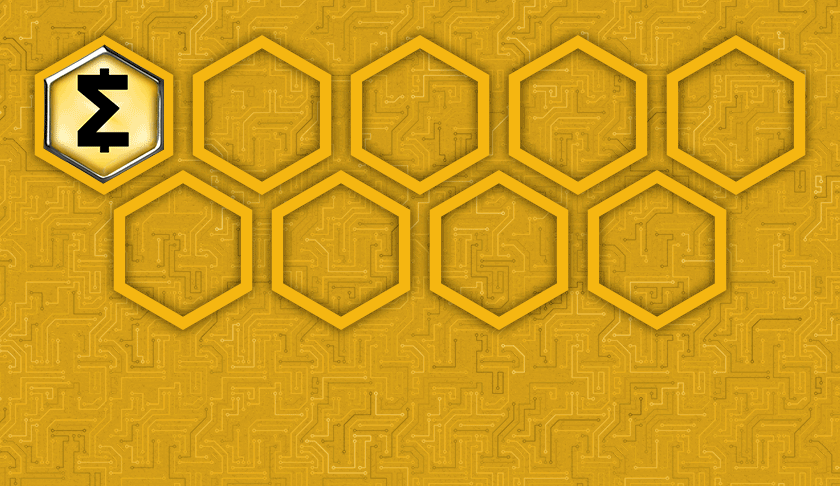 Steemit + Smartcash = Love Story
---
I want to be honest with you guys: I came to Steemit nine months ago to make money and pay my rent and bills. Although I succeeded and became a full-time Steemian I have problems now to pay the bills again. Steemit is in a low and payouts are low accordingly. I pay for all my high posts payouts via Smartsteem to get more exposure. That results recently in me making less money than I spend - at least in liquid funds.
Adding Smartcash to the equation is a perfect love story in my opinion. Smartcash is a really good project and I can identify myself with it as I do with Steem. That makes it easy for me to dig deeper and deeper into that topic. The next Smartcash post is just around the corner. ;)