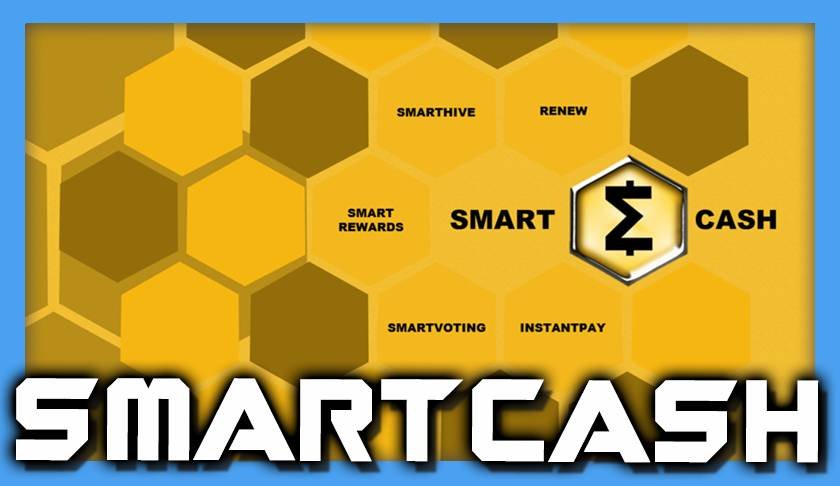 One of the sponsors in Anarchapulco was SmartCash, a pretty new cryptocurrency with tons of cool features. it was possible to pay for several services at the event with SmartCash and I met the @encryptdcouple there who are big promoters of this sweet little coin. They got my so excited about it that I invested some of Steem earnings in it and the more I learn about it the better I think that decision was.
This post is just a little overview and not a big analysis. Do your own research before you invest any money yourself.
SmartRewards
---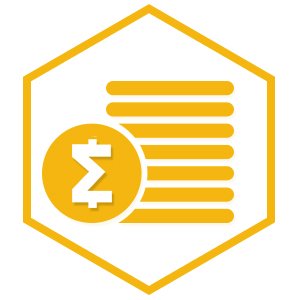 The most interesting feature of SmartCash are the passive income SmartRewards. They allow holders of at least 1000 coins to get part of the mining rewards created from the 25th of each month to the 25th of the next month. So that is basically free new money coming into your wallets once a month. Awesome! This will incentivize SmartCash users to hold their coins which will be beneficial to the market value - similar like SteemPower.
SmartHive
---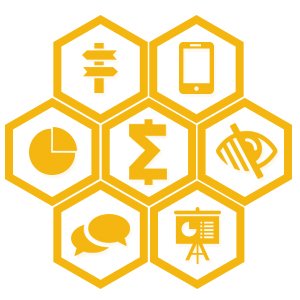 Another cool feature is the fact that you can use your stake to vote on community projects that help to push SmartCash forward. A similar system is in place for Dash if you are familiar with it. That means you have one vote for each SmartCash coin you own to support projects you like. I think that sounds a little bit like Steem's Proof of Stake & Proof of Brain, even though the functionality is much simplified.
Anonymous Transactions
---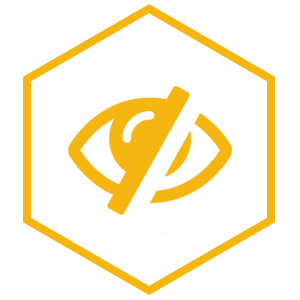 One of the biggest changes to cryptos are the anonymous coins like Monero or ZCash. These coins help to truly break the power of governments to tax your cryptoholdings as they are becoming entirely invisible once you put funds into these coins. To be honest, I am not quite sure how that all works and what you need to do to become invisible but I love the idea. SmartCash will implement invisible addresses in 2018. You will even have a button that destroys your coins and gives you new ones. Sounds wild but I think it will be good.
Instant Pay and SmartCard
---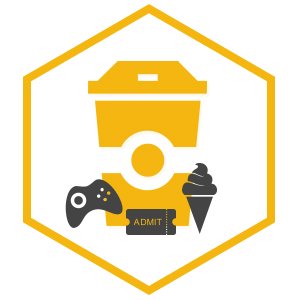 Another similarity to Steem: Transactions will be faster than using your old VISA credit card. They even will bring out a SmartCard that will allow merchants to let you pay with your SmartCash via an app and your card. It will not be a VISA issued card and hence work entirely without the usual regulation process. That sounds FANATASTIC!
SmartNodes
---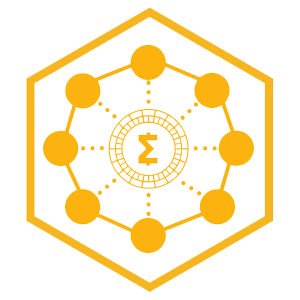 This feature is very similar to Dash: For 10.000 SmartCash you can get yourself a SmartNode running the blockchain code. The server doesn't even have to be very good (IPv4 address, 1GB RAM, 20GB drive) but must run 24/7 with less than an hour of connection loss. If we compare that to a Steem witness server this sounds much simpler. Your reward will be coming from a part of the allocated mining redistribution.
---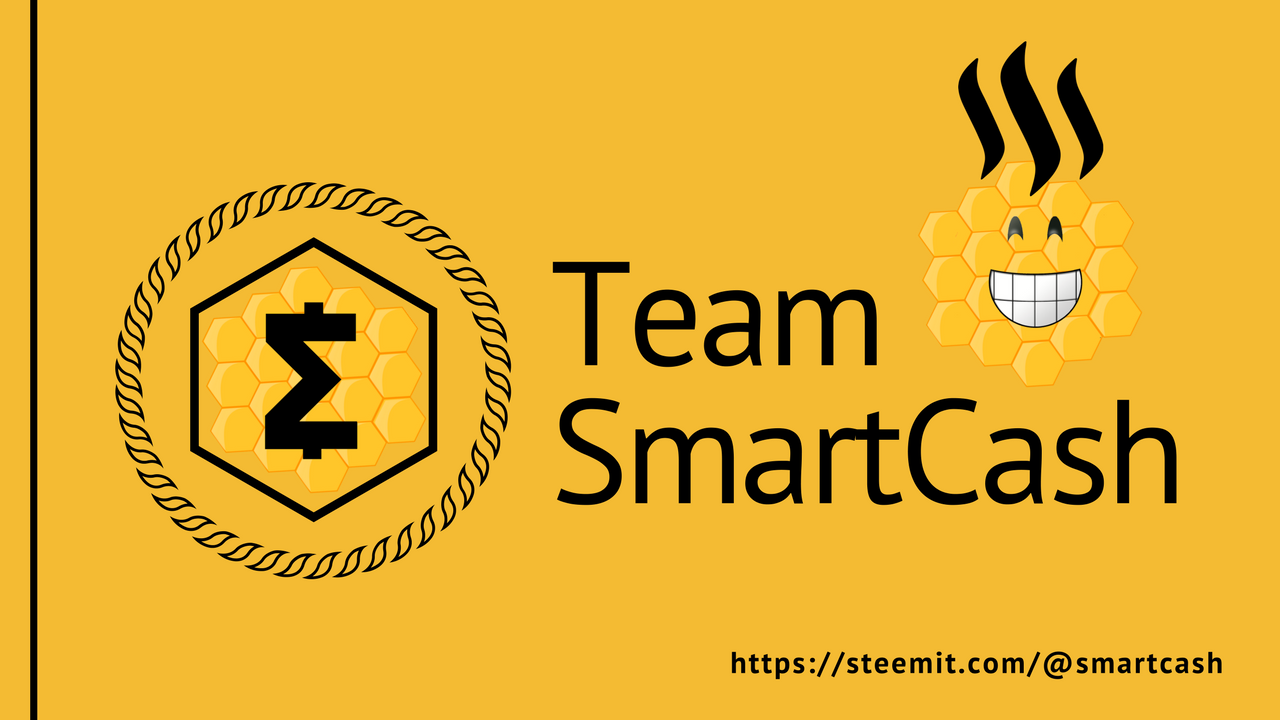 On Steemit is already a growing @SmartCash community and post like this one can be rewarded by them with the @SmartBot. There is a whole system in place that can send you SmartCash to your Steem account and with some commands you can withdraw them into your SmartCash wallets. Check out both accounts for more info about that but I can already tell you: it is pretty awesome!
Conclusion
---
I am certainly intrigued by the possibilities of this coin. Hearing from our top Steem witness @lukestokes that he already is pretty big into SmartCash and seeing that my friends from @themonkeycoin are offering it as one of just FOUR coins on their Venezuela crypto exchange, as well as seeing the engagement in Ghana and Venezuela to bring it to the merchants, then I have a good feeling about it. And besides, the price is still pretty low which makes it even more attractive to get into it now.
---
If you are already using SmartCash and you like to support me than feel free to donate to my SmartAdress:
SWKHo8SxM5dm2BEVdpdk6umYTdHeQFtFv8
---
Let me know your thoughts on SmartCash in the comments below!