Hi guys! Here is the 1st round of the contest I am planning to run every week.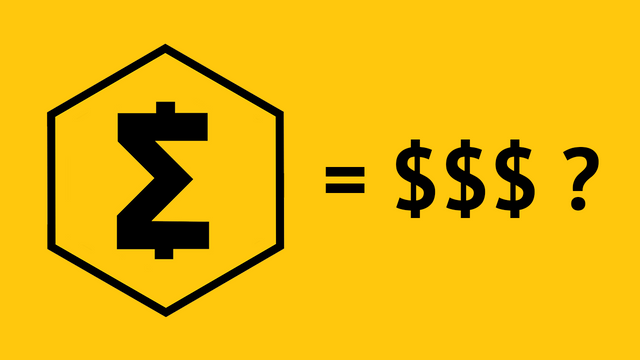 HOW TO JOIN THE CONTEST:
Leave a comment with your USD price prediction for the next week SmartCash closing price (on Sunday, August 5th) and you will have a chance to win 30 SMART!
The comment with the closest prediction will win 30 SMART.
CONTEST RULES:
**Required** Steemit reputation: minimum 35 to be eligible.
Upvote this post to be eligible (resteem would be appreciated but is not mandatory).
Only the first 30 comments entries which match the requirements will be eligible.
ONLY ONE PREDICTION PER PERSON to be eligible (Please do not use multiple accounts to submit multiple entries).
Edited comments will not be eligible. If you make a mistake, delete your comment and write a new one.
If there is more than 1 correct prediction entry, the earlier correct prediction will win.
Comments must be submitted before 9:00pm UTC on next Friday (August 3rd) to be eligible.
Here are some examples of predictions:

0.083345
0,0821
0,07
HOW & WHEN THE PRIZE WILL BE ALLOCATE:
I hope you will like this contest! Looking forward to read your predictions.
Good luck everyone!
Don't forget to upvote this post!
Please read the details above before joining the contest!
Don't know SmartCash yet? Join us on Discord! Drop by the Team-SmartCash-Steemit channel in the SmartCash Discord where we share posts and chat with each other!