SmartCash Fundamentals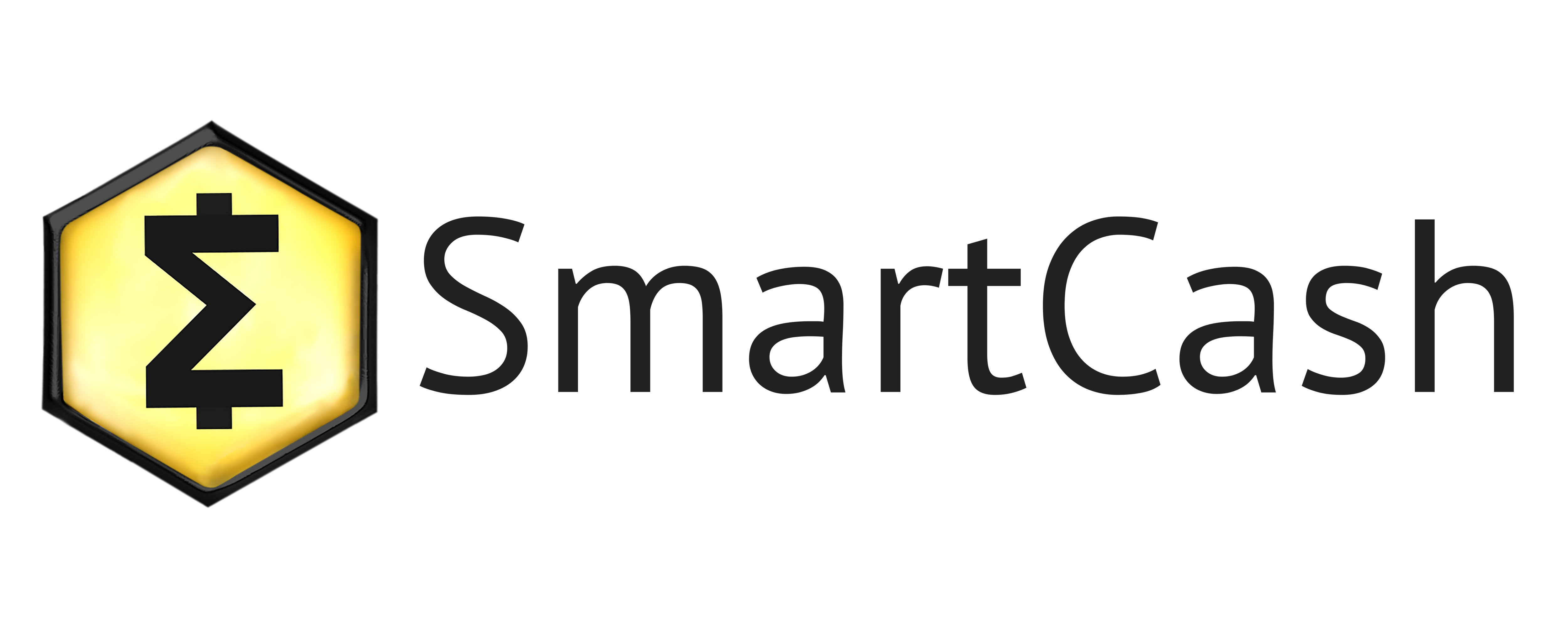 These are the fundamentals of SmartCash the global privacy governance digital currency.
SmartCash is an evolution of all previous cryptocurrencies, it has incorporated all the benefits of other leading cryptocurrencies such as Dash in such a small-time frame, this is all possible because it is still highly nimble and young quickly adapting to the trends. Every investor has a voice while remaining safe, secure and fungible
Smart Governance
Smart governance is built into SmartCash and is a key feature of the technology, this allows the direction to be governed by a decentralized shard of teams where geo locations become irrelevant, smart cities on the moon can vote for something on earth or people on Mars can vote for new infrastructure to benefit everyone as its only 1 vote per coin not just a select few individuals. The dev team cannot create proposals to keep it fair.
The Hive
The Hive is a collection of everyone involved in SmartCash every person that holds 1 coin has a voice on which proposal to vote for, this might be for funding a smart project in Ireland and improving quality of life. Everyone is equal and the collective act as a smart hive mind.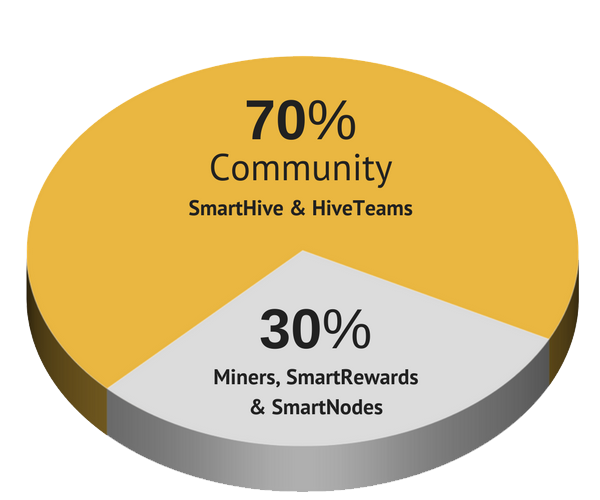 POW mining
Mining SmartCash is very easy to setup and start with a personal computer.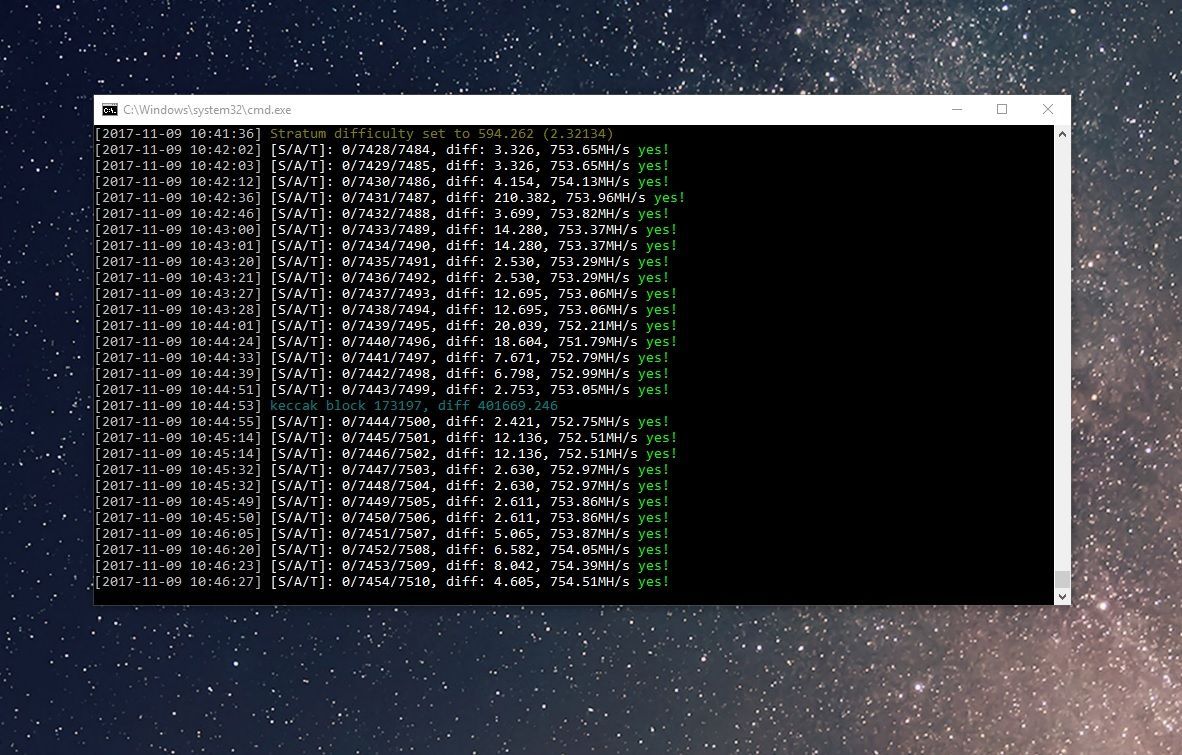 Web wallet
Mobile phones / tablets / laptops and desktop computers Ready.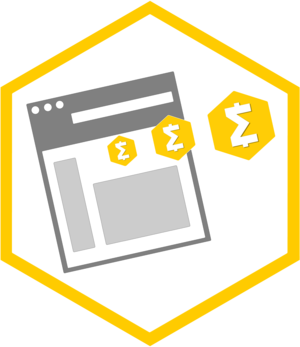 New version just released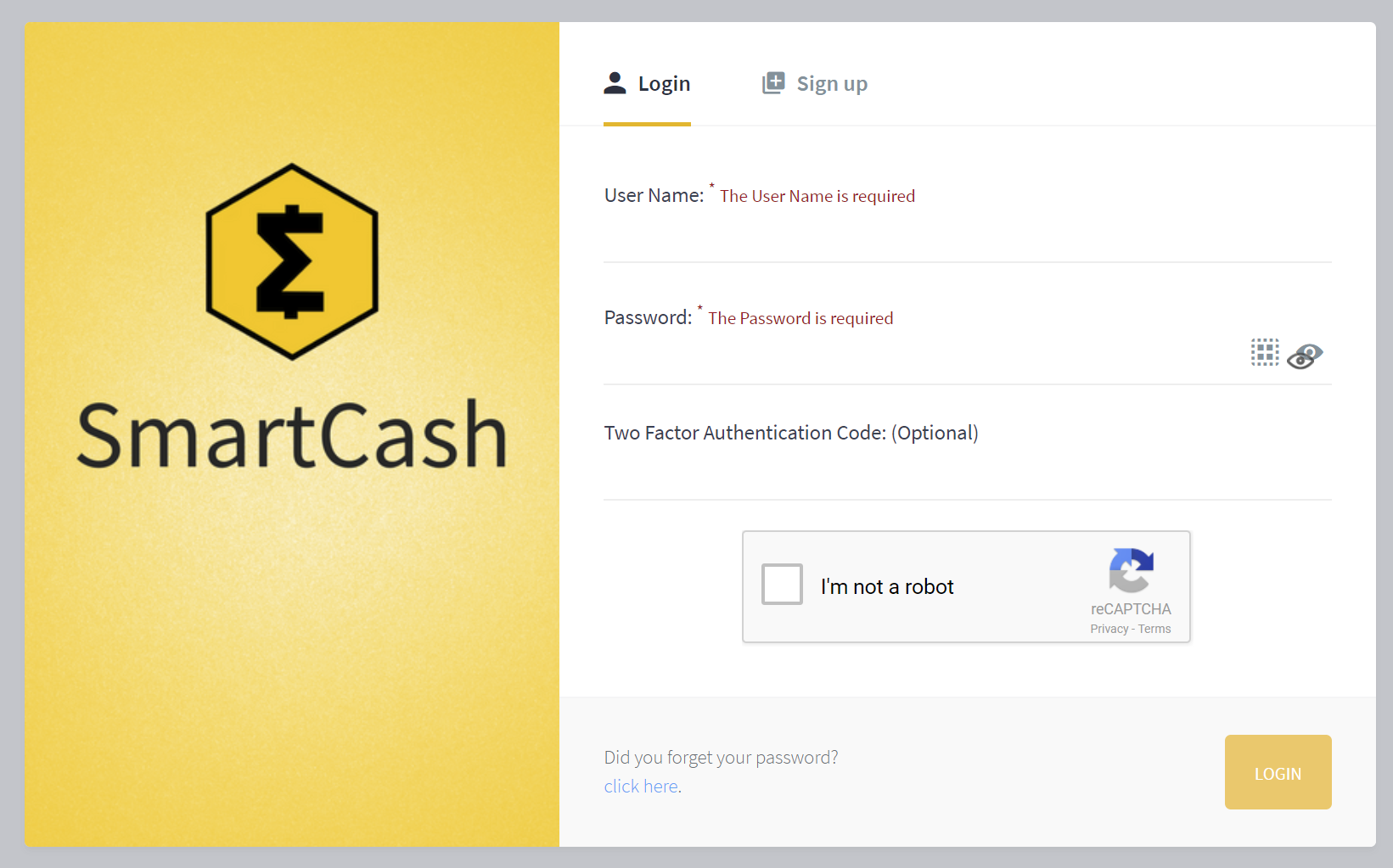 Username Send
Send currency to a username, available on our web wallet.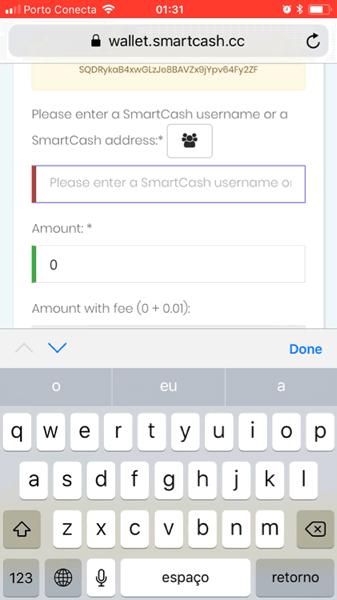 SmartCash Mobile application
Progressive Web Apps are user experiences that have the reach of the web, and are, reliable, fast and engaging.
SmartRewards
A price stabilization mechanism and a way to encourage long term holding. Long term holders are key to the project's success since the SmartHive treasury needs SmartCash to appreciate in order to fund meaningful 3rd party proposals and help grow SmartCash into a successful global crypto-currency.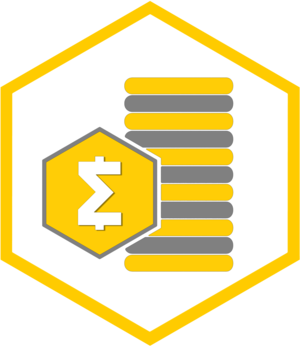 SmartNodes
SmartNodes is a specific node run by individuals on the network on which support a feature called Instantpay for merchants so they can sell goods and have funds sent to them instantaneously these nodes will get a rewards for securing these important POS transactions. As of this writing we are close to 10,000 SmartNodes live on the network this is simply outstanding and is more than Bitcoins count of full nodes.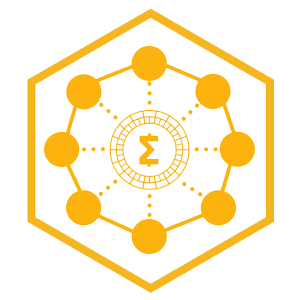 These next features are on the 2018 roadmap and will be released this year.
Invisible Addresses
Reusable SmartCash addresses that can be used by merchants or in a publicly posted areas without revealing transaction history.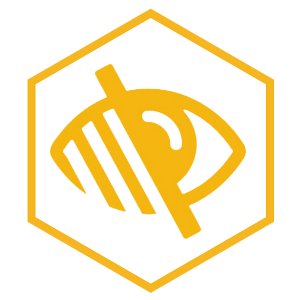 SmartCard
Pay with SmartCash with a physical card that safely encrypts and stores your private key. There is no 3rd party payment processor to censor or reverse transactions.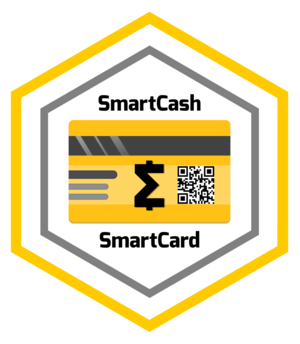 Electrum Wallet
Use SmartCash with a desktop wallet without waiting for the blockchain to download. Voting and SmartNode starting will be added on future releases.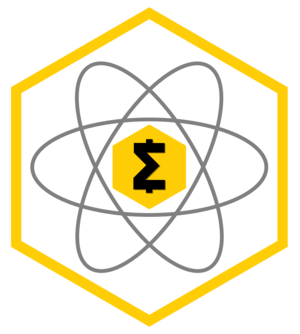 Core Upgrades for Faster Syncing
Core code updates for desktop wallet for faster syncing and wallet stability.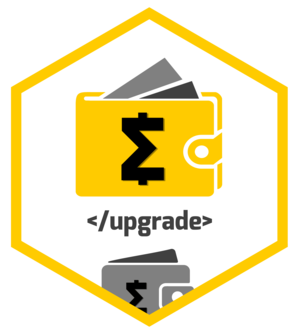 Upgraded Explorer
Improved explorer for greater accuracy and improved GUI for better transaction transparency and more detailed info on the smartcash blockchain.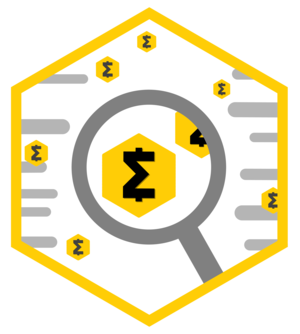 SmartNode starting from webwallet
Start Your SmartNode from the web wallet for greater flexibility of SmartNode management.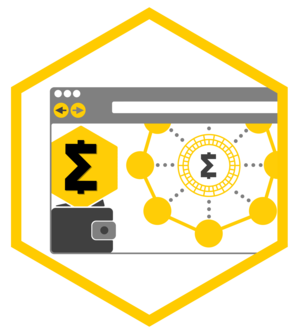 Native Mobile wallet with multicurrency trading ability
Using the SmartCash wallet will grant you the ability to trade other cryptocurrencies inside the wallet.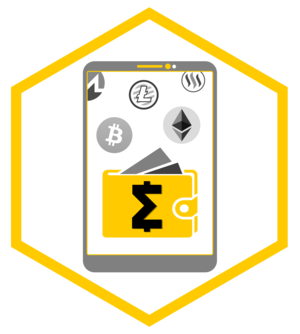 Instantpay
InstantPay is going to be a key feature that allows instant point-of-sale in-store and online purchases. People should be able to use cryptocurrency as means to pay for their daily needs.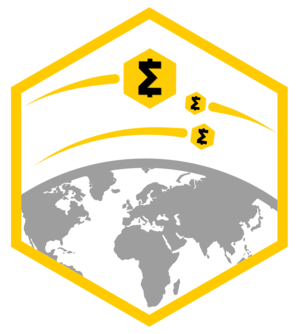 24HR Support Centre
The SmartCash support team is ramping up to a round the clock support center to support merchants and give direction to new users.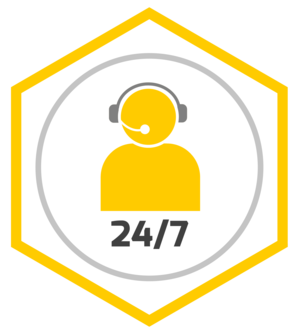 Atomic Swaps
Atomic swaps, or atomic cross-chain trading, is the exchange of one cryptocurrency to another cryptocurrency, without the need to trust a third-party.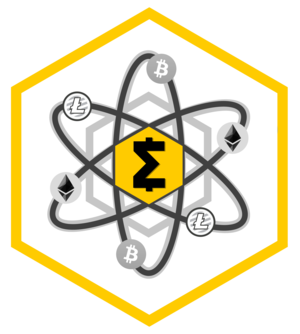 Adaptive Blocks
Blocks will increase in size based on the average block size in order to enable the maximum transactions per second.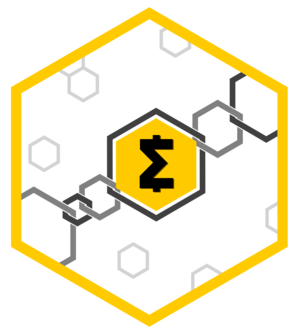 SmartCash has a very strong vibe and an amazing amount of positive energy around the project and that has far more greater implications than other projects there is a general sense in the community we are making progress and doing well, proposals are improving with more quality propsoals being put forward and voted on by the community no matter your background or where you live in the world there is no discrimination with SmartCash, we have recently started incorporating our outreach efforts in gab.ai a social network that champions free speech, individual liberty, and the free flow of information online.
A healthy active community and developer team is all that's needed to grow, remember we are not in direct competition with other coins and projects we are part the overall success of blockchain and cryptocurrency macro view every competing project is in reality complementing each other, we are disrupting muti-trillion dollar sectors and everyone will have a piece of the pie.