ICO CROWD FUNDING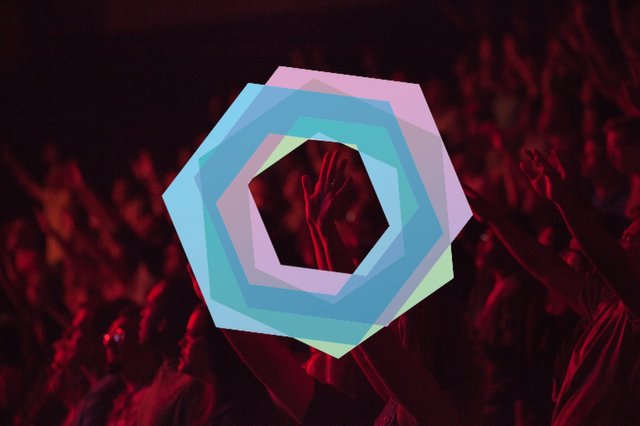 So dear Smarcies,
The day finally came, 7th of June. Today we start with our open crowdfunding event, where any investor can join our ICO by just funding with USD 500 equivalent in ETH or BTC, as also via credit card.
We had a great pre-sale as we have posted on our last article, check it here, which makes us really proud about our supportive community. At the same time, we expect to keep having the same support now that the ICO is open to everybody (of course, given KYC is approved).

We are also preparing some nice news for our community, but due to tough competition we are keeping it unreleased for a little bit longer. Partnerships are core to SMARC as has been proven by our pharma division, Skycell.
Still, we can promise that our R&D department is working over hours to deliver by this summer on our new business, FoodGuardian.

We keep growing organically, we have reached 3'850 members on our Telegram community and over 2'000 followers on Twitter. The number of visitors on our website has increased from 2'000 to over 7'000 per day and YouTube offers reviews of the project in almost every language. Even our Steemit account has almost 700 followers, which in proportion to other more popular channels is quite a lot.

Remember, the only place to participate on our ICO sale is on our website, http://bit.ly/SMARC_ICO_Website. Do not trust any other source, neither direct contacts from people claiming to be SmartContainers representatives. Should you have any question, please address it on our official Telegram group; our bounty campaign is still on and will be for the rest of the ICO (end of June).


We promise to keep our Steemit community updated, but of course, is much better to stay tuned to our Telegram info. channel which is updated on the hour.
We look forward to having you as part of our community and wish that you will find in our ICO a trustworthy project. To the moon!