Smile For All: Photo Contest.
What is Smile For All (SFA) ??
smile for all is a non-profit voluntary organization. All members of this group volunteer their work here. Their basic task is to make a smile on the faces of deprived street children from basic needs, that is, to meet their basic needs. Apart from this, the organization also has many more works, such as tree plantation drive, distribution of winter clothes to the cold, flooding in flood-prone areas, food and other necessities are distributed among them, and more work is done.
This organization collects money from different places and continues to work with it.
Photo Contest
A few days ago, smile for all organized a photo contests among their organization's members. This means that some pictures are selected from the photographs of all the members and their ranking is done. Below are some pictures of this Contest.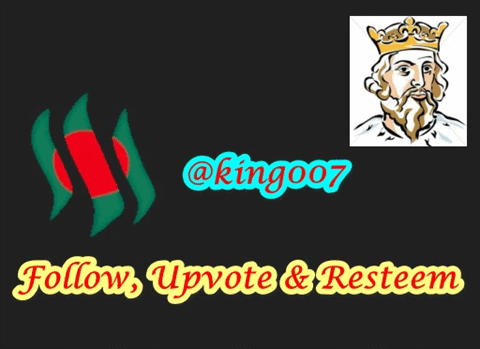 Follow Me @king007
Follow Smile For All On Facebook.
Thanks all.