---

---
The Roadblock 🚧 S3E1 ft. White Owl 🦉
After a two month hiatus, The Roadblock returns to
@smacommunity
on its regular weekly day and time. Every Wednesday, Avian Flew hosts a live chat as he or White Owl spin tunes. The musical genres will alternate each week between Hip Hop and House/Techno and their respective subgenres such as Trip Hop, Downtempo, Breaks and Electronica.
---
You may join us in the live chat and stream the show in SMA's
Disocrd
. We will be in
sma-radio-audience
, the music will play in
SMA - Radio
. In order to participate in any contests and giveaways you must be listening to the shows and your username must appear in the chat. Hope this post finds you well and we look forward to rockin' with you later!
---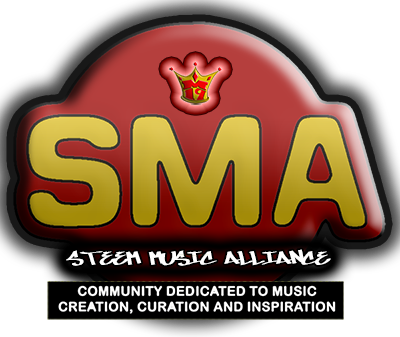 ---

---
🙏

✊