Alien Reactor - creative commons
Hello Steemians,
It's been an intense week for a my country , Malaysia. If you have heard on the news, the ruling party which has been in power for over 60 years has finally lost an election. So, lots of changes happening now , which I belive is , for the better. So anyway , I have been exploring some a new software called mandelbulb 3D which controls fractals . The fractals are calculated mathematically which can create some very interesting shapes in 3D .Upon exploring I pretty happy with what I got. I rendered out a few images that is under creative commons so you can use for your pleasure!
When I was a wee lad, I read this book called "In Search of Forever", in it had amazing art work of Rodney Matthews's fantasy lands , strange creatures and inhabitants. So I think I am gonna start a my own version of searching for forever. I think I wanna do a few in this series of strange and alien environments. For this first batch of images , I name it
Alien Reactors
right click to open larger version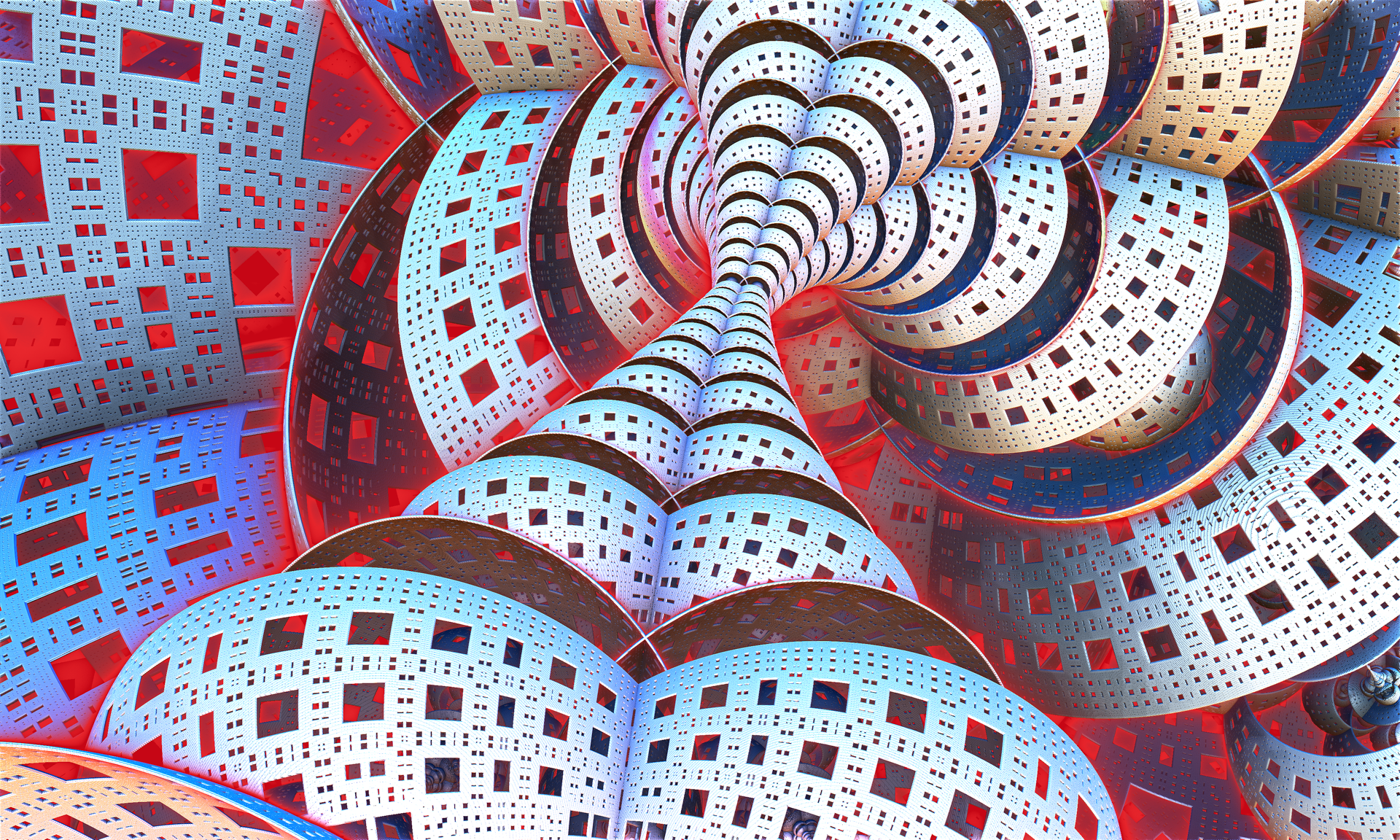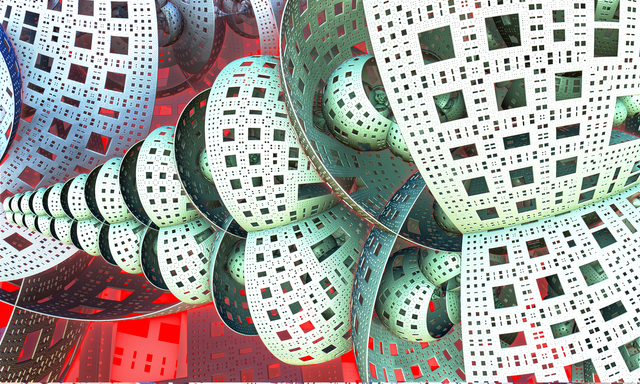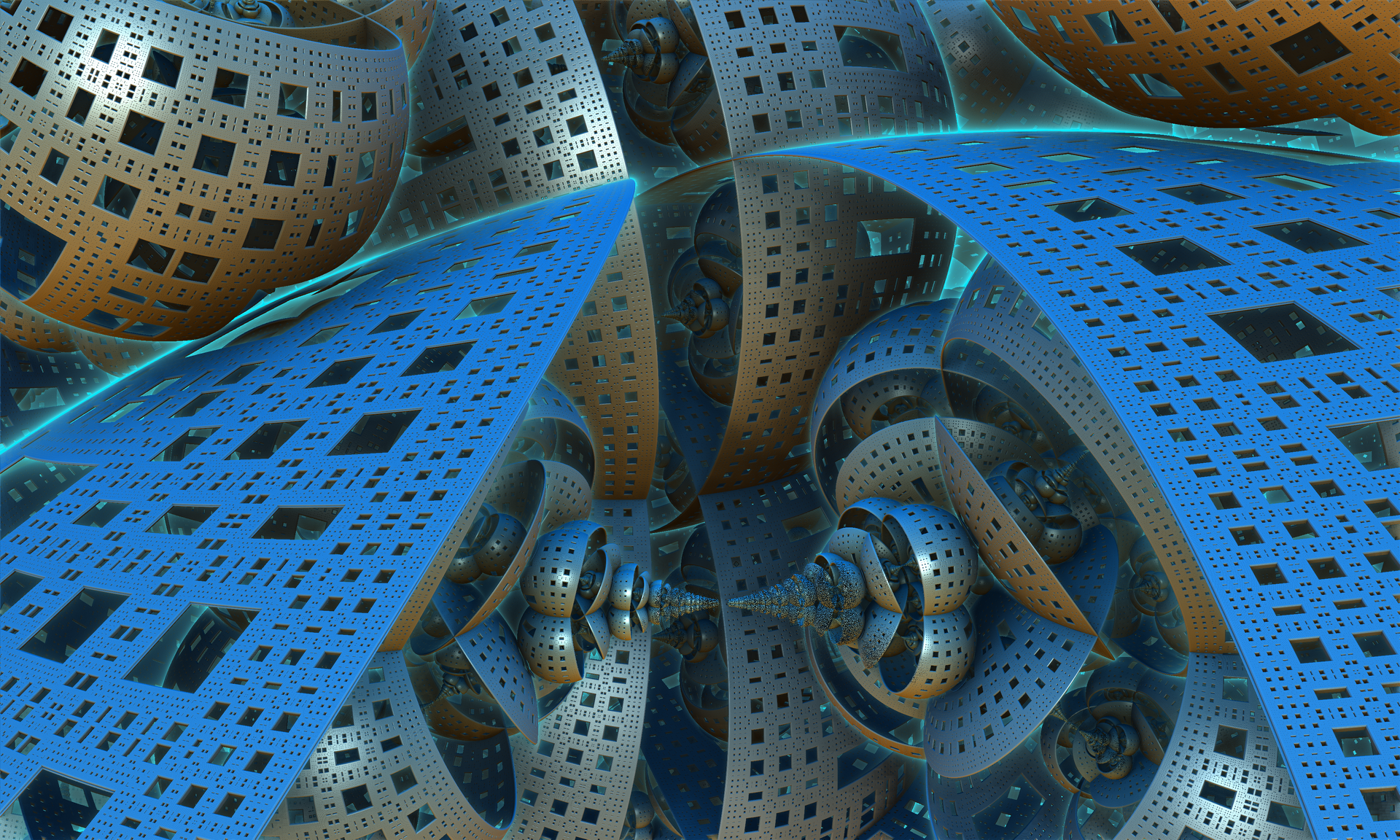 This work is licensed under a Creative Commons Attribution 4.0 International License.
Proof of work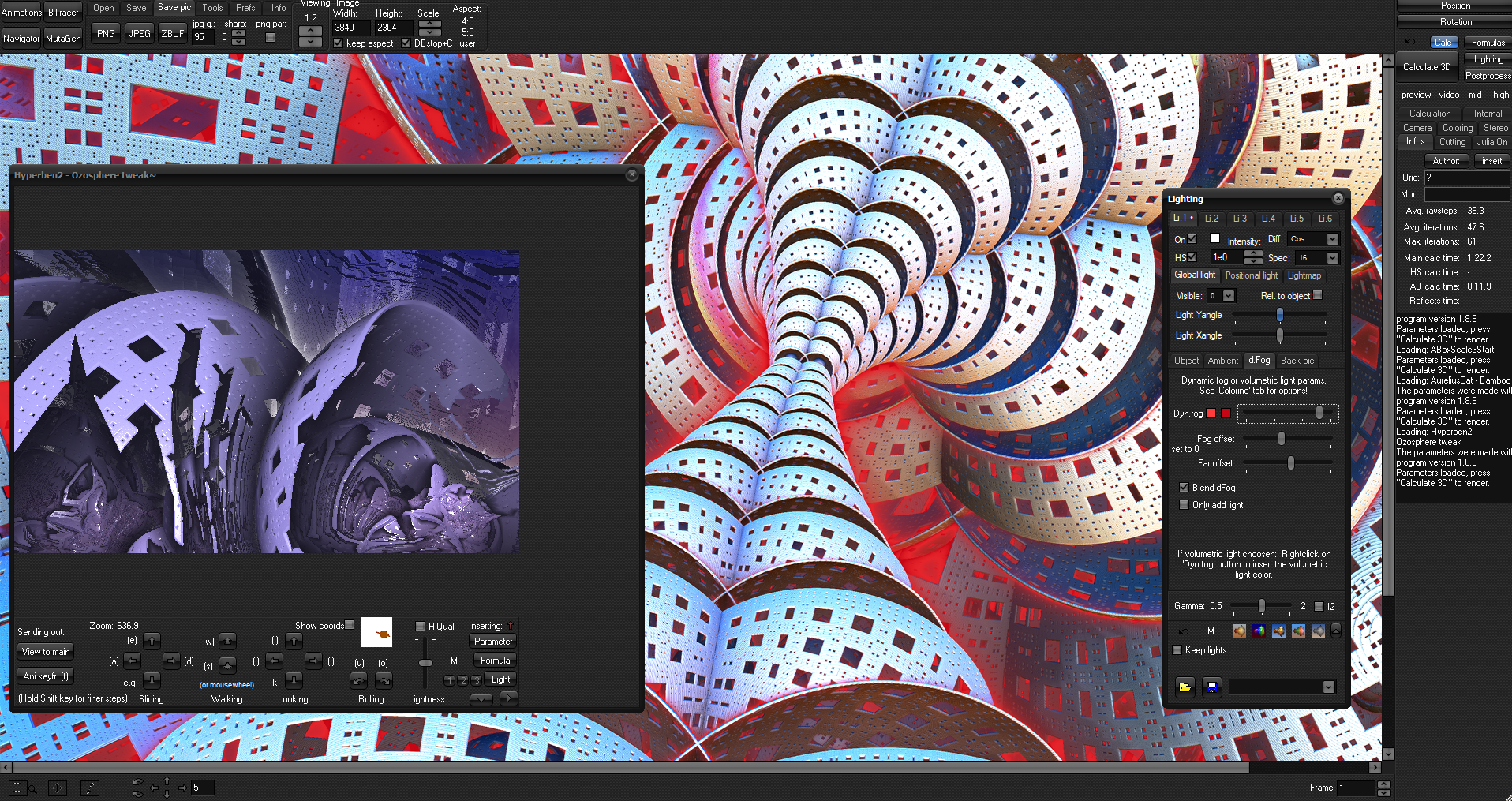 Thanks for dropping by, Til next post!