A Special Curation! Two Artists Receive a Gift of Steem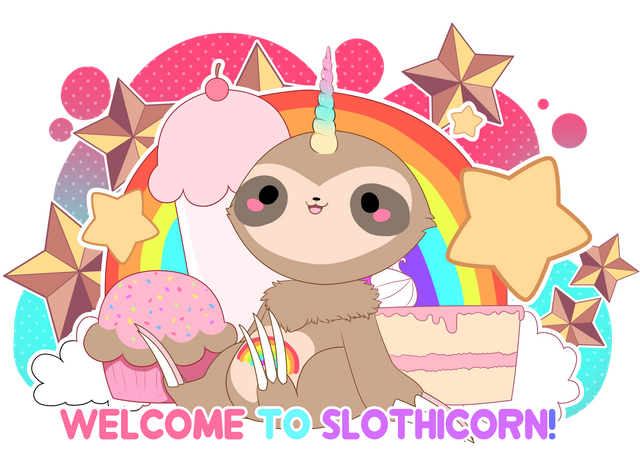 Today we have a special curation for you! Here are two works from artists from the #slothicorn tag that were gifted a special prize of 1 STEEM each!
The movement in this drawing is so vibrant and serene. Somehow it manages to be energetic and calming at the same time. Well done!
This artist has been a longtime favourite of Slothicorn. She continues to improve her work and bring sweetness to us with her art. Thank you!
---
Don't forget to follow
@planetslothicorn
to get updates!!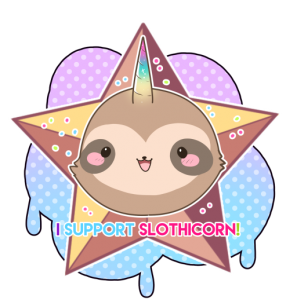 We're at 63/50,000 STEEM POWER towards our goal of restoring daily art curation! We progressed +2 STEEM since our last post!
Would you like to delegate to us? Click one of the links below!
25 SP | 50 SP | 100 SP | 500 SP
---
Slothicorn Links
Website:
https://www.slothicorn.com
Steemit:
https://steemit.com/@planetslothicorn