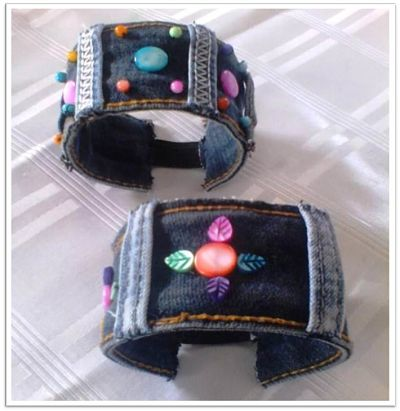 ---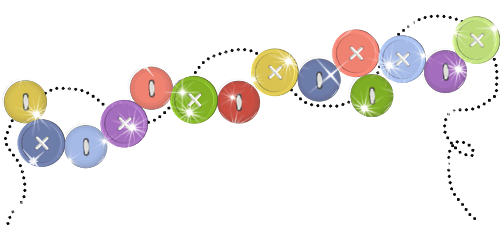 ---
Hello my beloved community of steemit, today I come to show you how to make beautiful bracelets with the waistband of some jeans that you have at home and no longer use, here I present two models, I hope you like it, be of profit, let your imagination and dare to create them according to their tastes and style.
---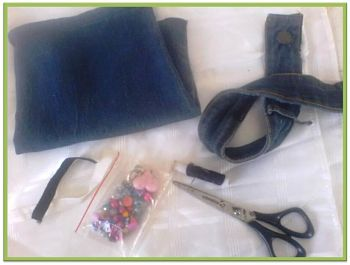 Materials
•Jeans waistband
•Thread
•Needle
•Scissors
•Elastic tape
---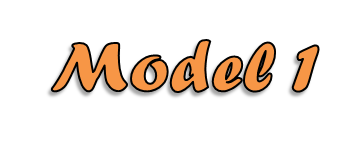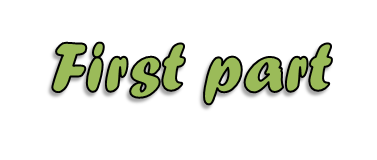 •We are going to trim the waistband of the trousers, with the measurement of twenty centimeters approximately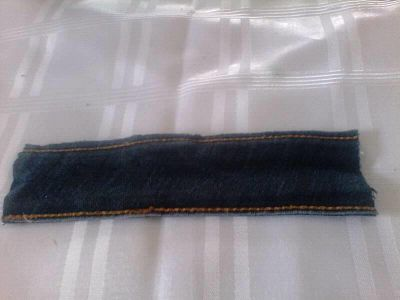 ---

•We put two loops, these I took from a lighter colored jeans, we sew them at a distance of seven centimeters from the right and left ends and five centimeters in the center.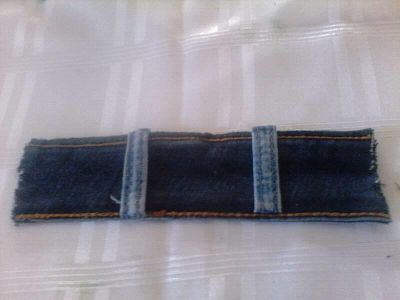 ---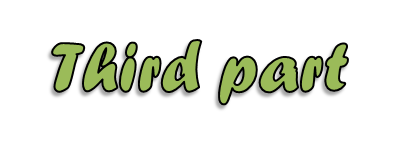 •Let's decorate, according to your tastes you can do it as you prefer, for this model, I placed a round piece in the center and around leaves that give the appearance of a flower.

---
Here we can observe the completed ornament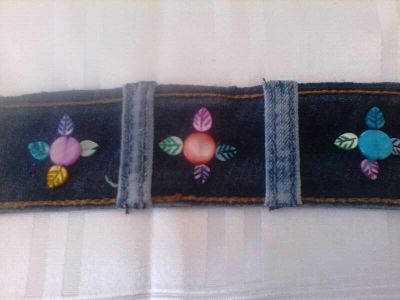 ---
It only remains to place the elastic band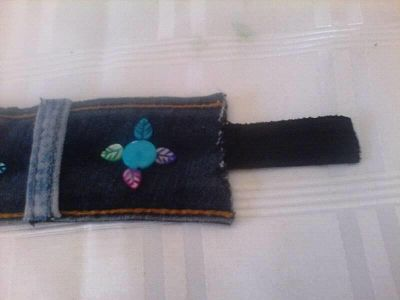 ---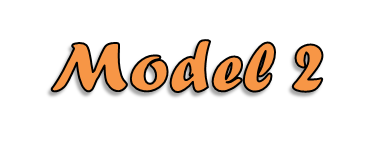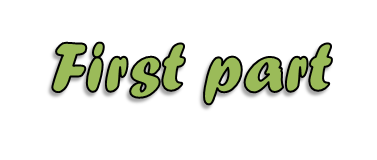 •In this opportunity we will place four loops, at a distance of approximately two centimeters between each.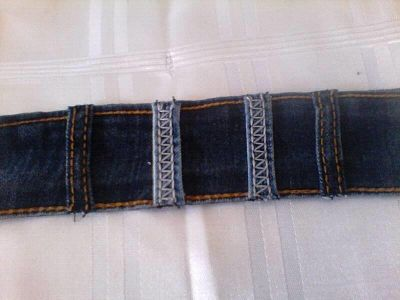 ---

•We are going to sew colored nuggets in the upper and lower part and in the center a round piece, I want to note that these pepes are from a bracelet that broke, my recommendation that every time an accessory is damaged keep their parts as they they can give utility at any opportunity.

---
Here we can see the finished model 2 ornament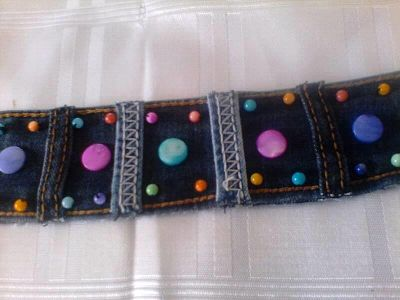 ---
Here the final result
I hope you like it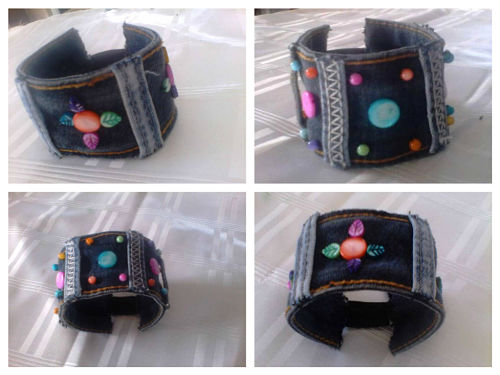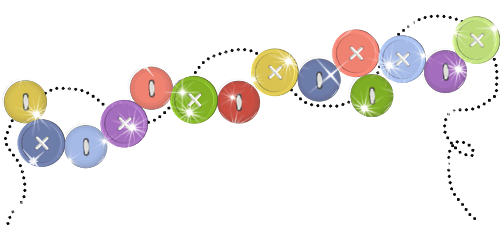 Thanks for reading comment and vote
@odalysrivero