I have a new mermaid drawing!
Hi everyone,
Here is my new drawing! I am super happy how she turned out to be, and I love to share!
My plan was to make her for (my weekly) mermaid monday contest, this week will be week 8 (as you can see by her headpiece jewelry.)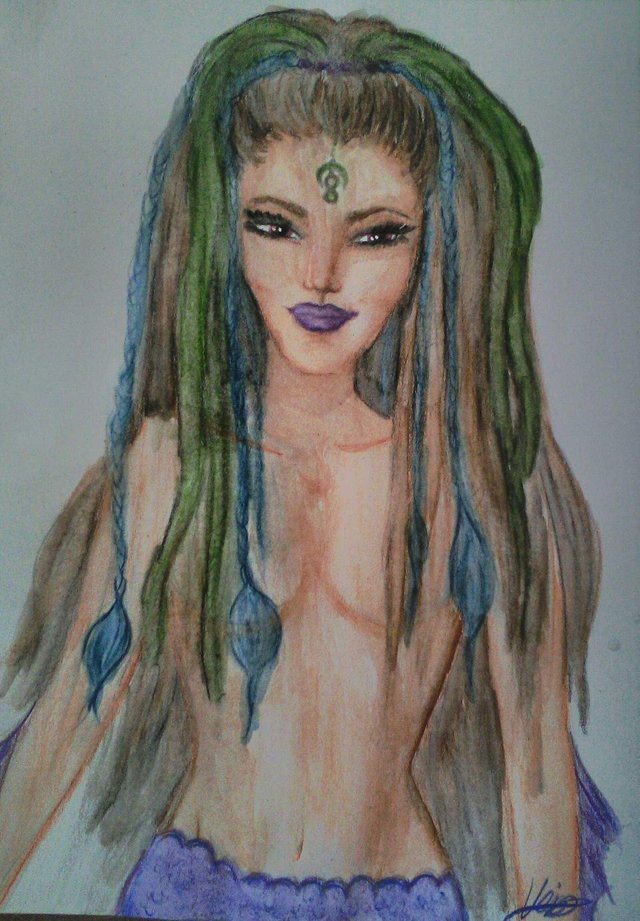 This idea for making her in this style was how I saw her in my imagination so I had no examples or inspiration from any source except my own fantasy:)
Here is how I started: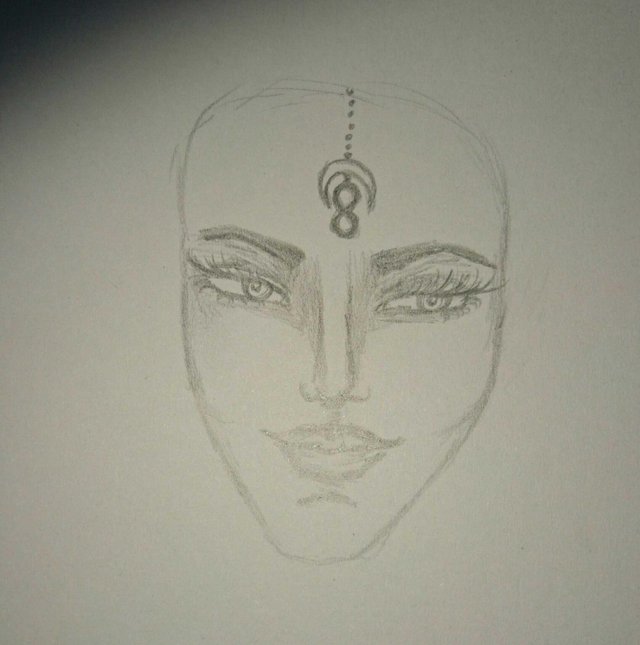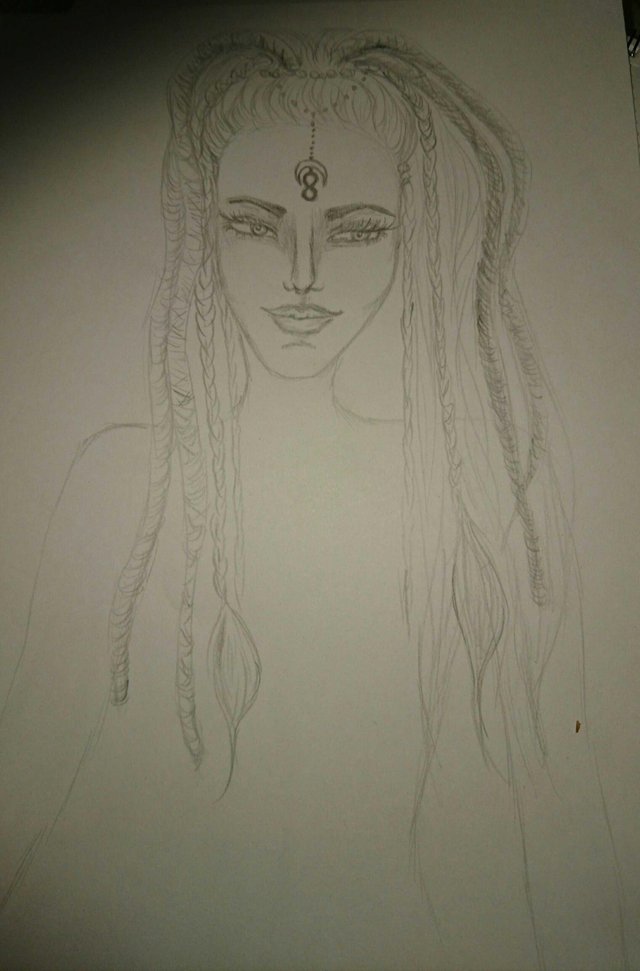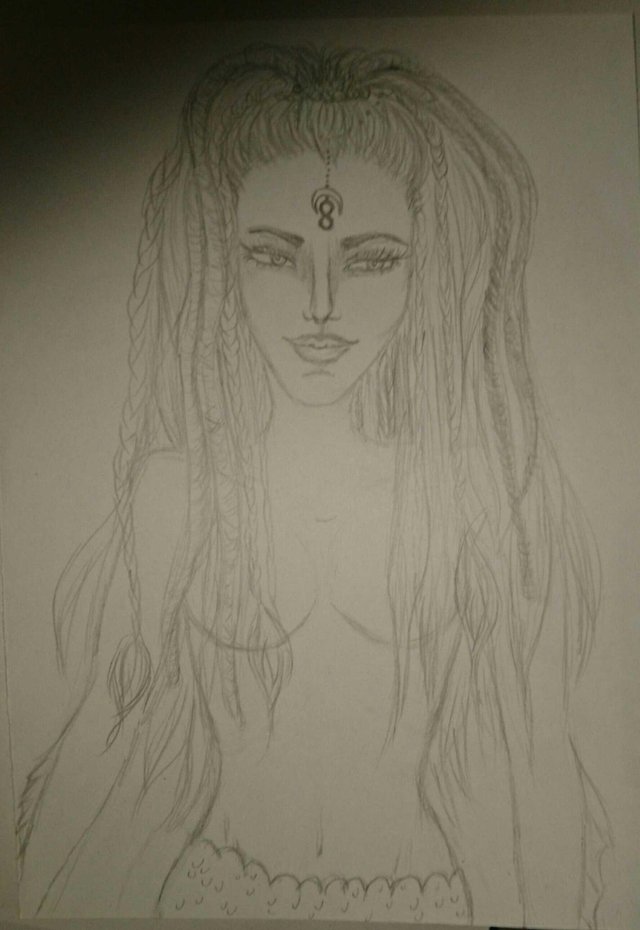 I used my Kasimir drawing pencils most of the time 4H and for the coloring my KOH-I-NOOR Mondeluz 24 aquarelle coloured pencils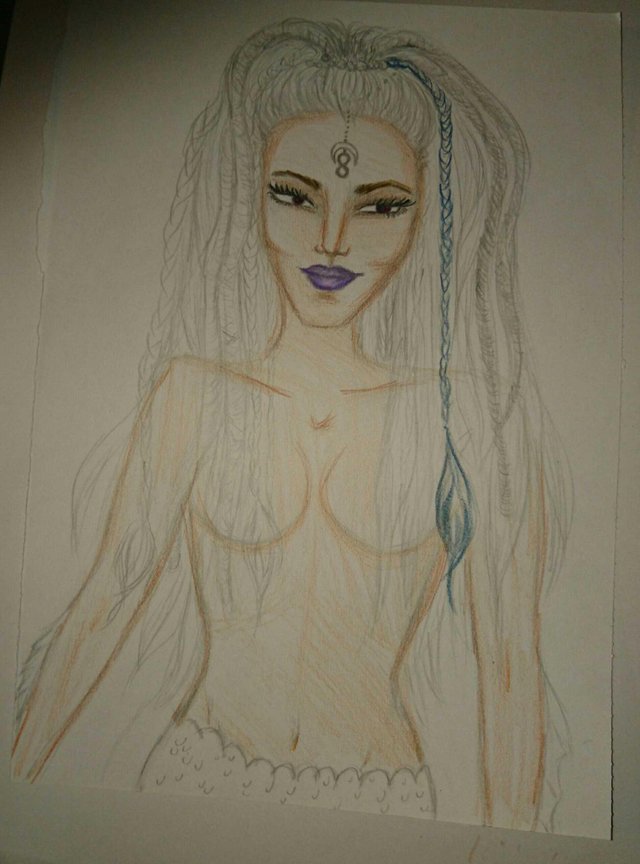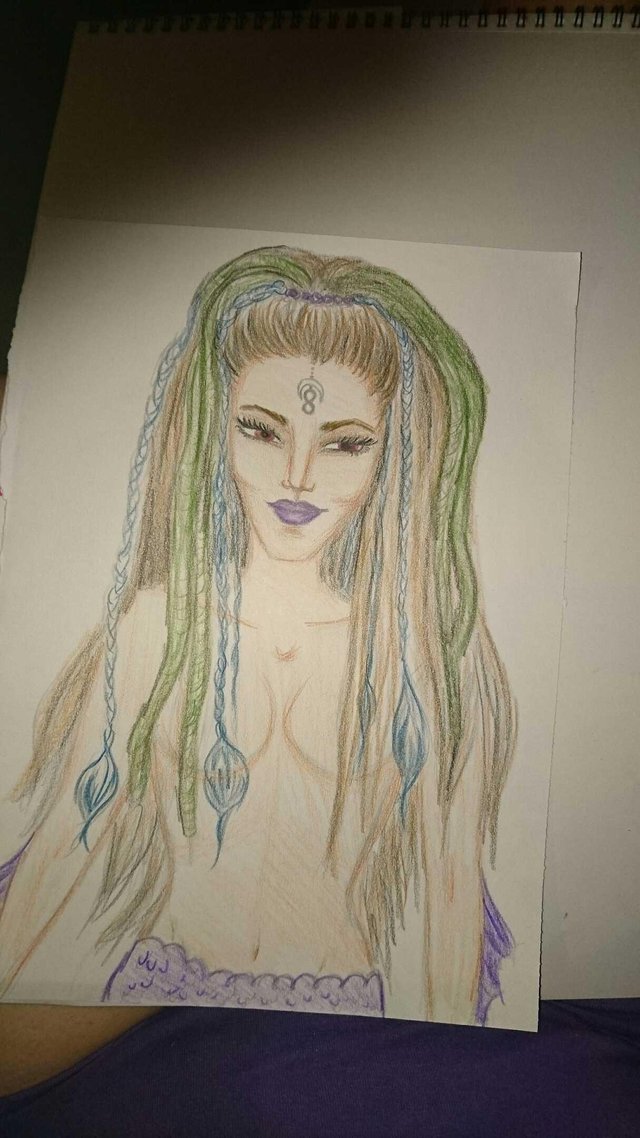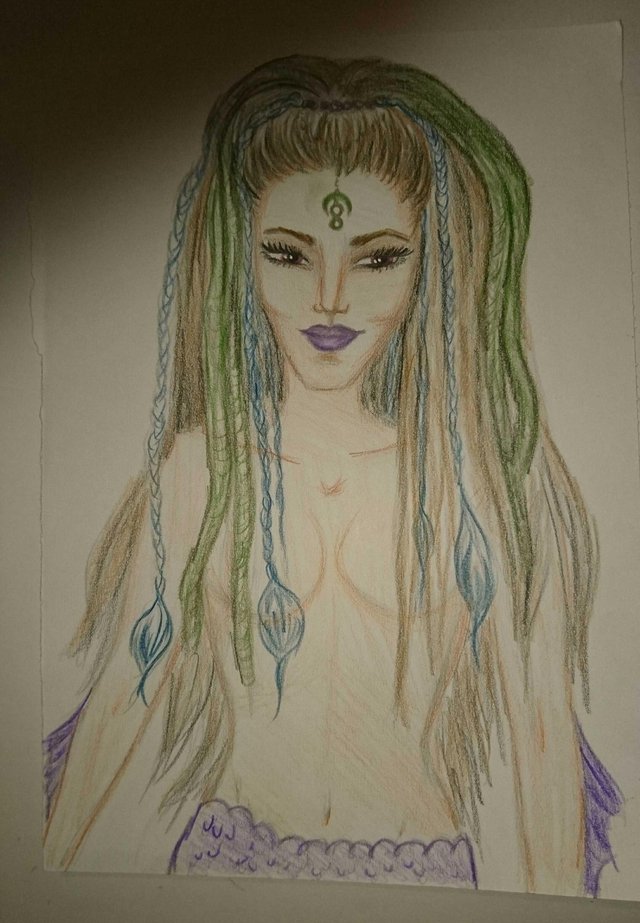 After I was done coloring I went over the colors with a little bit of water with my van Eyk 6 brush.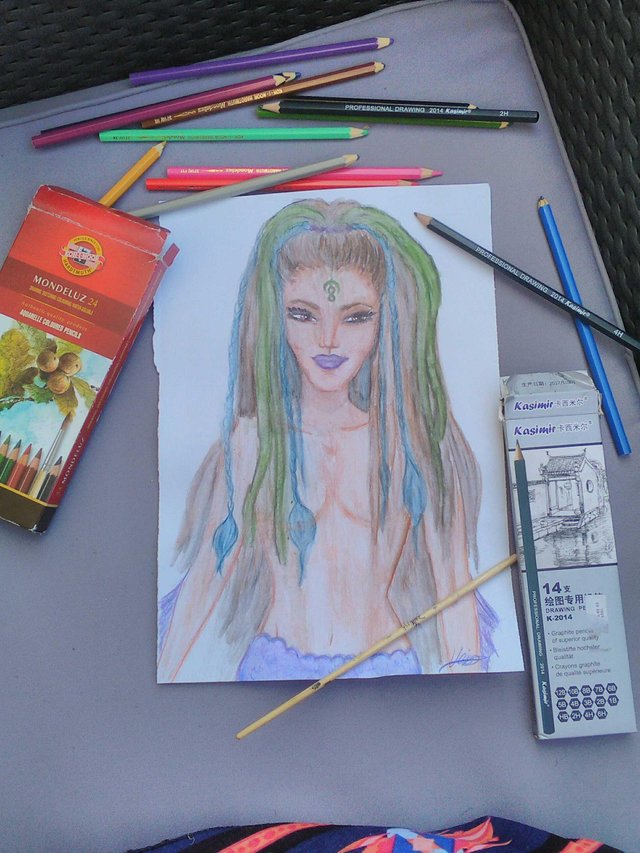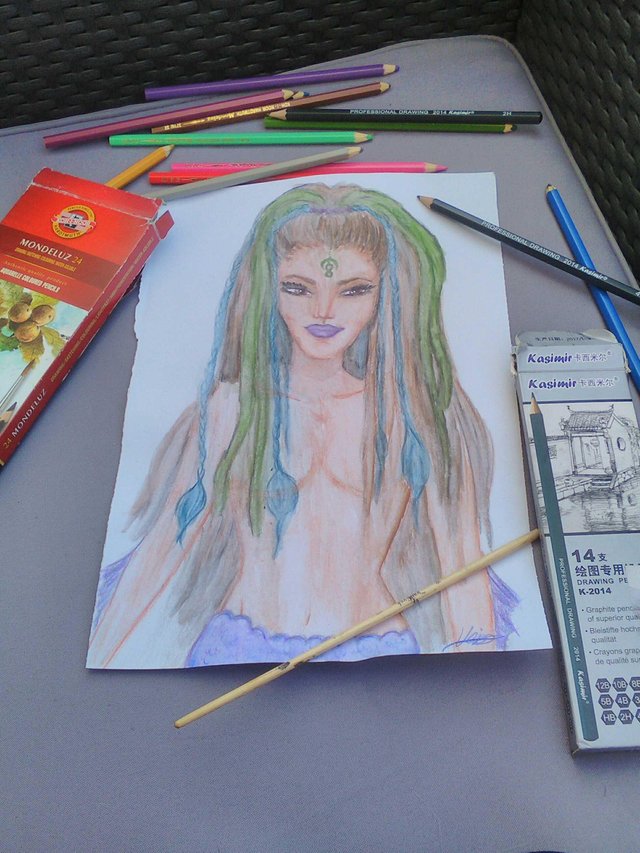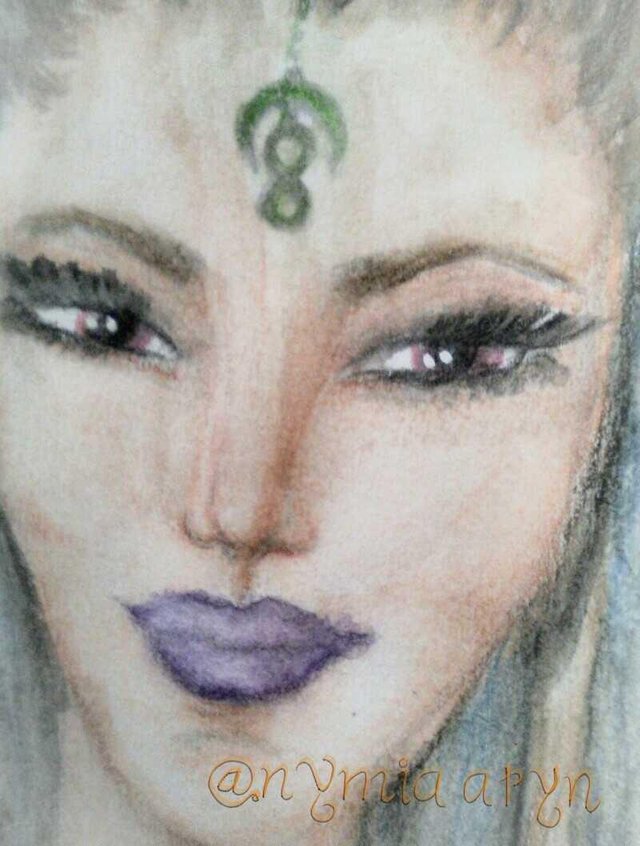 ---
> Thanks for visiting, and looking at my drawing coming together!
Every Monday there comes a new Mermaid Monday contest so keep an eye on that .
Here is the link of Mermaid Monday week 7:
https://steemit.com/mermaidmonday/@nymia.aryn/mermaid-monday-contest-week-7-fun-and-prizes-84f9b6bbe5252
---
---
If you're more into drawing other things I also have a Myths & Legends Contest check it out!
https://steemit.com/myths-legends/@nymia.aryn/myths-and-legends-contest-week-2-72b9fd30cfb49