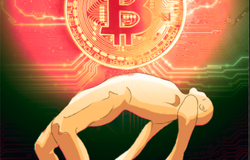 Hi everyone! I've been investing in bitcoin lately... I've lost what I've invested... I don't know if crypto's world is going to raise up again I really hope not to lose any of it. Some people says is falling until nobody remembers it and some people think is just taking some rest to come back stronger. I belong to the second group of people.
To express that I drew how I feel in this whole new crypto economy.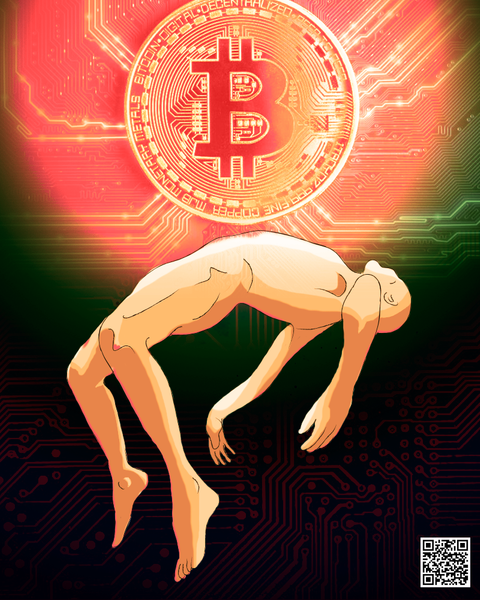 I used Adobe Ilustrator CS6 for the outline and Adobe Photoshop CC2014 to add color.
Step by step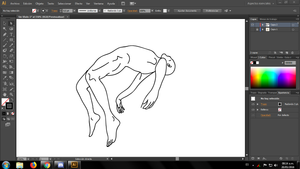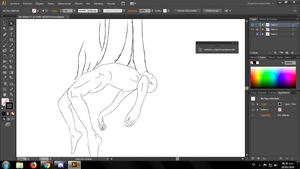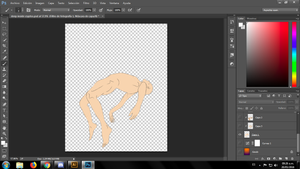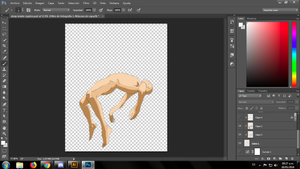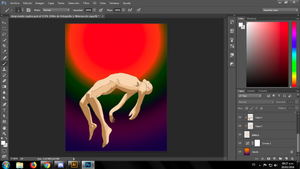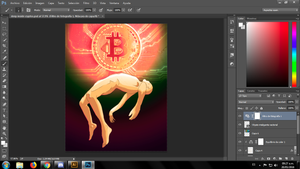 This work is licensed under a Creative Commons Attribution 4.0 International License
I hope you liked it (and if you did you can support me with an upvote, resteem or comment something down below if you have any suggestions). 'Till next time. Over and Out! :D

I you want to donate something to my bitcoin wallet here is the address:
19bXboNPg3SxqCryjmbHFciL59bQYSobEb


My Dash address:
XhTefbdo11c7dGKvwFaJXt6D1E8bU8uVa7