hello steemian friends
today we will discuss a little about what is Rare Art? I found it via @stellabelle in the @slothicorn communication channel. once again thanks to @stellabelle for giving this opportunity.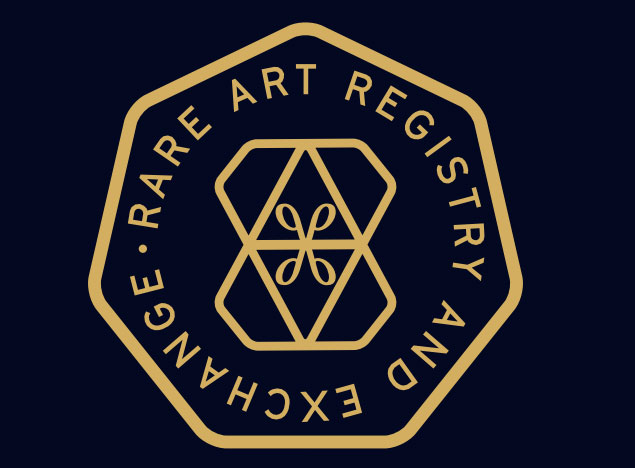 art is a beauty in human culture. art has been around for thousands of years. through the art of many artists who earn their lives and have many things. but with the development of technology and digital equipment there is a lot of duplication of artwork that results in its value is not as it is. through copyright it may be saved but how to develop art without infringing copyright and making it extraordinary through the collaboration work of many artists is also important to increase the value of the artwork.
what is Rare Art?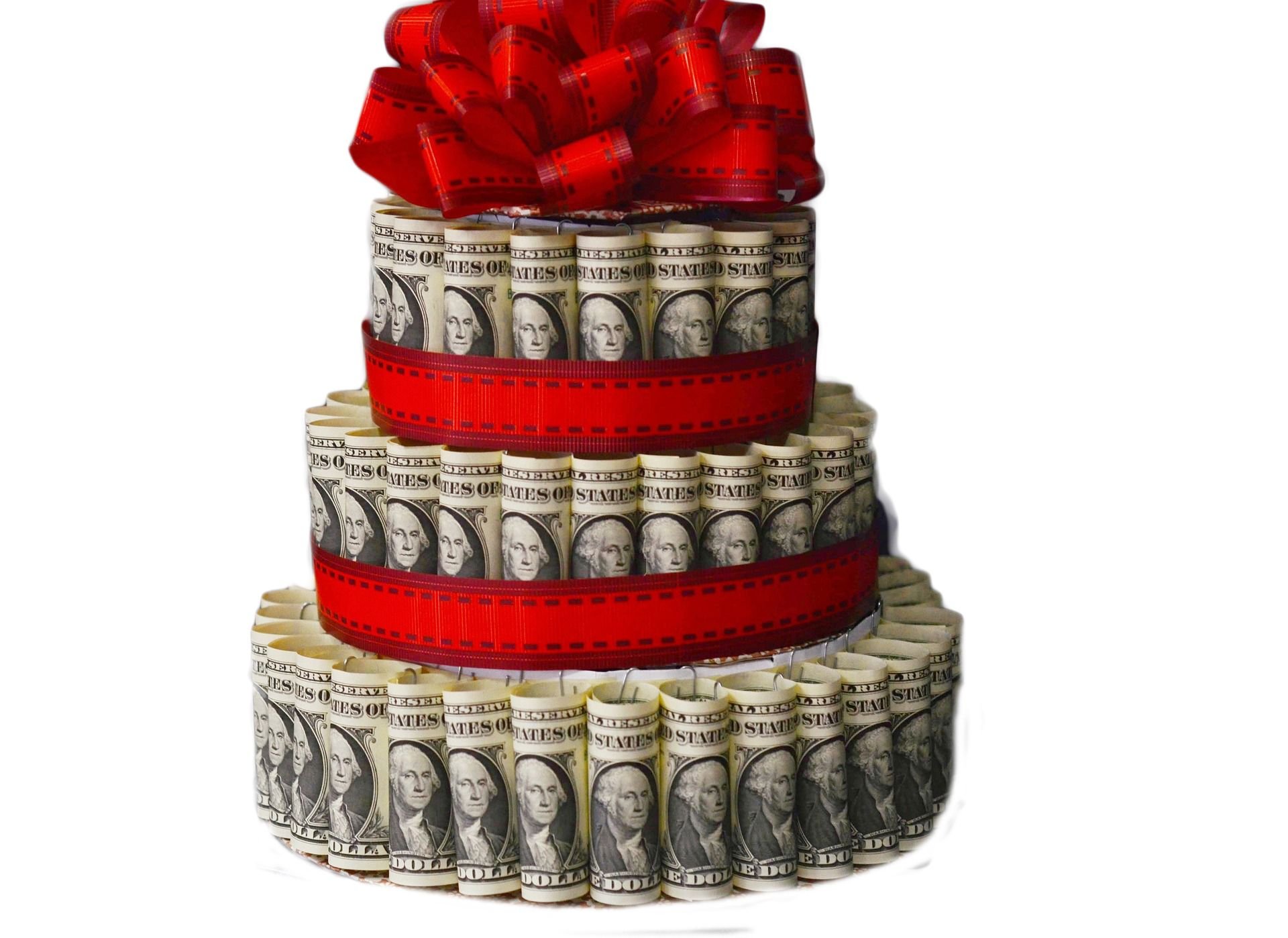 image source from Pixabay
According to R.A.R.E Art whitepaper
The purpose of the R.A.R.E Protocol is to increase the number of scores captured by the artist
of their digital art and to increase the aggregate artistic output of mankind.
so rare is a network that uses crypto currencies and protocols that are useful to increase the amount of value captured by their digital artist and to increase the aggregate artistic output of mankind. this is based on at least the value that artists get through their artwork.
how Rare Art labs works?
according to Rare Art whitepaper reducing the number of artwork pirates and increasing artist earnings through crypto currency can basically be done with the following points;
Artists need the ability to create rare pieces of art for sale directly to fans and
collectors with minimal distribution fees or intermediaries. R.A.R.E Art Registry and
The Exchange Protocol ("R.A.R.E") makes this a reality and ultimately allows the artistic creator to do so
take a fair share of the value they create. The R.A.R.E protocol uses cryptography
access keys, tokens that allow the network to be called R.A.R.Etoken, and public and
decentralization of Ethereal blocker aids to regulate ownership and access digital art.
This job:
a) Introducing the R.A.R.E Protocol, actor network, and
Needs R.A.R.Etoken
b) Details of the contact structure and market for Persistent Keys and
Faulty buttons that grant ownership and access rights,
each
c) Review expected use cases for Protocol R.A.R.E and a
reason to improve utility
d) Describes the role of R.A.R.E Art Labs and the drive to grow
network
What artists need to do in order to sell their art?
to be able to do so the artist must have direct access in the R.A.R.E protocol. which consists of four main prestigious actors as described in the following wahitepaper
There are 4 main protocol actors in the R.A.R.E protocol. Artists, Auctioneers,
Consumers, and Stocks all play a separate role, but all stand to profit from the network
growth.
Artists create artwork that consumers enjoy, and the value of network innate.
When they decide to sell ownership rights or access to the R.A.R.E Protocol, they register
help from an Auction. Artists and Auctions have a close relationship that lasts until
Artist sells all Locks made. Sales proceeds are always collected by
Auction, which has a contractual relationship with Artist to determine how the results
split.
Auction prepares artistic creations for sale in the public market. They compete for
Artist business, and earn a seller commission to take financial risks
tokenisasi, promote auctions, and manage sales. Auction is
gateway to the protocol and abstract technical implementation of the Artist. They
is an enterprising business that will compete in security, trust, and capability
maximize the sale of Auction Relationships with artist ends once Artist
sells all persistent buttons or once a consumer redeems all malicious keys for access.
Consumers bid for Keys in an auction hosted by Auctioneers. They are fans,
collectors, speculators, and other community members. In an auction, they hand it over
bidding on the main contract by showing how many Keys they are proposing and what
effective price At the end date of the auction, the Key contract automatically distributes Keys
and replacement of R.A.R.Etoken to the consumer of the offer.
The exchange facilitates the trading of secondary markets Keys and R.A.R.Etoken. They create
liquidity for Keys and charging Consumers to trade on their platforms. Lots of tokens
today's exchange competes for the Consumer business for safety reasons,
9
liquidity, and best execution. Many Exchange will soon support
R.A.R.Etoken and Keys as they comply with the ERC20 standard.
CONCLUSION
The R.A.R.E protocol has the ability to increase the number of values captured by the artist
their digital art and to increase the aggregate artistic output of mankind. Artists today
capture too little value from their creations, and the R.A.R.E Protocol provides native
smart contract solution for digital art. Artists and Auctioneers collaborate to increase
the amount of transactional value in the primary market for Keys. They both got longtails
monetization on the malleable Button, and Artist can save the Key from IPA to
future sales at a higher price. The Exchange provides secondary market liquidity for PT
Keys, including R.A.R.Etoken protocol access keys. Consumers give inherent
requests for artistic creations, R.A.R.Etoken, and Keys. This is the belief that Lab
The R.A.R.E protocol provides the best solution for massah monetisasi untuk seni digital.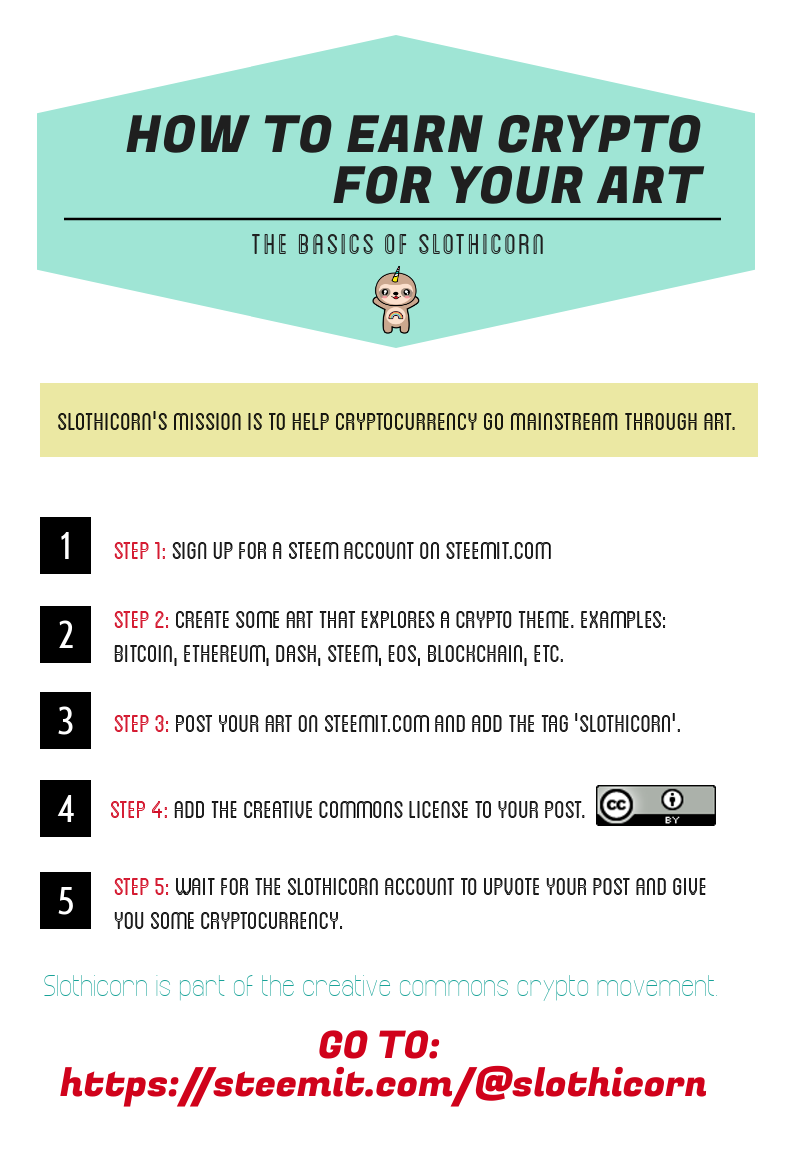 Slothicorn Links
GitHub: https://github.com/aslothicorn/welcometoslothicorn
Discord: https://discord.gg/jJaMSYR
Steemit: https://steemit.com/@slothicorn
Twitter: https://twitter.com/iamslothicorn