Goods, ladies and gentlemen ... Today I present my new drawing inspired by the mythological creature called Centauro.
---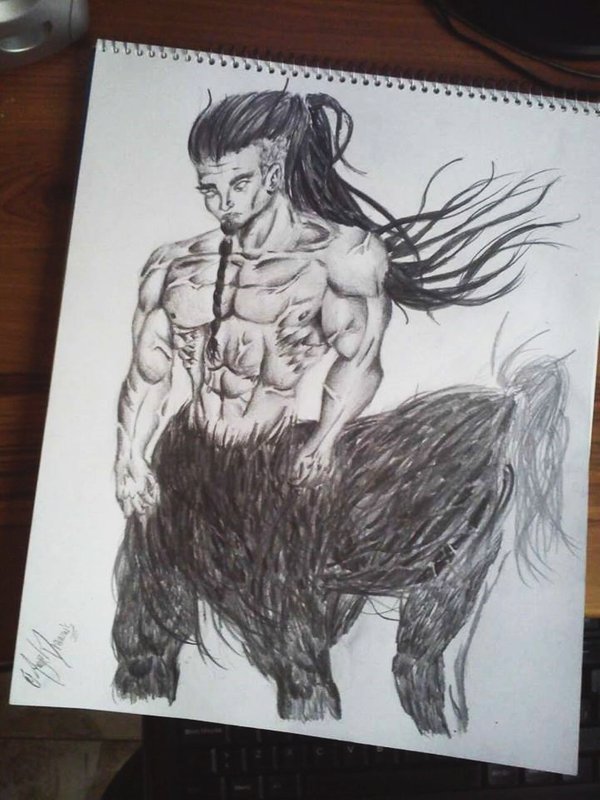 ---
Some photos of work in process
---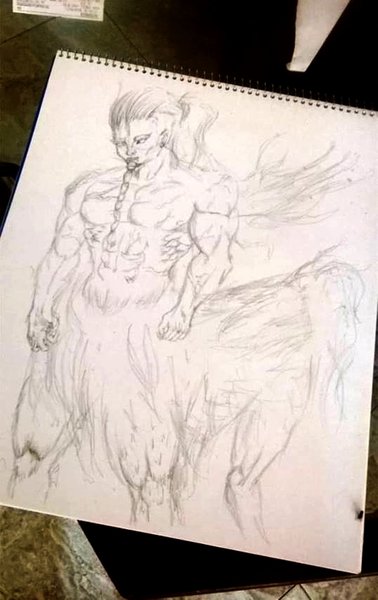 ---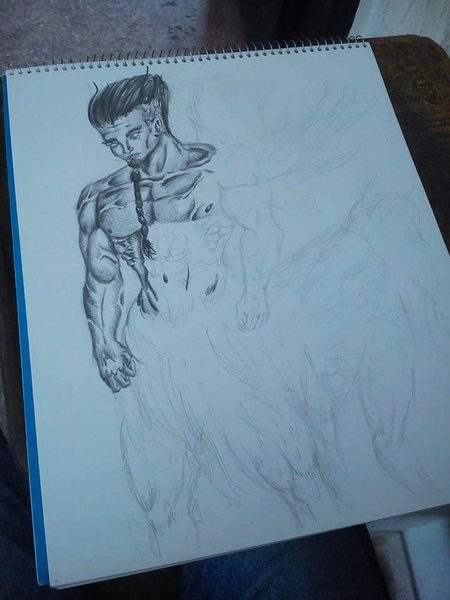 ---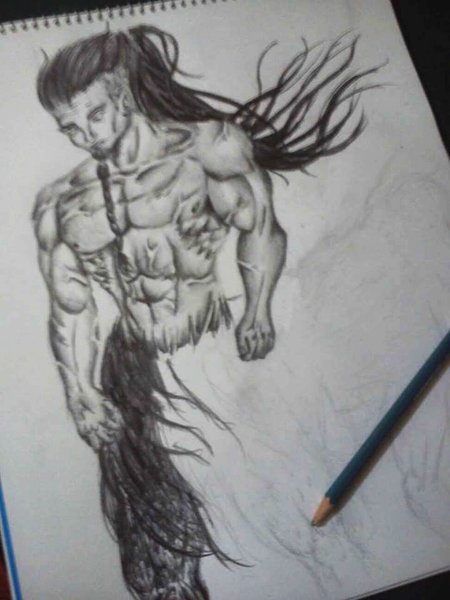 ---
The Centaurs lived in the mountains of Thessaly and were considered children of Centaurus (the son of Ixion and Néfele) and some Magnesian mares, or Apollo and Hebe. It's a pleasure for me to show you all an illustration of this interesting mythological creature, I hope to share more little by little ... This is all, if you liked you could support me with your precious vote, comment or suggestion, see you in the next drawing.