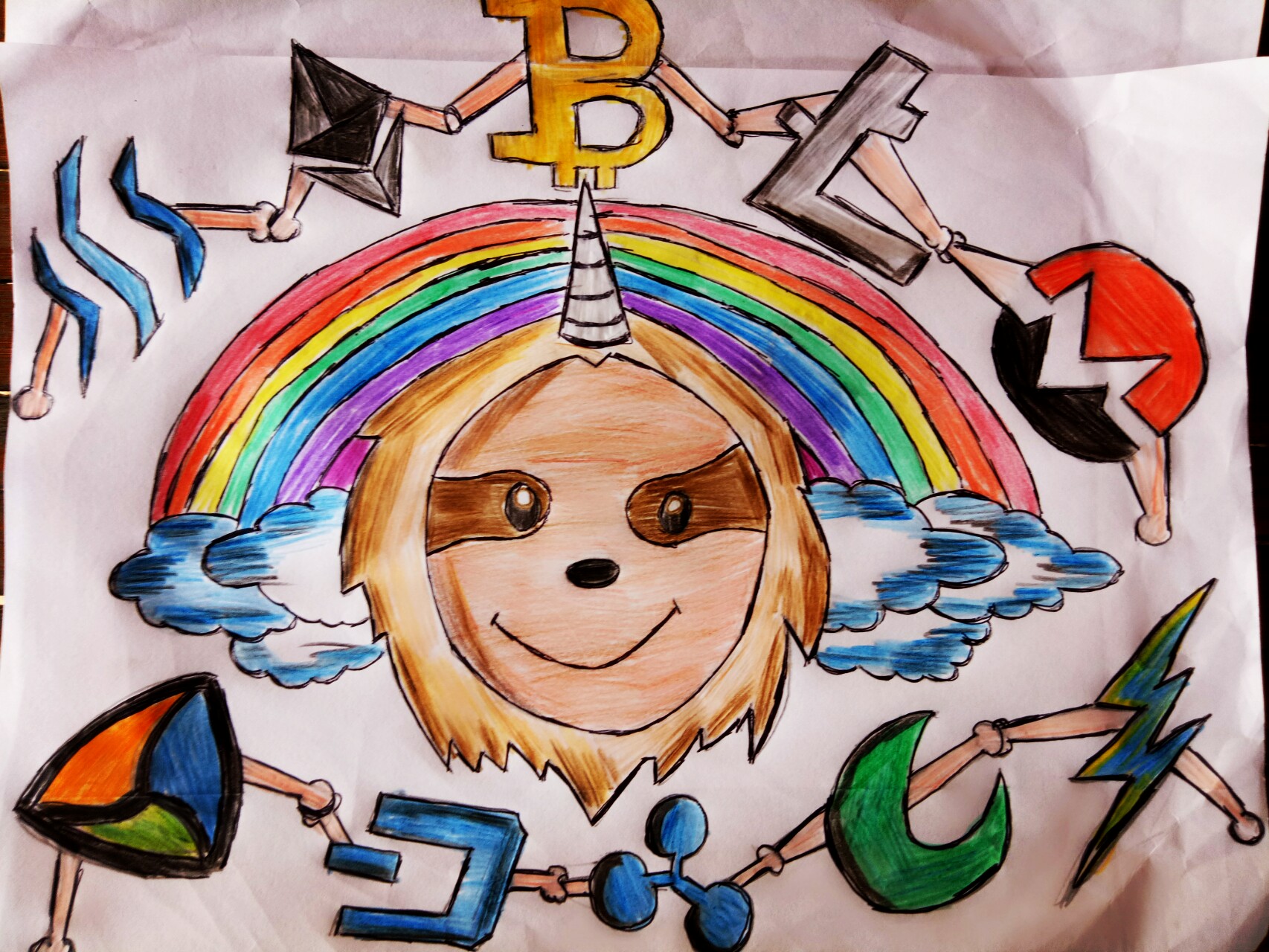 Hi steemians!!!! This is my art project for @slothicorn and this is my way to support different cryptocoins. We can see in the picture that there is a unity among cryptocoins and @slothicorn is in the middle.
Here are the steps in making this art project.
*SKETCH THE FACE OF @slothicorn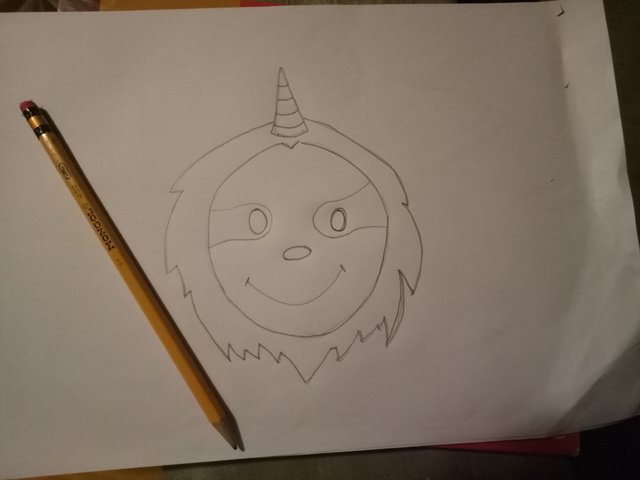 *SKETCH THE BACKGROUND (RAINBOW)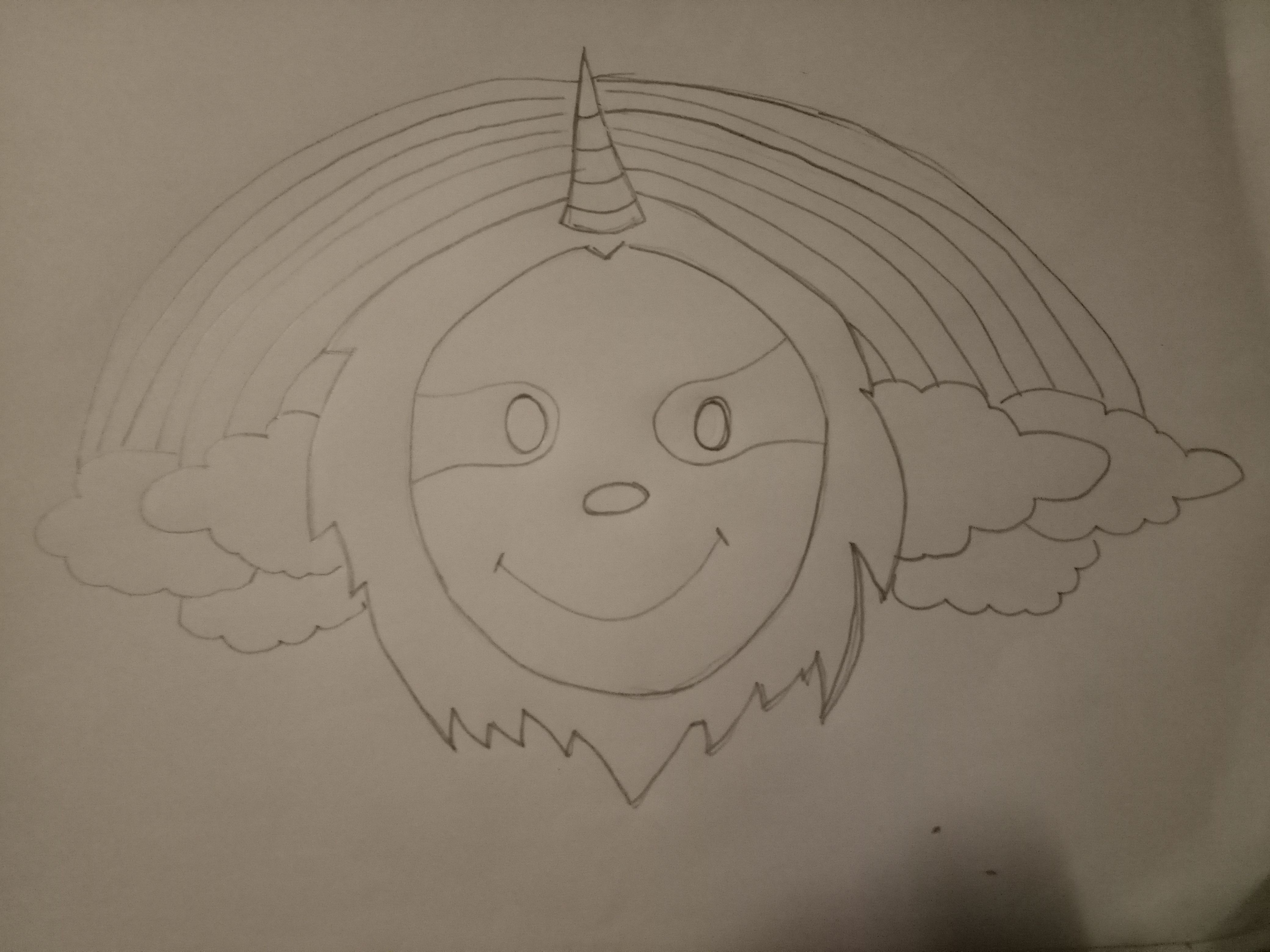 *DRAW DIFFERENT CRYPTOCOINS HOLDING EACH OTHER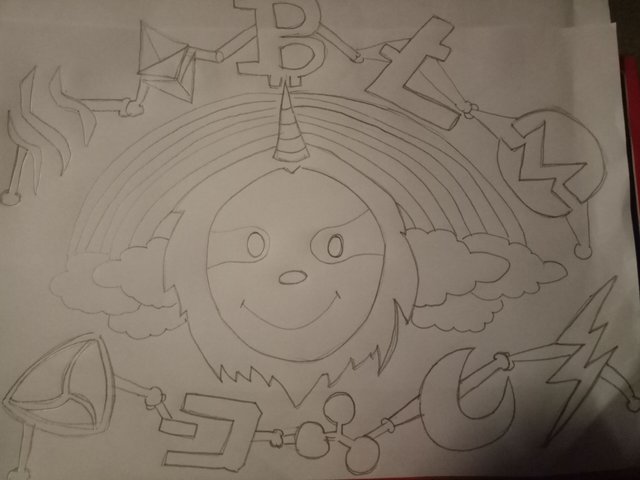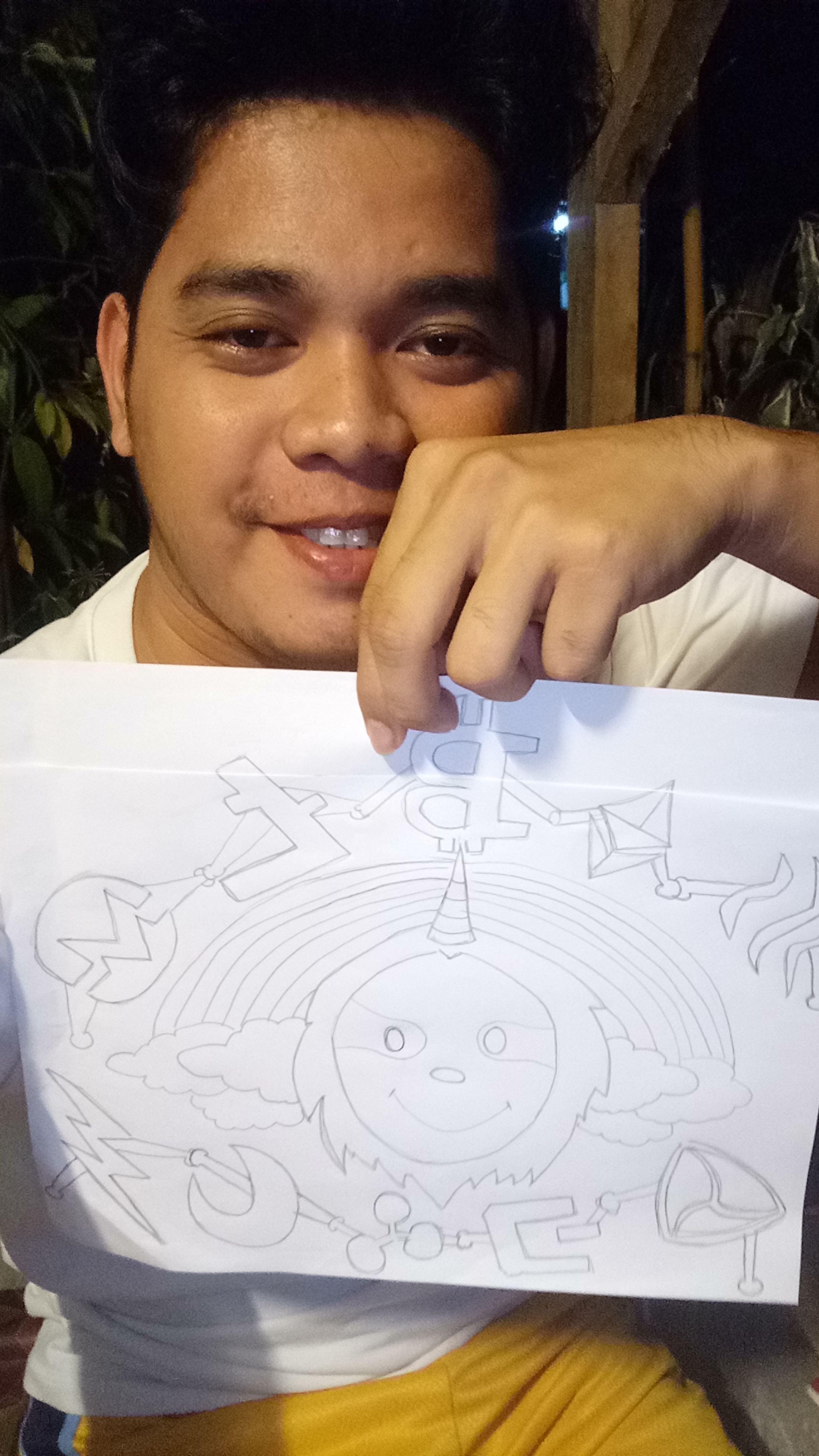 *TRACING THE OUTLINE USING PEN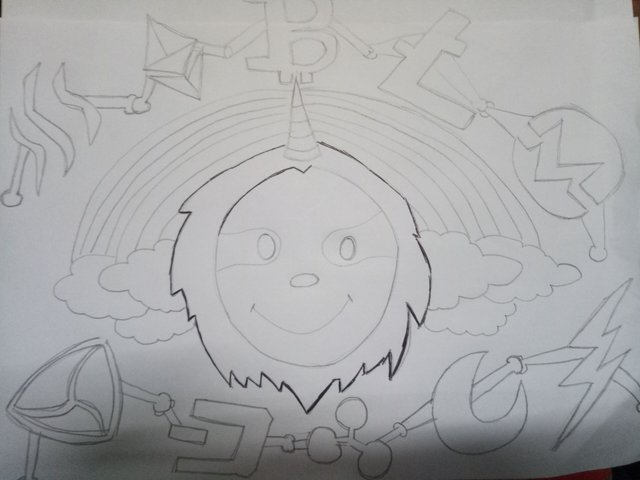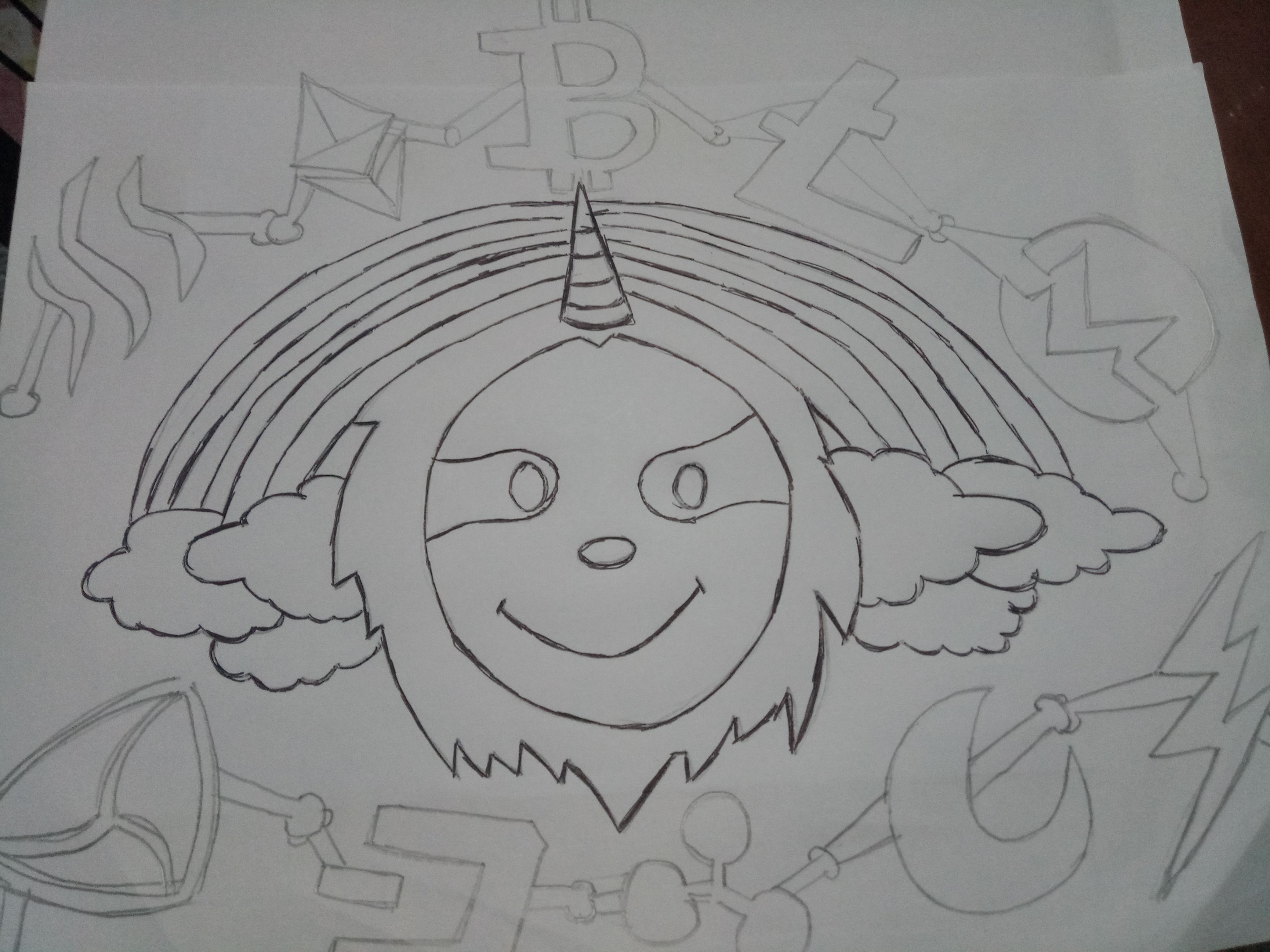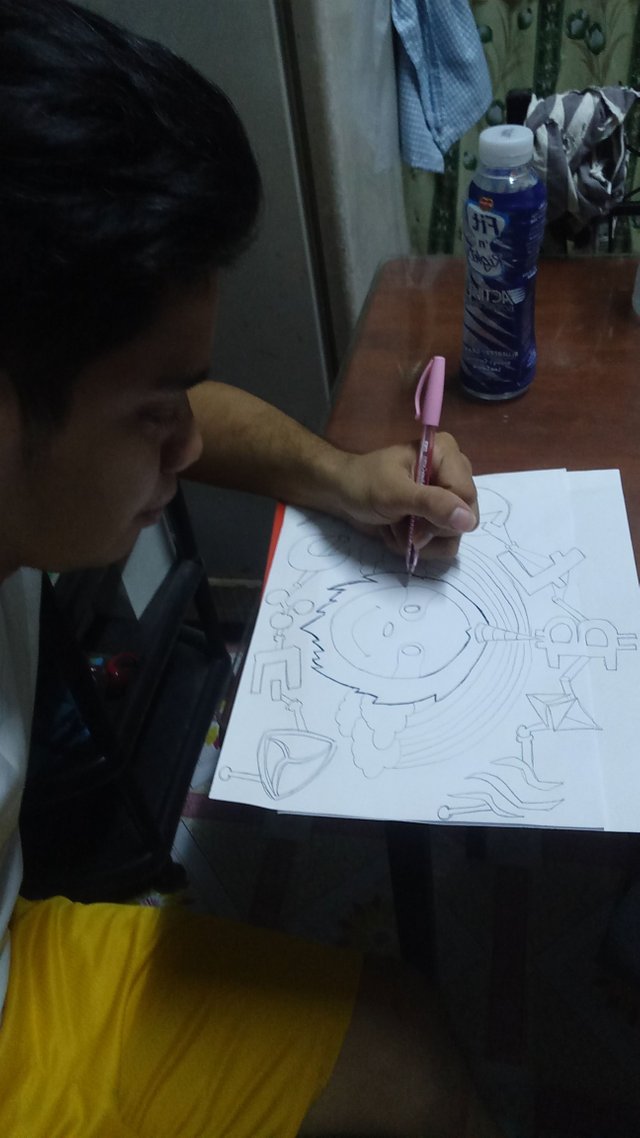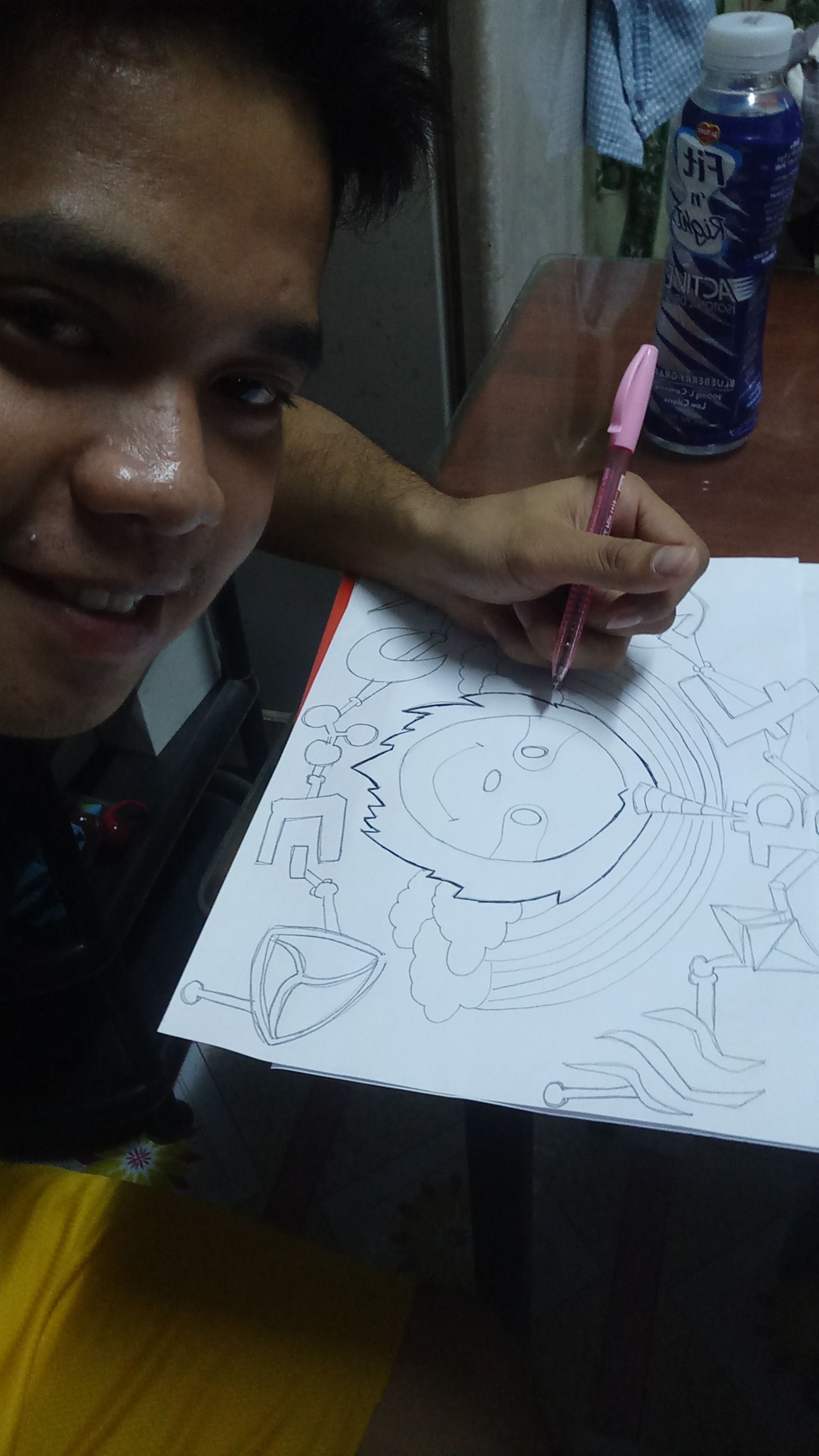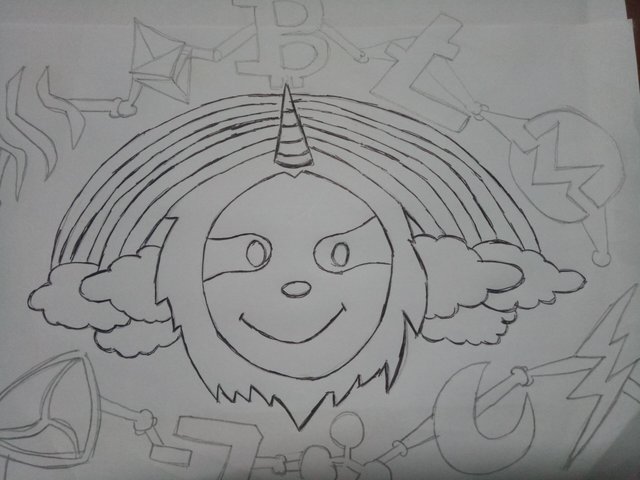 *COLORING USING COLOR PEN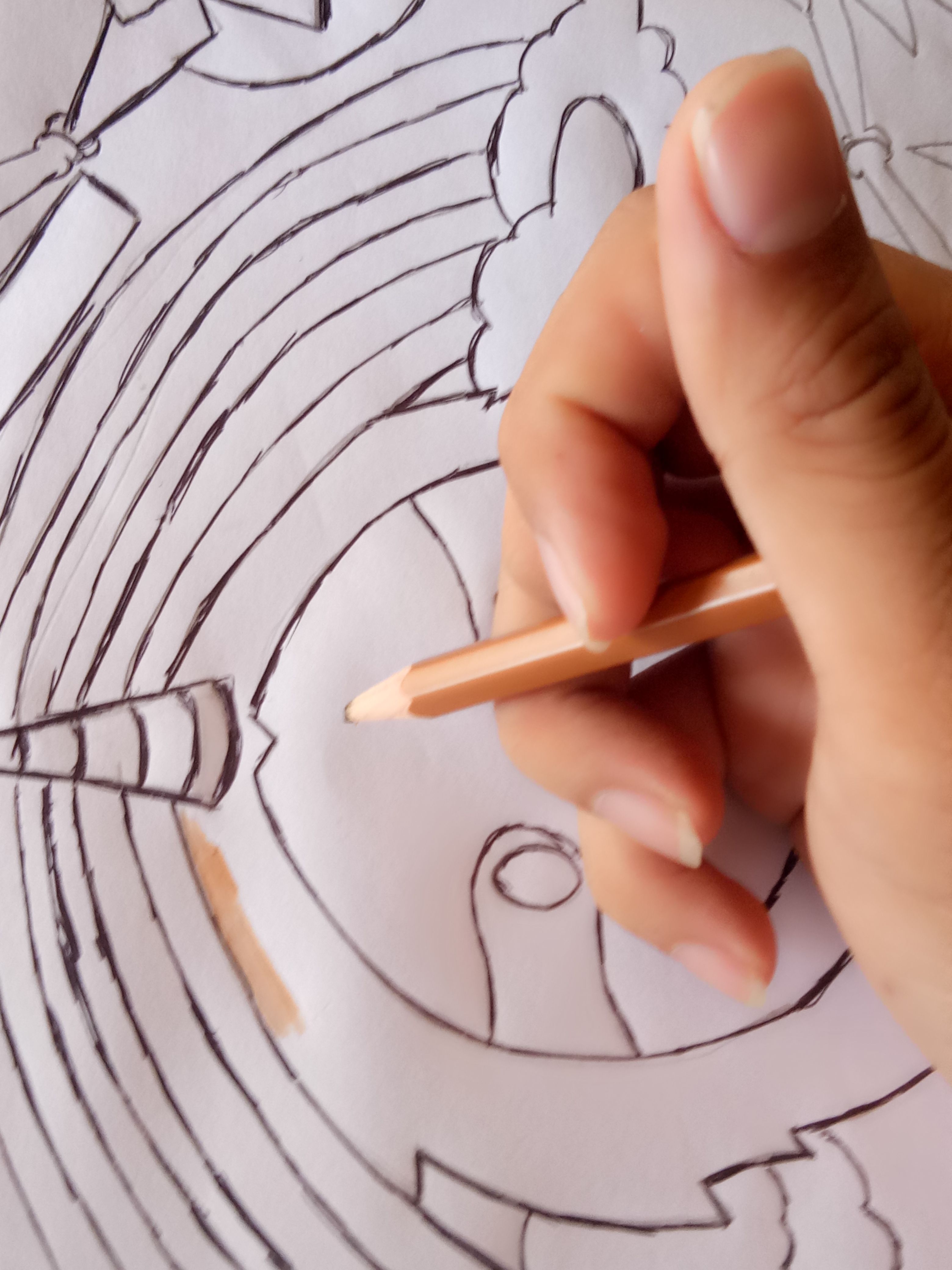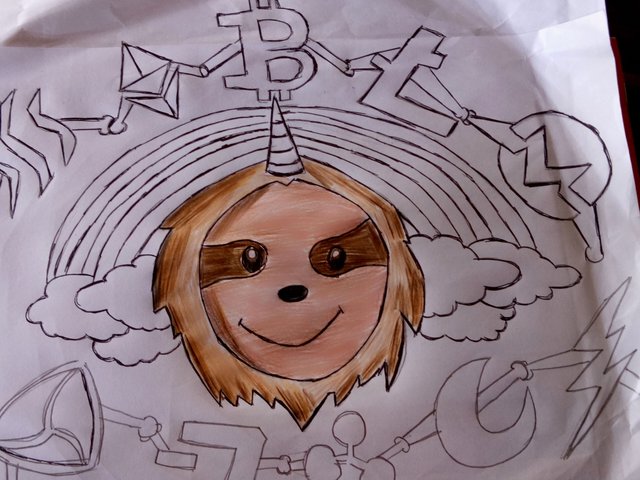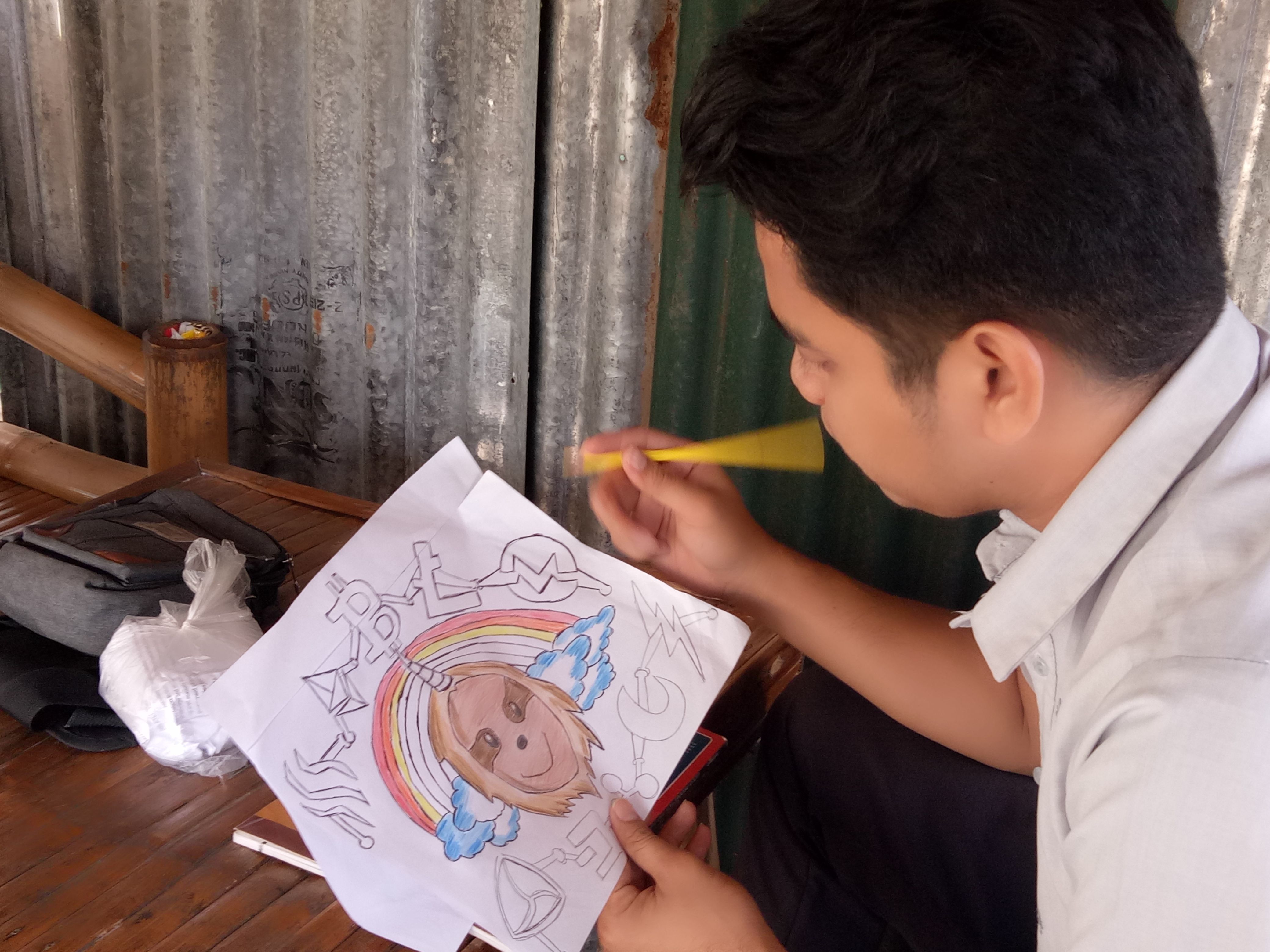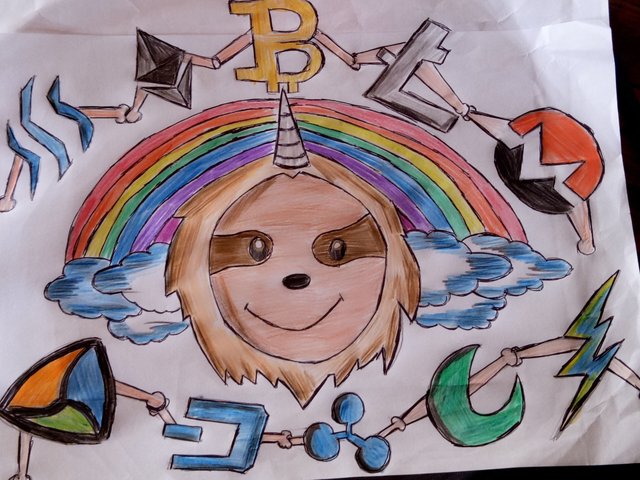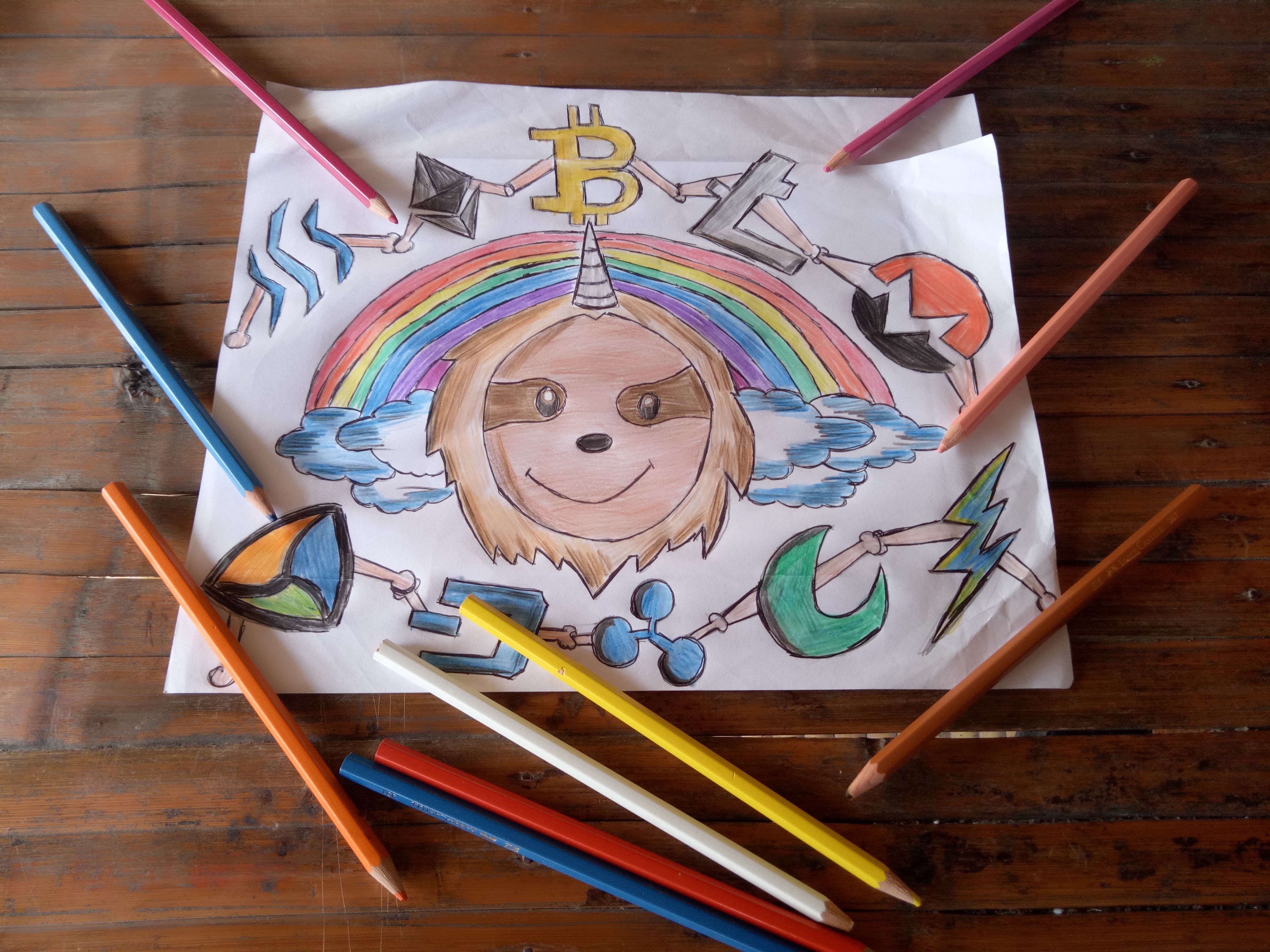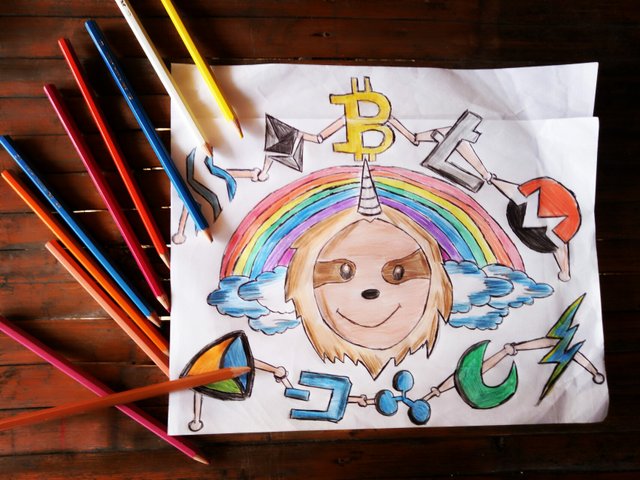 *FINAL OUTPUT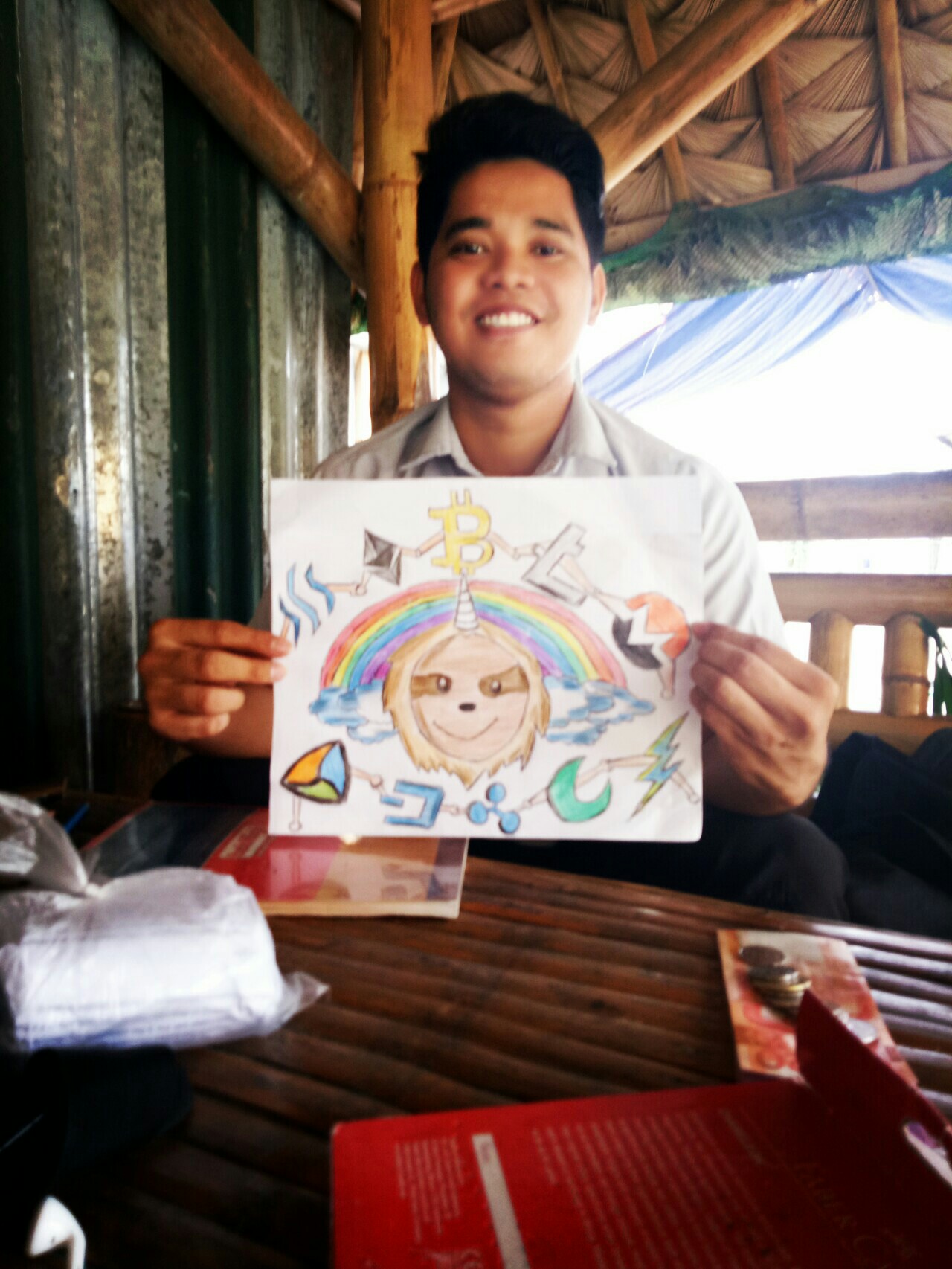 I want to say thank you @yusaymon, @fabimayada, @stellabelle ,@stevenandstellas and @slothicorn for inspiring me to do this art project.
Always support @surpassinggoogle, @anomadsoul, @futurethinker, @sfp-laguna, @steemitfamilyph, @steemgigz