CHARCOAL PAINTING 🎨 2011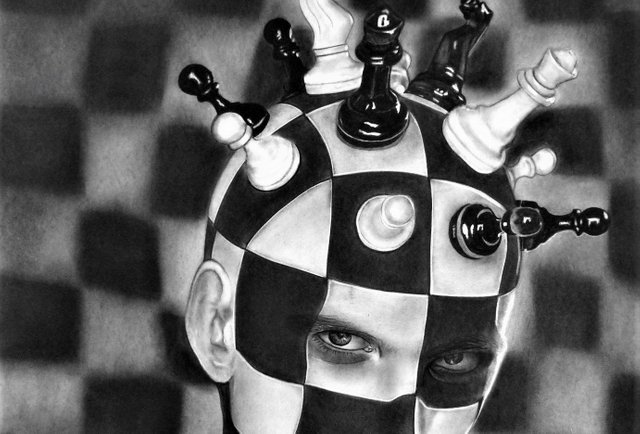 charcoal painting
i had several charcoal works for that exhibition , and it was one of them in 2011 .

i inspired by a picture ,
Surfaces and Papers
Charcoal can be applied to just about any surface that will accept the mark. The most common surfaces or papers have a course tooth, or texture. These papers include charcoal paper, pastel papers, and watercolor papers.
Smooth surfaces are also acceptable and include newsprint, bristol board, and illustration board.
Some artists prefer to work on toned papers. Typically, when toned papers are used, both white and black charcoal are used in the drawing. Since the paper is toned, the whites are absent and must be applied in charcoal form.
and i use white paper, i can say most of the time !
Most of the time, white paper is used. Like with watercolor painting, the white of the paper acts to "mix" grays and create highlights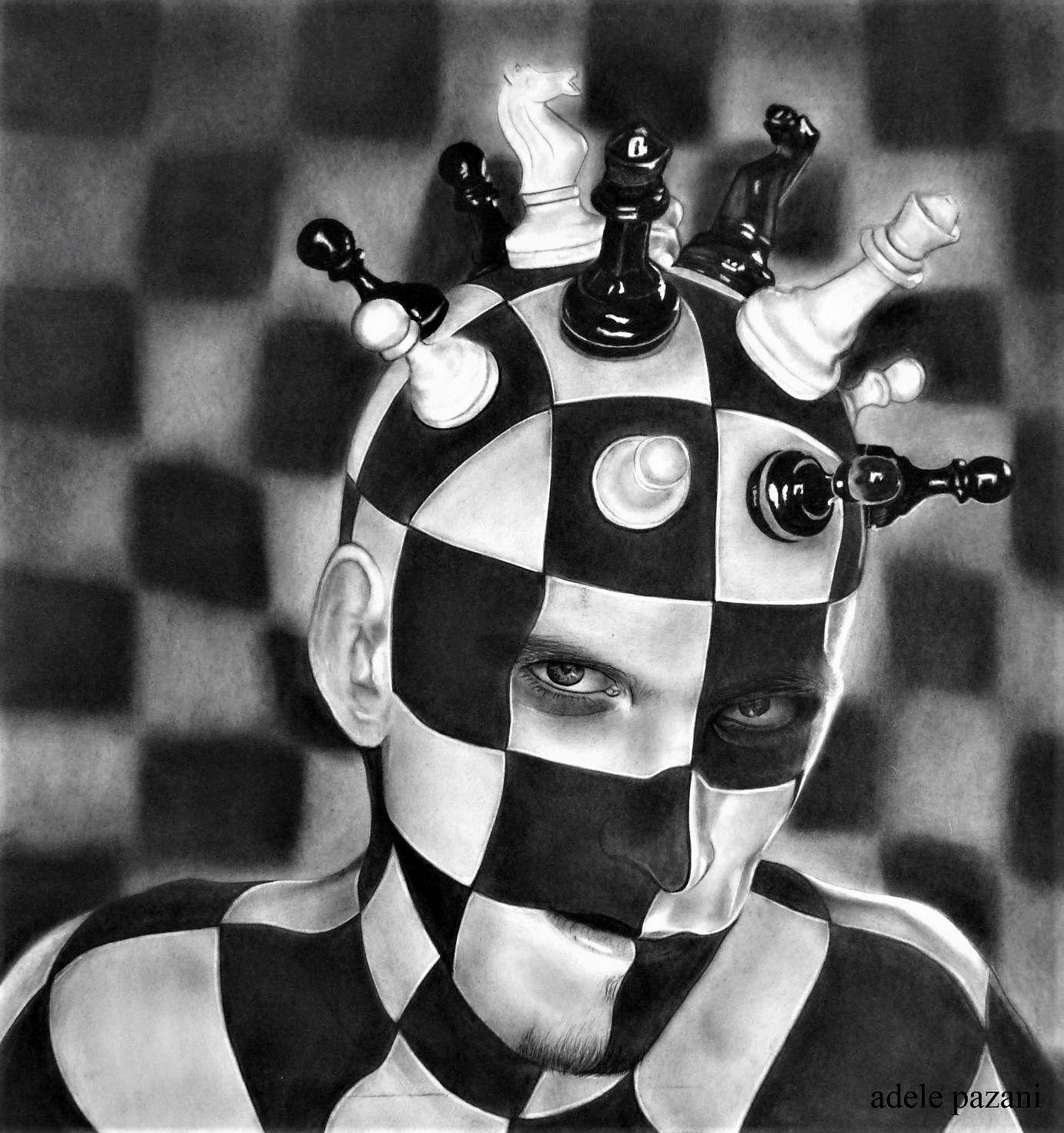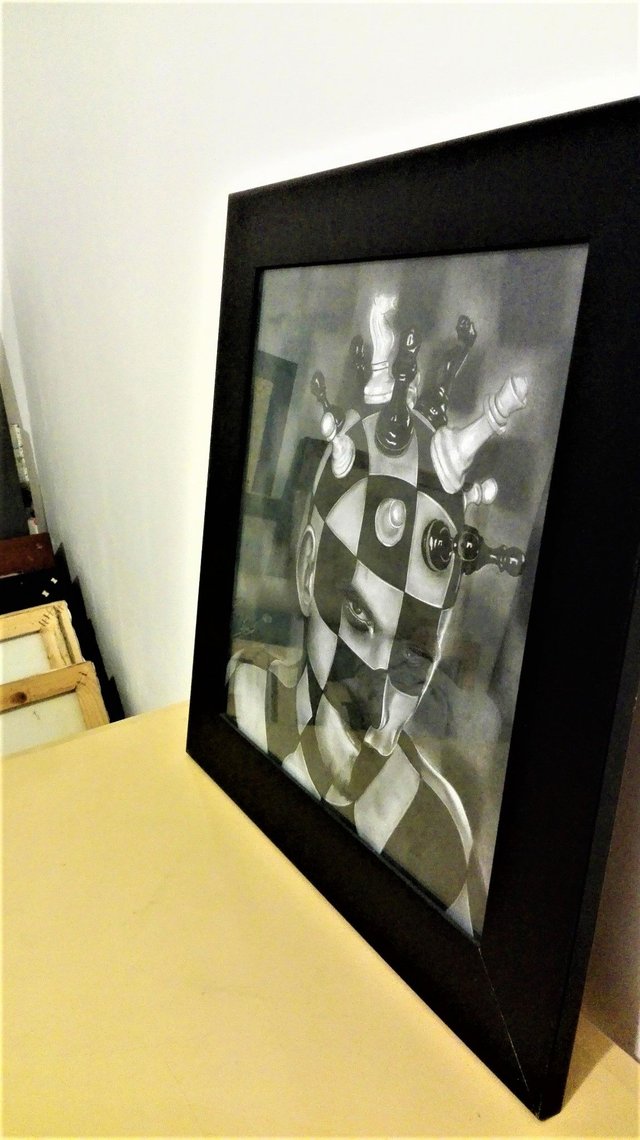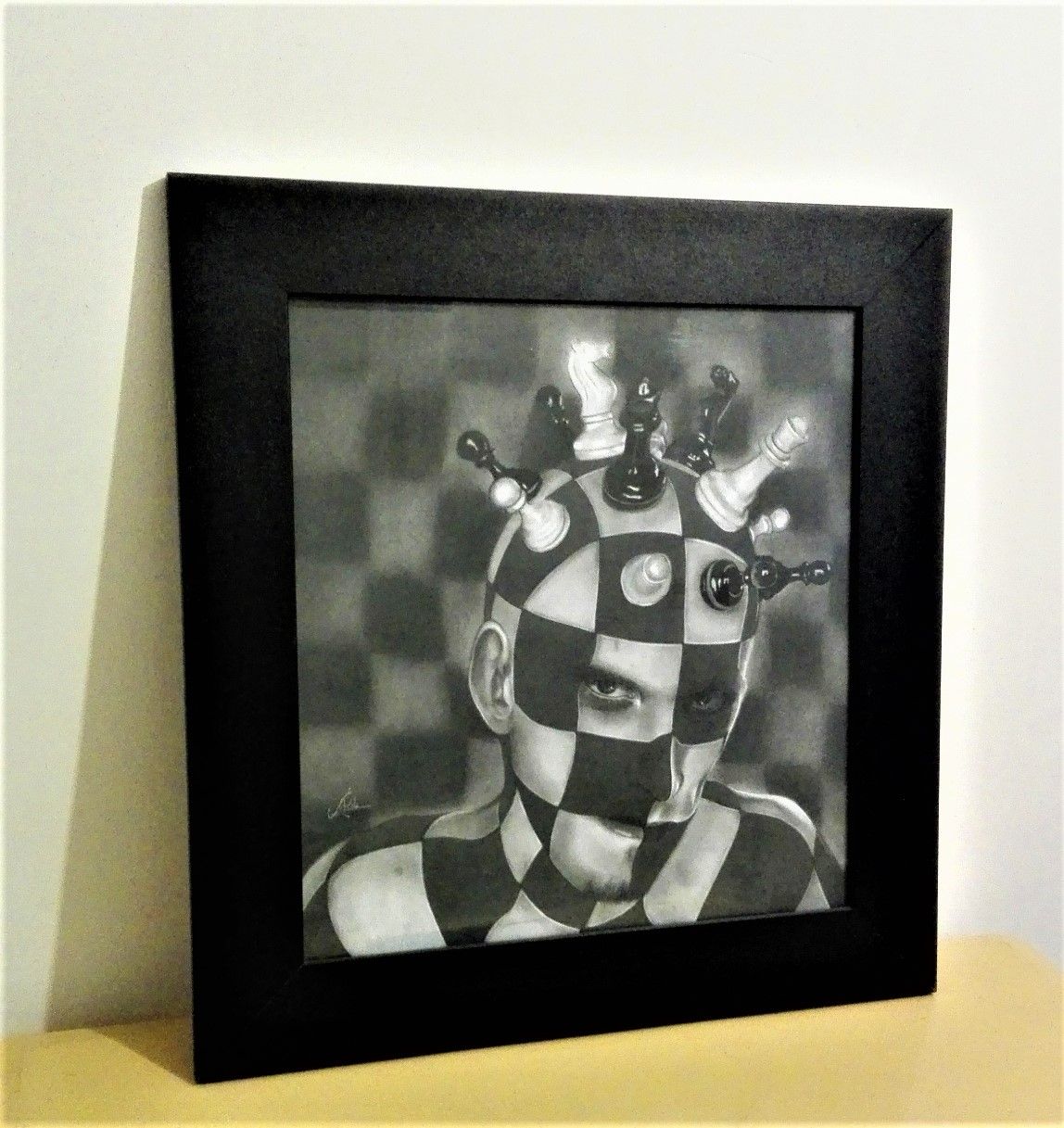 This work is licensed under a Creative Commons Attribution 4.0 International License