Maybe there's still a leak on the seams,
Your first days at home and your baby
Or you have to go to work, you left the house with the caregiver,
Work, house, baby, wife, you have to divide into dozens of pieces,
It is possible to look at the door if someone comes and gives water.
Perhaps at the beginning of the story,
Whatever we're going through, it's always the same.
The fatigue of the first days, what we are trying to get used to.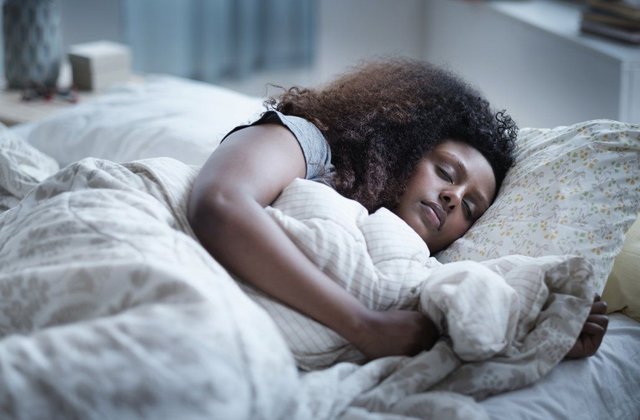 IMG
Five minutes of sleep, we dreamed.
It's just months when it's a luxury to shower.
The best place to sleep is our home tours.
We wait until he sleeps and we miss him asleep.
I think I'm out of patience and throwing towels.
No, no, no, no, no, no, it's not.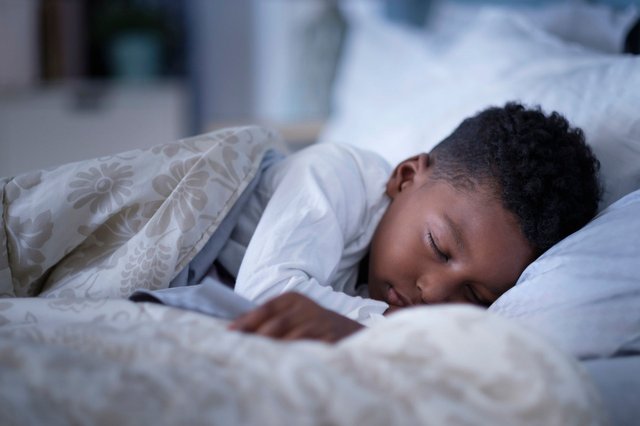 IMG
Our return to work.
Our first tooth problems.
He's got a fever.
Our upside down glances so you don't touch it.
The sleep pattern is our fears.
Our tears crawling with her in vaccines.
When we smell, we hear what we see.
The ones we gave up while growing.
What we forgot about him,
What I can't eat while I'm chasing after.
---
Sponsored ( Powered by dclick )
Today, we are thrilled to introduce our initiative t...