Continuous self-improvement is a must for an employee in each and every workplace. You must improve your skills to be successful in your workplace. If you don't improve your skills continuously, you may lose your place!
So, you need to learn continuously and be better skilled every day. I'm going to expose some of the hidden secrets that will help you to improve your skills every day.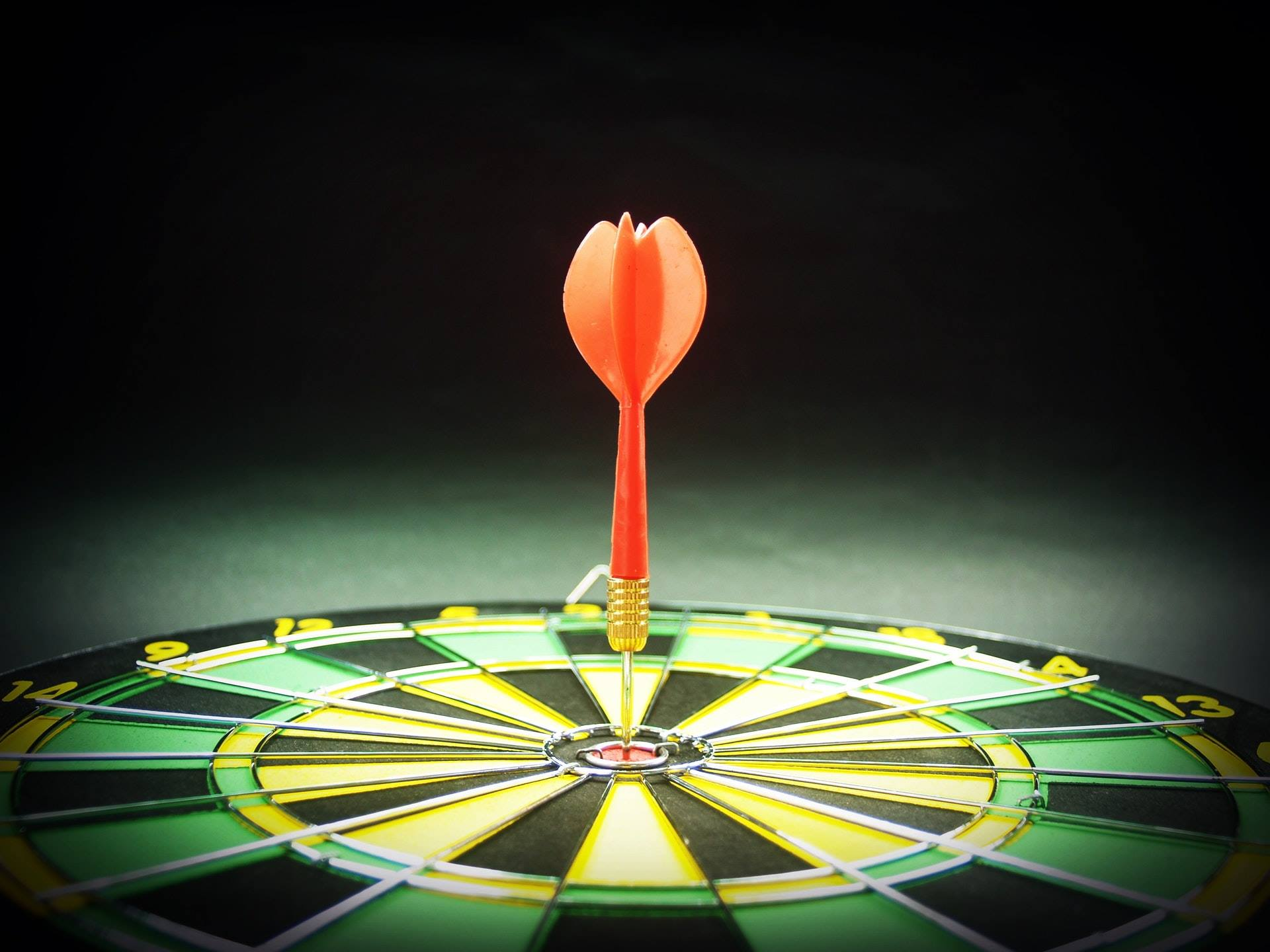 Being Mindful:
Be mindful in every situation in your life. Mindfulness refers to the ability to notice the emotional response to an event by not reacting to them.
Suppose, in a corporate meeting, someone is sharing your idea without giving you the credit. The unmindful people will react instantly on that and shout that that was his own idea. But a mindful guy will always stay calm and think that the guy not giving credit may forget the fact. Thinking that he will decide to tell that to the person alone after the meeting. What happens between these two types of person? The shouting by the first person will be embarrassing for the guy he is talking to as well as for himself. He might lose his value if the guy really did not do it intentionally.
But the mindful guy won't embarrass anyone. The environment remains calm and no harm is done.

So, it is clear that being mindful is a great skill that is needed to be cultivated in you. Mindfulness surely does a lot of good for your career.
Being able to collaborate:
In your workplace, you are a part of a team. To go ahead with a team, it is important to have the ability of collaboration. A good employee is able to collaborate across all the differences existed in his team.
You need to enjoy the differences between your other teammates. If it is hard to enjoy, you must accept it.
What will happen if you can't collaborate across all the differences you see in your colleagues? In one sentence, it is going to destroy your career undoubtedly. You can find more on the "Some secrets skills to be successful in the workplace (Part-2)" – titled article.