How to be skilled in technology
Pipeline to be allowed to enter the tech-world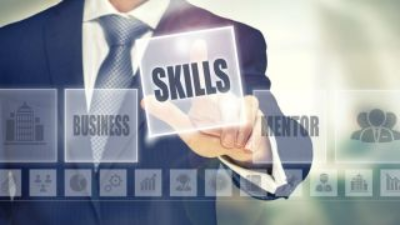 Source
The modern era is an era of technology. In this era, each and every person must have skills in Technologies. Technology is a broad sector. There are lots of parts. You need to be skillful at least in one of the sectors. Otherwise, you are sure to be lagged behind just because you are not skilled in technology. Whether you are a job holder, a businessman or a student, you must be skilled in technology.
I'm going to discuss the ways to be skilled in technology:
---
Attend seminars: seminars play an important role in the skill development process in technology. Seminars help you to know about the new technologies. They also allow learning new things about old technologies. So, try to attend each and every seminar about technology arranged around you on your respective part of technology.
Keep yourself up to date: you must be up to date with the modern technology to be skillful in technology. Technology is a sector that is being updated every second. You want to be skilled in technology, but you don't know about the trend. This scenario leads you to lag behind. Suppose you are skilled in a part of technology. But that trend has already been old and new versions have appeared. Then your skill is not going to help you much in this competitive world. So keep yourself up to date with the news and views of modern technology.
Tech-training: you must be trained on your respective part of technology. Find out a good training center where you are sure to find the best service and get trained.
Use tech products regularly: skill is not developed overnight. It's a long process. If you are trying to be skillful at something, you need to be a user of that at first. Same words work on technology. If you want to be skilled in tech, you must use tech products regularly.
Dedication: the final and most important step is to be dedicated to technology. If you are dedicated, you are sure to be paid off. But if you are not dedicated enough, then you are sure to fail to be skilled.
These are the most important ways to be skilled. If you follow these, you are guaranteed to be skilled in technology.