I started doing these because the pictures I was taking didn't seem to fit to the stories I was trying to attach them to.
So despite nearly thirty years of thinking otherwise, I started to draw.
Be careful of how you define yourself.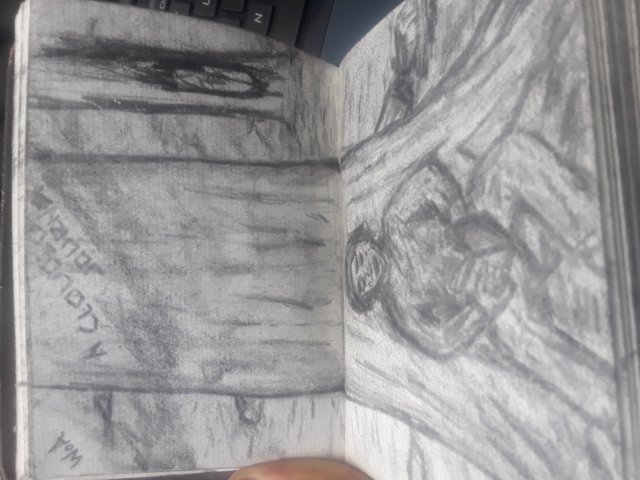 This was for a story, A Clouded Journey, an exploration into self.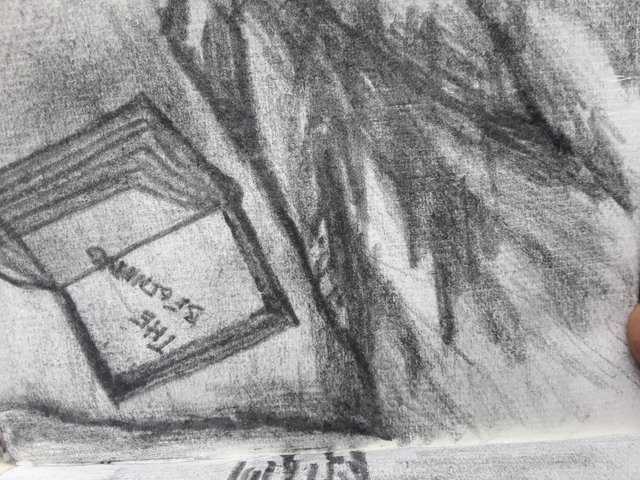 This was for the same story, but didn't get used.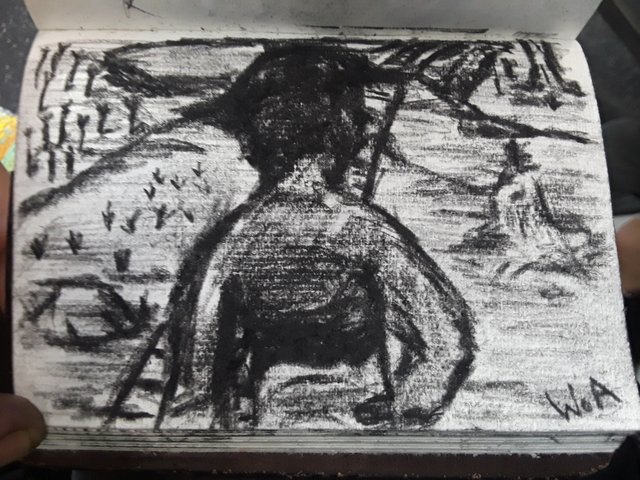 This was for the short story Zohar Raine, it is the introduction of a character who will shape the world of Rangforne.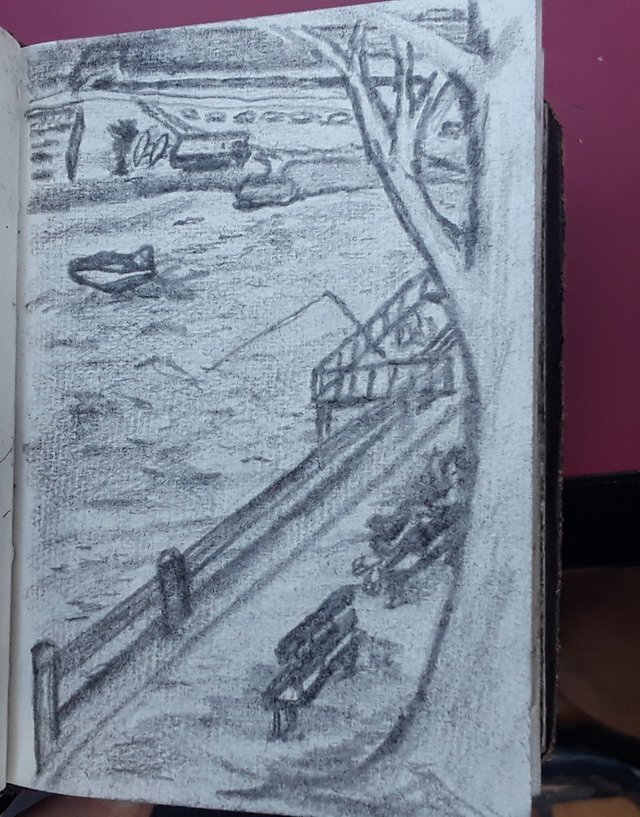 This is from a trip to the park the other day.
I wanted to share, that is, I think, the point of perspective.
-Writer of Age
A writer, determined.