My name is Kaden and I'm 5 yrs old. I love to skate, rock climb, and just learning to code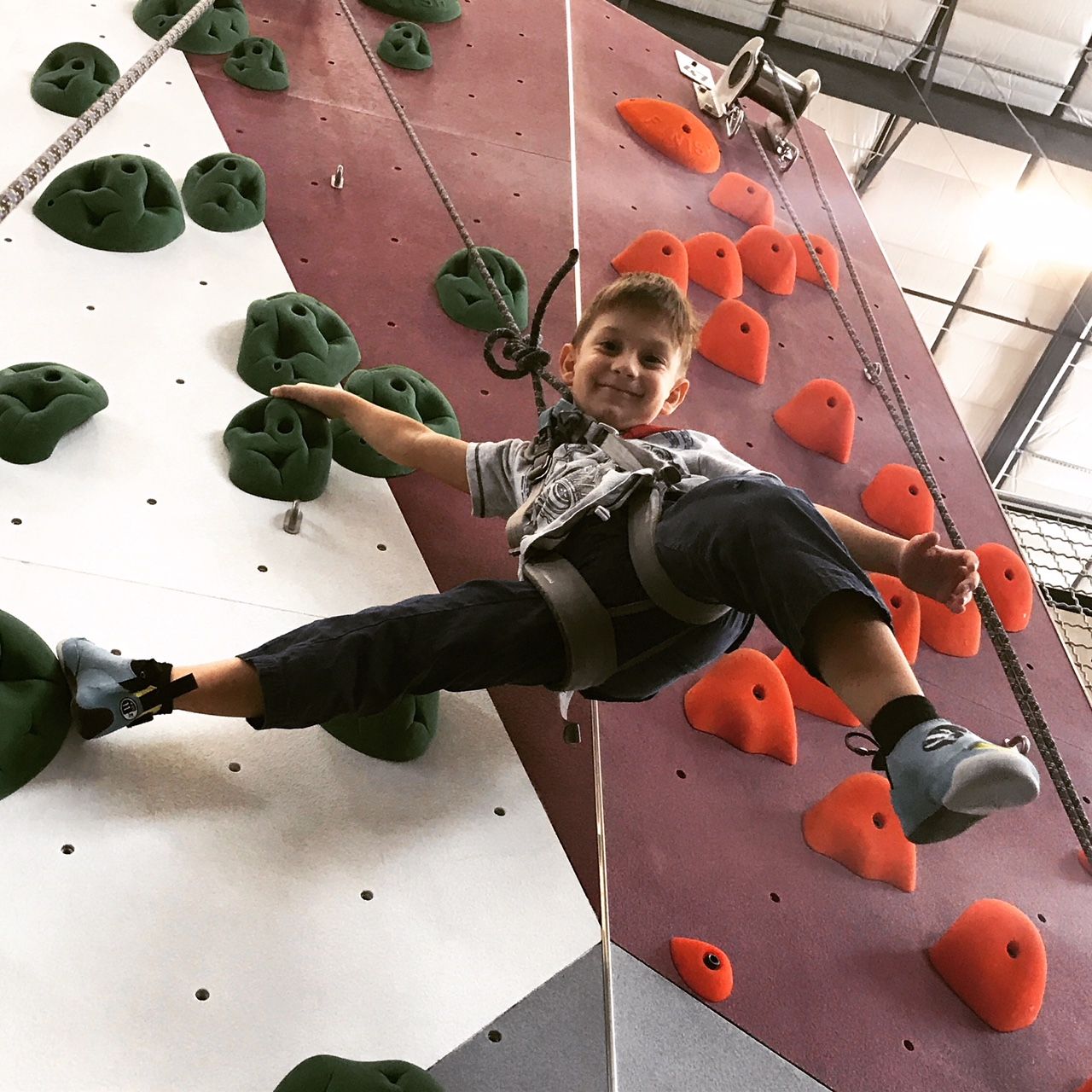 and really don't like sketchy things or people. I watch hours of YouTube during my spare time and I'm learning the basic fundamentals of coding. My dream is to become a pro skater but I've only been at it for a year. I was thinking about building a YouTube channel but it may not be the most lucrative move for me at the moment but hey then again there's a kid named Ryan that's only a year older and he got like a 6 million dollar deal for his channel. So the YouTube channel isn't totally out of the equation.
I'm hoping there will be a skate community on here who can offer me advice and even show me how to do some new tricks. I also would like to know anything about how a younger Dude like me can learn to design a computer game or something cool.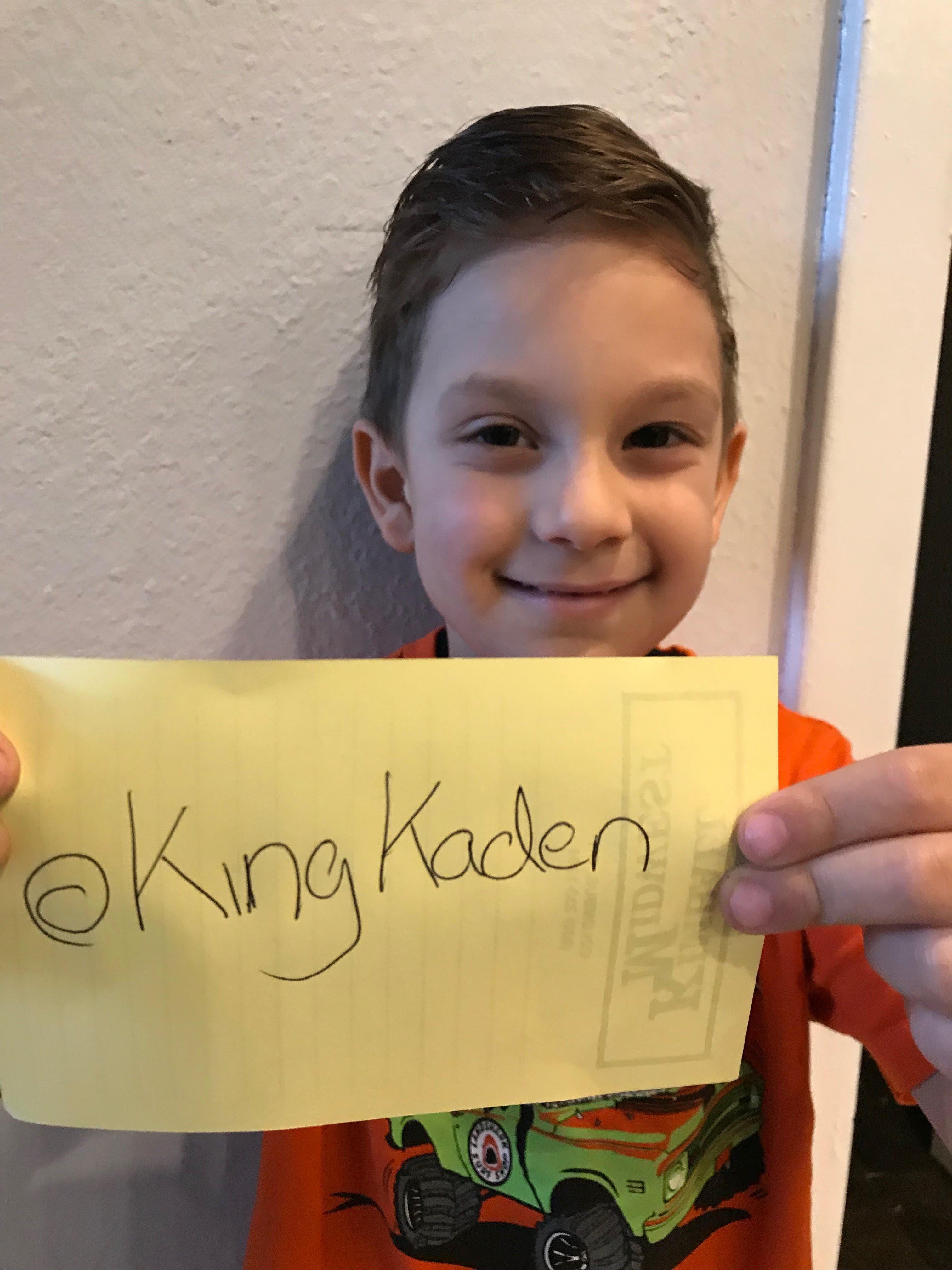 Anyways, I hope you all are having a life as Gnarly as mine.