Air pollution in crowded cities is getting worse and worse.
We have more people, more cars, more emissions - but not enough plants!
And what do you do when you have little space in a city? You use the vertical space.
The "vertical forest" is a concept by Italian architect Stefano Boeri.
It's essentially a skyscraper covered in trees and other different plants.
The dimensions are fascinating: there are over 1,000 trees on each tower, as well as 2,500 plants and shrubs.
It has taken a team of Botanists over 2 years to carefully select the different local species of plants, and their location on the tower.
The vertical forest will create 60kg of clean oxygen per day and absorb 25 tons of CO2 each year.
On flat land, each Vertical Forest equals, in amount of trees, an area of 7000 m2 of forest. In terms of urban densification the equivalent of an area of single family dwellings of nearly 75.000 m2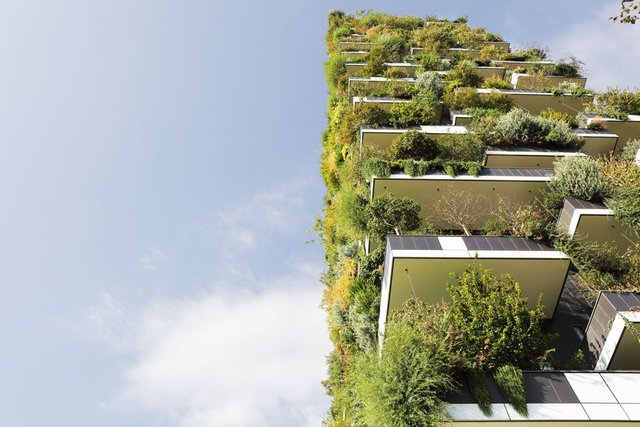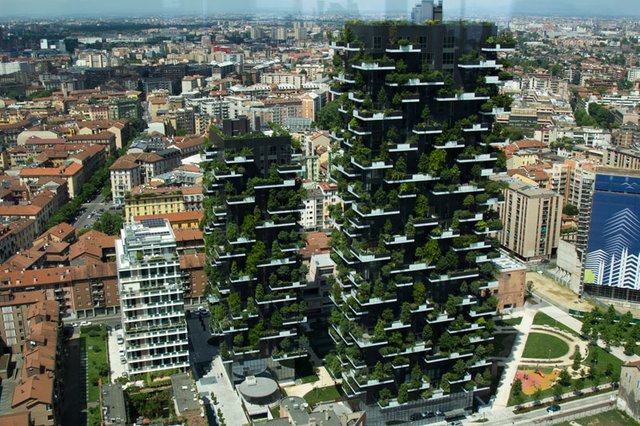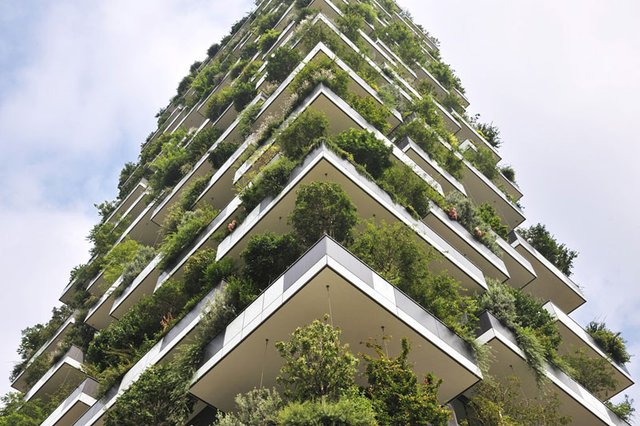 These vertical forests already exist in Milan, Italy (these were the original buildings, completed in 2014) and in Lausanne, Switzerland.
They are very popular to rent and greatly appreciated by most citizens.
Now, a new vertical forest project in Nanjing, China has been announced!
China has been struggling with smog over the recent years, and this shows that they want to take a step in the right direction and change that.
Nanjing currently has an air quality index that's classified as "unhealthy".
While the first vertical forest towers will be built in Nanjing (approximately completed in 2018), there are actually other destinations around China planned as well, amongst them Shanghai.
The inside of the skyscrapers in Nanjing will be used as an office building, a museum, an architecture school and a Hotel with a rooftop pool.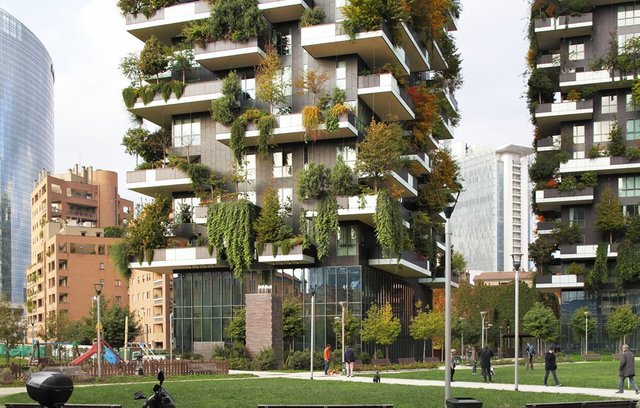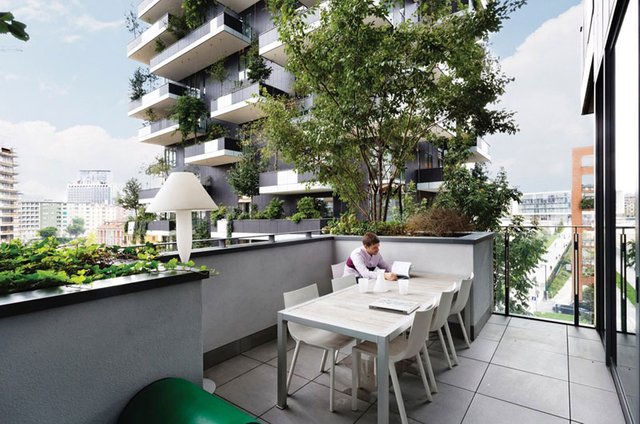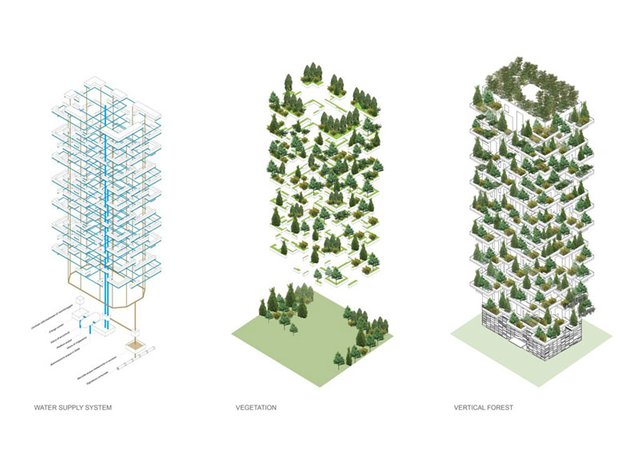 Vertical Forest is a model for a sustainable residential building, a project for metropolitan reforestation contributing to the regeneration of the environment and urban biodiversity without the implication of expanding the city upon the territory. It is a model of vertical densification of nature within the city that operates in relation to policies for reforestation and naturalization of large urban and metropolitan borders.
The vertical forest towers increase the biodiversity, offer a habitat for many different insects and birds, and they filter out harmful dust particles from the air.
Of course one vertical forest won't be able to cancel out the smog problem of a whole city, but it's an important step in the right direction and it's an inspirational symbol for similar future projects.
It's a great example that shows how we can let nature back into our busy lives, because we really depend on it after all.
Would you like to live in a "vertical forest" apartment like this one?
Images: 1, 2, 3, 4, 5, 6, 7, Sources: 1, 2, 3, 4, 5
---
- Instagram -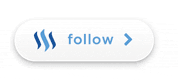 © Sirwinchester