I had a wonderful dream - I was gliding through the Ocean of Steem Island, on a Yacht !
But not only that - while on the boat, I was craving seafood and had the honor to experience the amazing flavours of freshly caught fish and shrimps.
The fish had been caught on the same day, only a few hours earlier - it doesn't get any fresher than that!
And the shirmps were so big and of a lovely light pink color - you can't buy this at a store anywhere. 
And as a dessert, there would be exotic fresh fruits - hand-picked, sweet and juicy!
The sun was shining on my body, and the smell was so tempting - I couldn't resist any longer!
Am I ready?
Yes I am!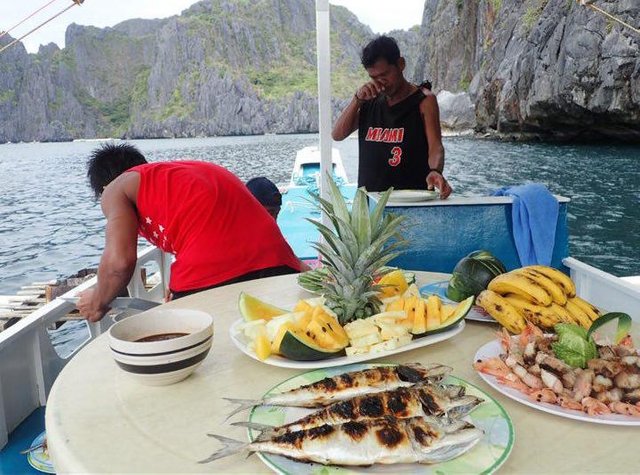 The freshly grilled fish was like a present from heaven. The taste was so delicate, and didn't taste "fishy" at all!
And the shrimps were simply the best I've ever had. So juicy from the inside, full of flavours!
The salty maritime air matched with the hearty flavours perfectly, and I totally felt like one with the sea while gliding on it and experiencing the flavours of its "fruit" at the same time.
It was simply a magical and breathtaking experience! 
After I had finished the seafood, I continued with freshly cut pineapple, melon and bananas.
These exotic fruits are nothing compared to what you can buy in the western world - fruits that have been picked way too early and shipped half way across the world.
But these grew peacefully without any pesticides under the sun, and matured to the perfect consistency!
After my boat trip, I was feeling exhausted from all the fresh air.
So I went back to where I was staying, a small Villa separated from the other parts of the Hotel complex.
It was created with a perfect combination of asian and modern architecture and interior design - elegant and luxurious, but also simple and classy at the same time.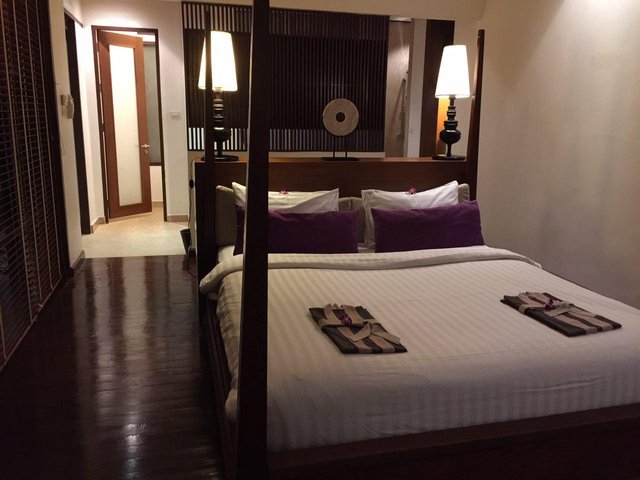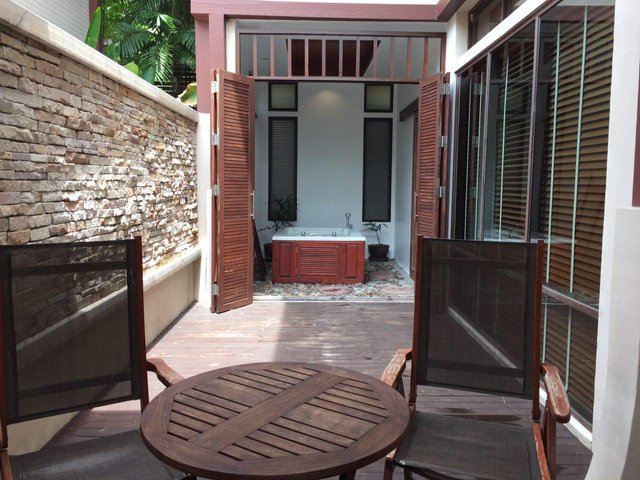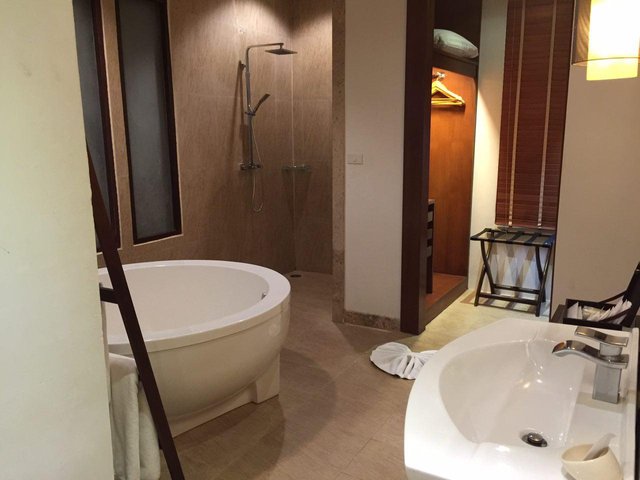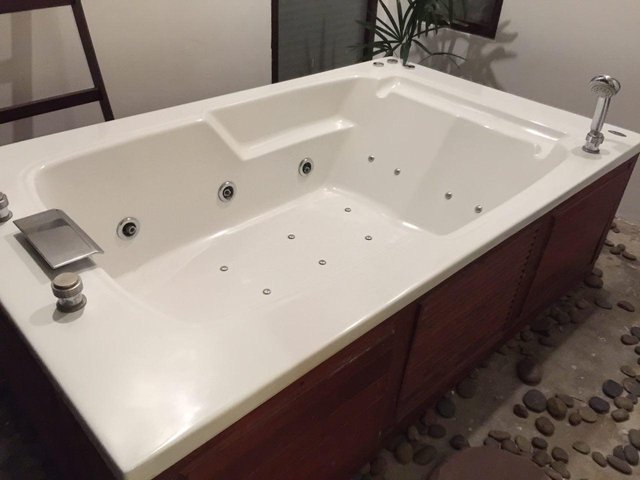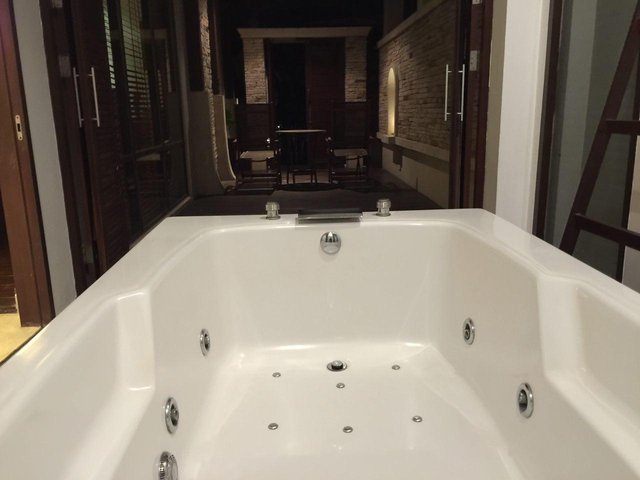 There was a shower, bath tub, and a Jacuzzi - too many options for me to wash myself!
But let's get back to the Highlight of the day - my seafood meal on a Boat Trip.
I still couldn't get over the fresh taste of the fish and the shrimp - it was not comparable to any seafood I've ever tasted before!
I was so happy and excited when thinking back, that I simply started to dance ...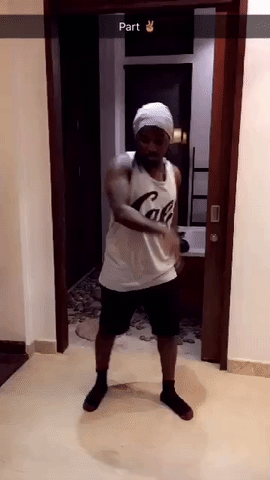 ---
-
Instagram -
© Sirwinchester