Hello Foodies
My week was a pretty short one. Though I feel that is what happens when you are busy and the last day of the week is a holiday. That with a very busy schedule at the work to close the first quarter of the year. Time is going by so fast. I can almost not wait for next week Tuesday when things will have slowed down abit.
So earlier on when I used to get this busy, I would snack a lot, eat a lot of frozen foods or junk food. That of course rewarded me with weight gain and clothes bursting out of their seams. Now one of my major goals for the #simplefoodcontest is to show people simple, healthy and delicious meals that people can make even when they are busy.
In my busy times I visit my friend's restaurant and eat sandwiches with whole grain bread. I have really missed my kitchen. This holiday season, I have a few recipes that I will be trying out and sharing with you later.
My simple breakfast today
Lots of vegetables, two beef sausages and my mum's style omelette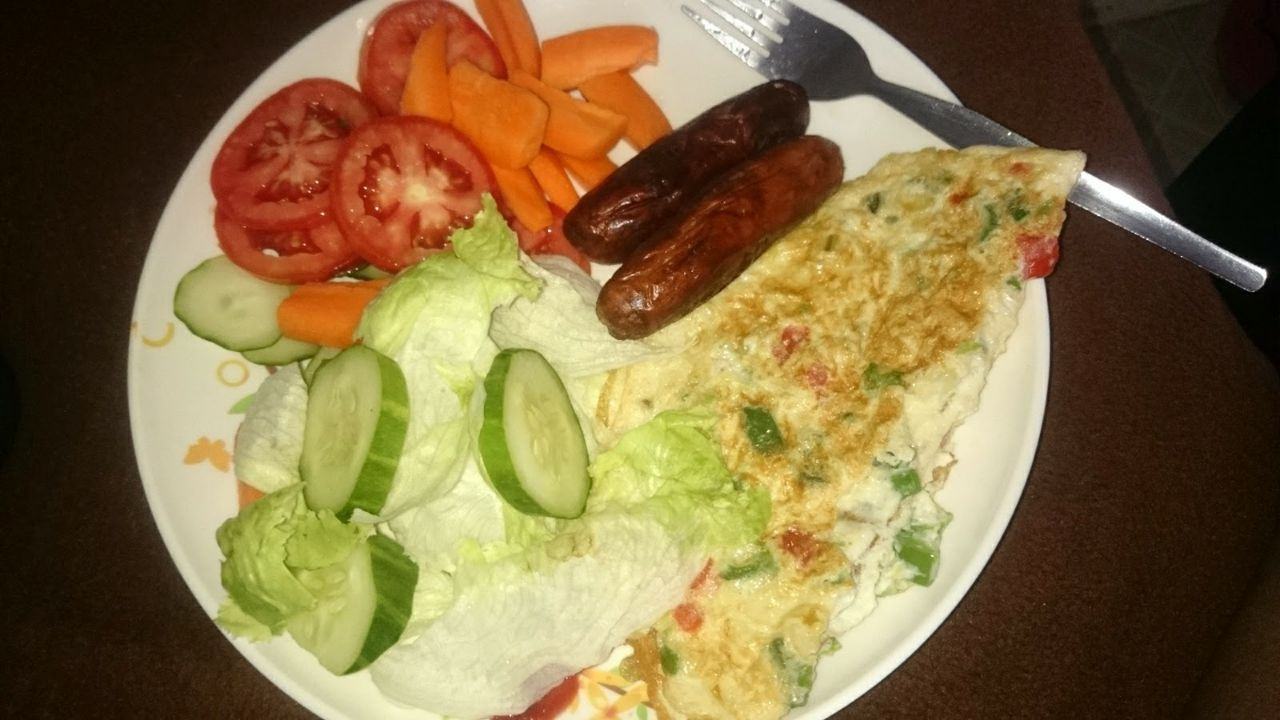 ---
It is that time again to announce the winners for the last contest
In the sixth round of contest we had four entries, each of the entries was filled with beautiful photos and clear instructions. All from healthy dishes to comfort food. I have to say the diversity in the foods presented is really welcome and a great addition to this contest. I wish we can see more variations and I am hopeful we will see it in the coming days.
This dish had me drooling and reaching for my screen especially for that juicy piece of meat. I cannot even express how delicious this looks. Good photos and very clear instructions. Pay her blog a visit and remember to support her. Also try out her dish.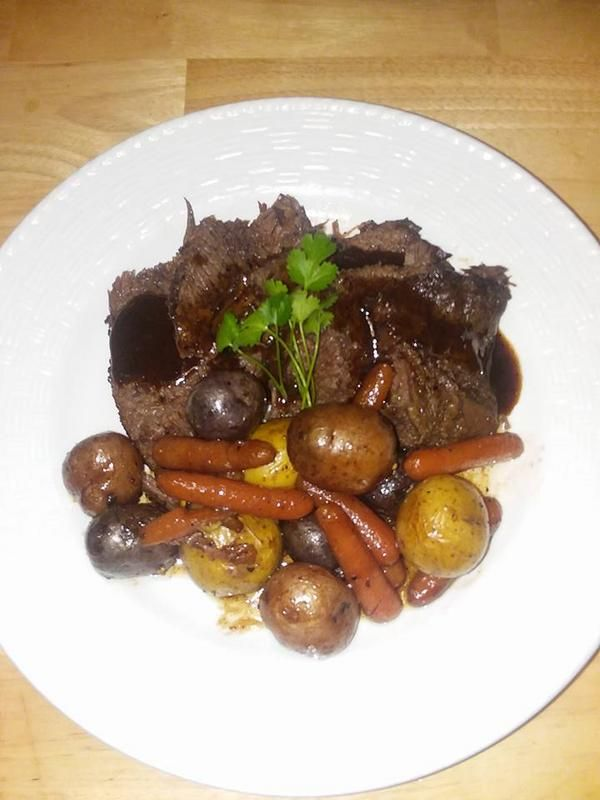 Are you looking for a comfort food easy and fast to make? Do you have that coveted sweet tooth? Then look no further. This dish is what you are looking for. Clear instructions and included photos for you to know exactly what the outcome should be like.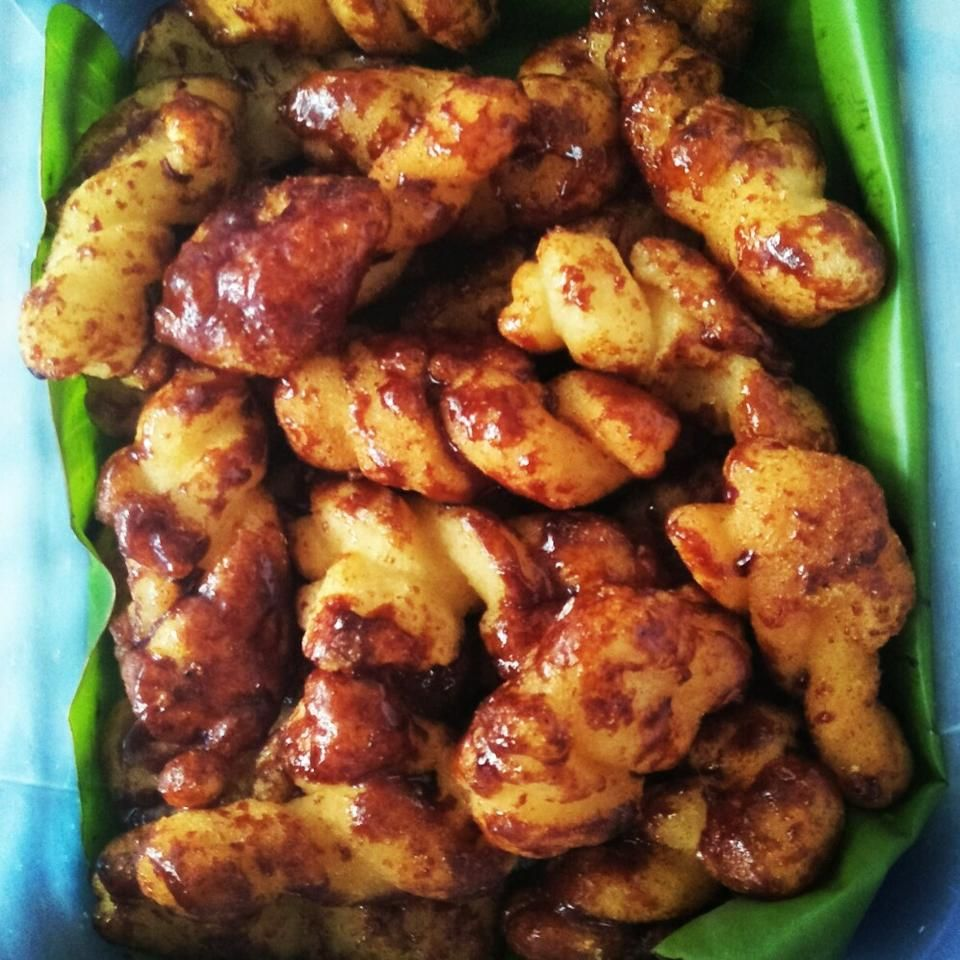 A wonderful recipe that can be made easily, more so you can have friends or family participate in making this together. See the above link for more instructions on how to make this delite.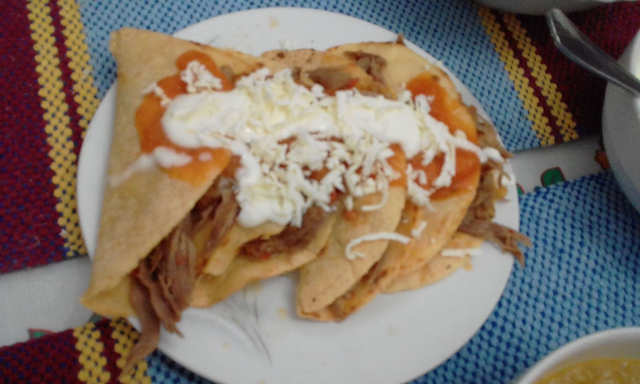 Chicken with a twist and healthy. See instructions from our participant blog. Remember to show some support too.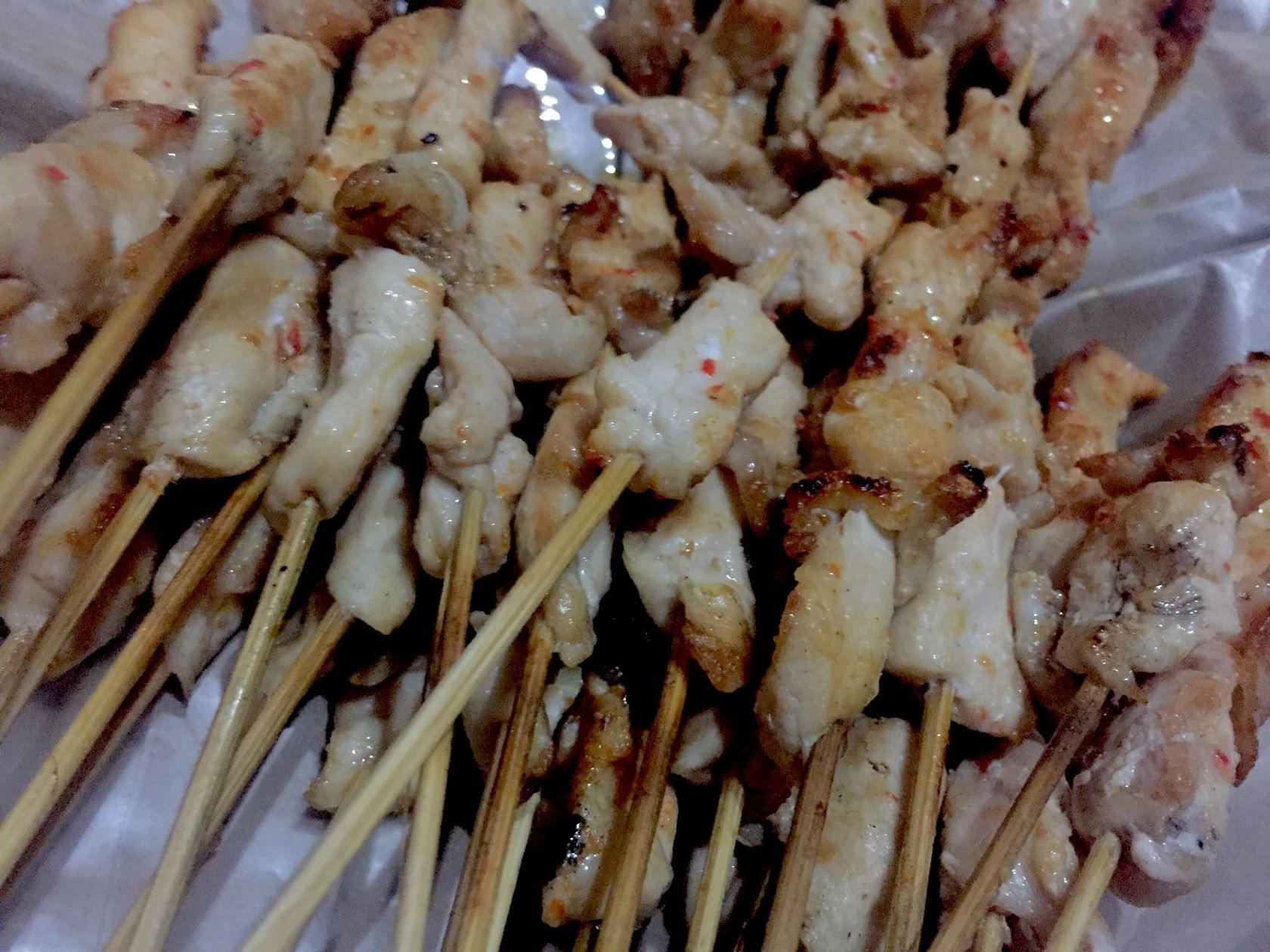 Rewards for this round of contest have already gone out. Thank you to all who participated. I hope to see you in the next round of the contest.

---
These instructions are the same as for the previous few contest.
I am hopeful that this time we get to have more people participating. Invite your friends. Resteem so others can get a chance to participate.
Also encourage people to share cuisines from the areas they come from. Do not be afraid we are not judging master chefs here. We are having fun first and foremost. And you could win something or get more visibility by participating in this.
Are you up for this? Do you think you can create a simple to make and delicious meal?
---
I am looking for you. This is an easy contest
So What is in it for you on this Challenge?
---
For the food dish post that impresses me, have clear instructions making it easier for me to replicate. I will choose that person as the winner. To note the SBD prices have gone really low so I am adjusting the rewards to this contest.
Edited rewards
As a winner you win 50% of half the rewards in SBD to this post sent directly from my account after post payout. The rest of the 50% from the SBD rewards will be divided equally amongst four other selected dishes. We will have a total of five recipes selected. The recipes will be featured in a winners post too.
How to join and the rules: Follow each to avoid disqualification
---
Upvote this post. I will check. If you do not upvote you get disqualified should you be the winner.
Follow me, for updates on upcoming posts on similar contest. I will also check this for the recipes I select.
Write your own food post and post the link in the comments below. Include a photo in your comment.
Include Clear photos in your blog. Lemme feel like I am right there looking at the food.
Clear ingredients, method and serving suggestions.
Use the tag #simplefoodcontest as one of your tags.
Include simplefoodcontest #7 in your title.
Grant me permission to use your posts images in my post to record winners.
How long will this contest run?
---
The final winner will be named after 7 days from today. Winners to be announced on Saturday Afternoon EAT
Sponsors and supporters
---
At the moment I am the only sponsor for this food contest
Most importantly have fun with this competition and good luck
Thank you for visiting my blog. Join me next time for more.
---
Here are some causes and projects I follow and support

---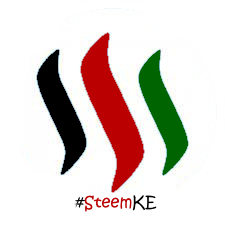 @boosterke for SteemitKe

---


Animated Banner Created By @zord189