We all start somewhere in our precious metal stacking endeavors.
Perhaps, it started with one special silver coin.
And as time passes, one coin becomes several.
Before long, you have accumulated quite a bit of silver!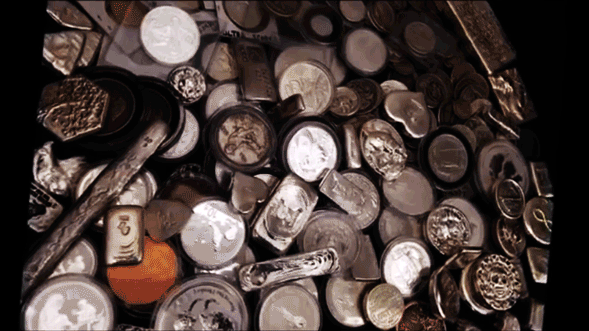 ---
Sometimes, it takes a while to decide which silver coins to get.
But I learned that it is always prudent to get only the coins that make sense to YOU.
Find the combination of silver pieces that you like... the ones that interest you.
Most importantly, the pieces you can get that are within your budget.
This makes better sense than buying a coin just because everyone is talking about it.
Don't be carried away by the hype!
... you get excited.
... you buy the coin that you don't really want and/or you cannot afford.
... then you put it away.
...and the fun is gone😏😕
You may have a hodge-podge of everything silver and gold.
But if you only buy what you like...
then stacking will make more sense.

Click the arrow to watch the video.
♥.•:¨¨:•.♥.•::•.♥.•:¨¨:•.♥

#silverpornsaturday is a tag started by @silverd510 for anyone to showcase any precious metals from their stack or collection.
All silver & gold and photos in this articles are mine.
♥.•:¨¨:•.♥.•::•.♥.•:¨¨:•.♥
Thank you for viewing the coins in this article. I will see you again soon!

@silversaver888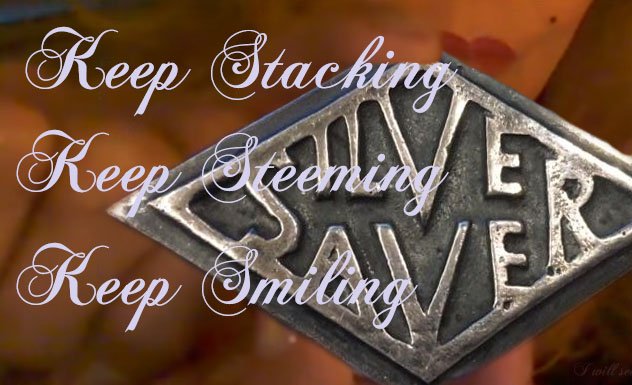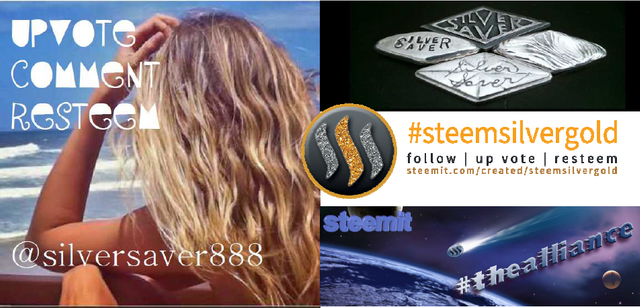 ♥.•:¨¨:•.♥.•::•.♥.•:¨¨*:•.♥
The Silver Saver Channel Bar, ltd. ed.
1 troy ounce, .999 fine silver, hand poured by MK Barz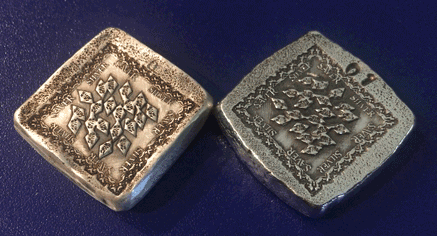 available from MK Barz and Bullion, click the link here. Use discount code: SSA10 to get a 10% discount for the Silver Saver Channel Bar.
Thanks for your support!
Thank you to the silver savers of steemit who have added the hand-poured Silver Saver Bar to their collection and stack. Do you have a Silver Saver Bar? Please let me know if you do the comment section below.

♥.•:¨¨:•.♥.•::•.♥.•:¨¨*:•.♥
---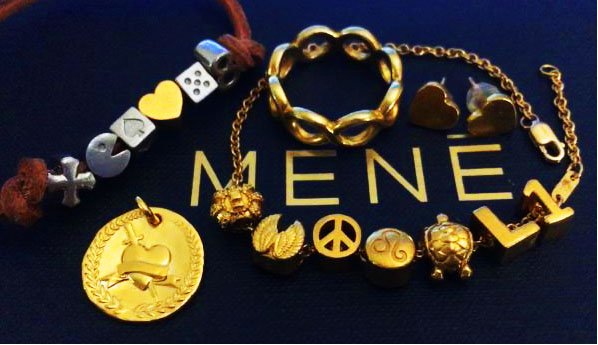 Mene 24K jewelry is a great way to build a gold and platinum stack.
Earn $5 in Mene credit for signing up for Mene with this invite link: https://Mene.com/invite/cK5BKh
---
♥.•:¨¨:•.♥.•::•.♥.•:¨¨*:•.♥
@silversaver888 is a proud member of #ladiesofssg4eva -a club comprised of the beautiful female stackers of SSG.
Make it a superb Saturday!!!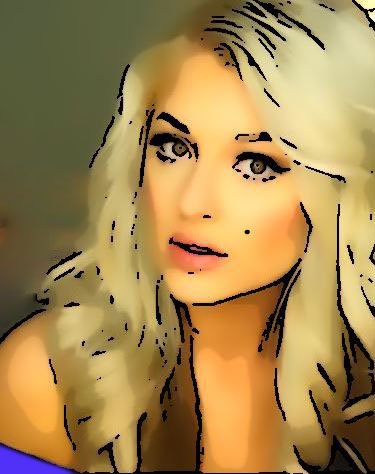 Hugs and Kisses 🤗💕💋!!!!