There are several ways that users are currently able to signup for Steem blockchain accounts:
Users can get a 100% free account by signing up via Steemit.com. They must however provide their email address and phone number, and wait for Steemit to review the account. The process usually takes less than 24 hours, but for some accounts it may take up to 7 days. The review process is to ensure that users are not attempting to abuse the system and signup for multiple free accounts.
Users who already have a Steem blockchain account can instantly create additional accounts using SteemConnect, just by paying the account creation fee (currently 6 STEEM).
Users can anonymously create an account using AnonSteem, by paying the account creation fee plus a small fee for using the service. Users are able to pay in STEEM, BTC, or LTC.
Thanks to witness @netuoso, there is now a fourth option:
Users can open an account with their credit card using SteemCreate!
 
Even if you don't plan to create a new account, I highly suggest you check out this new site. It is really professional looking, and has a lot of great information about Steem!
https://www.steemcreate.com/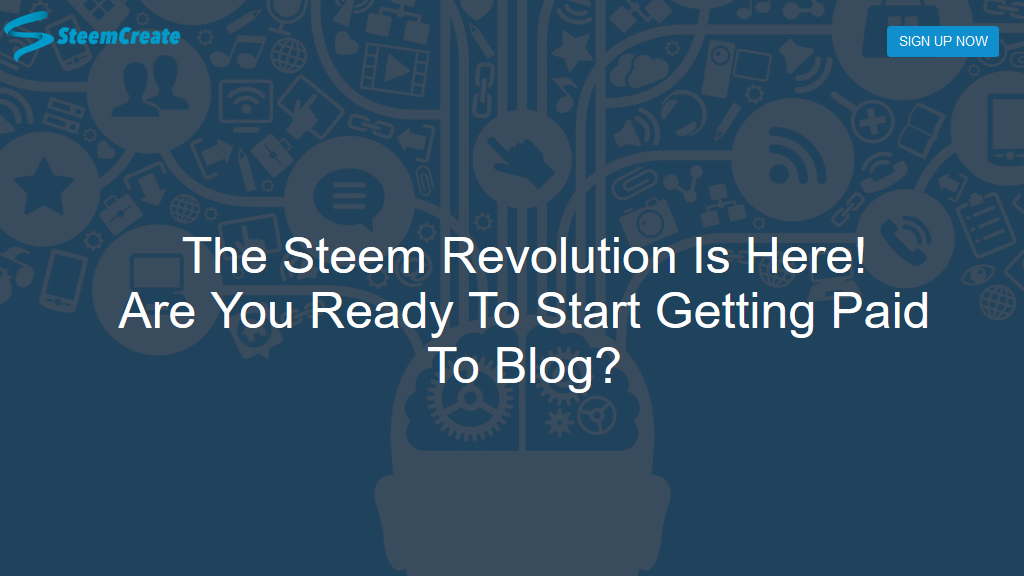 Creating a new account with SteemCreate is very simple:
Go to https://www.steemcreate.com/.
Click "SIGN UP NOW" in the upper right corner.

Enter your unique username (it will tell you if the name is already chosen).

Click "Checkout".
Enter your credit card information:

Click the "Pay $x.xx" button (currently $10.00).
Wait for the payment to be processed, and the account to be created.
You will be taken to a page that shows your new account information:

Click the "Copy" button next to your password to copy it to the clipboard.
Save your password somewhere safe, and back it up in the event that your hard drive crashes.
Seriously - make sure you save and backup your password. Do not wait to do this later. Do it right away.
That's it!
Be sure to pay attention to the tips at the bottom:


You will now be able to login to Steemit.com, or many of the other Steem blockchain services such as Busy.org, ChainBB, eSteem, Utopian.io, (and many more)!
---
The liquid rewards from this post will be used to buy STEEM and donated to the @steemcreate account. Note, the website is being run as a 'for profit' service, but this will help provide additional funding to the account so it can deal with larger volumes of account signups without needing to be constantly refilled.
A huge thank you @netuoso for creating this highly valuable service!!!
If you would like to support @netuoso, please consider voting on him for witness, or helping to provide additional startup funding to the @steemcreate account.