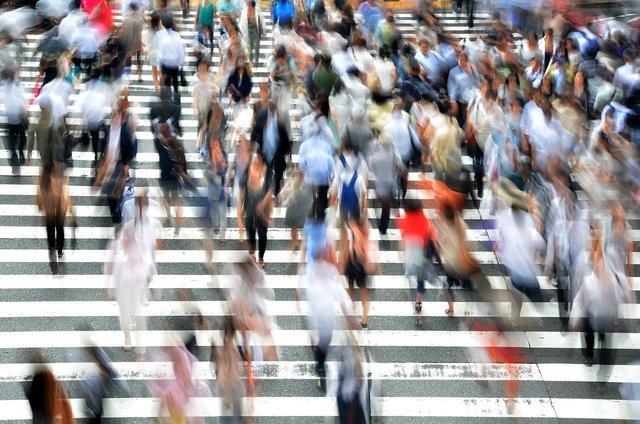 I'm seeing an interesting pattern lately. ‬While some people are bored, looking for work, floundering for meaning and purpose, others are absolutely slammed with opportunities. They are involved in multiple projects, companies, and initiatives without enough time to get it all done.
In programming, there's a concept known as a 10x developer. These unicorns can supposedly produce more excellent code than ten other developers combined. As silly as that sounds, I think there's some truth to it. I also think the concept may extend further than just programming. Some people just get a lot done, even with a limited amount of available time. To use some mystical language, they are simply manifestors. Their efforts result in a manifested change in physical (and possibly spiritual) reality.
The ones I've met don't sleep much. Balance is challenging, but the good ones fine time for play among the work. Finding time for spouses, children, and meaningful relationships is a bit more challenging. Most bear the weight of deep responsibility and purpose. Most have at least a few moments of feeling completely overwhelmed each week.
So here's my thought this morning:
For those feeling overwhelmed, maybe that's a signal to mentor others to help carry the load? Maybe those looking for work and meaning and purpose just need one of these manifestors to come along and tag them in.
The challenge as I see it related to this line of thinking: there are no shortcuts. Most of those I've met doing amazing things got there by following the process. They were faithful in the little things, diligently and consistently over time, to later be entrusted with the bigger things. Sometimes those floundering around haven't yet evolved their capacity for love (they have high entropy in their consciousness), so they can't yet hold space for the important things. They can't bear the burden because their muscles for doing so have not been exercised enough.
As someone who is starting to take on more responsibilities, I love being around other manifestors. At the same time, it can be draining being around those who are stuck and aren't moving forward. Carving time out to mentor them seems even more overwhelming. It also feels... a bit forced in that the mentors I've had over time happen organically as part of my individual story in a mutually beneficial relationship. It doesn't feel like a burden, but like natural flow.
So here I've outlined a few things:
Some people are not moving forward.
Some people are moving forward so quickly they barely have time for anything.
It may be beneficial for group two to mentor group one to spread the load.
Group one can't participate until they demonstrate competency, drive, and an elevated consciousness in order to bring value and not drain energy.
What do you think?
If you had to think dualistically, which group are you in right now (we all go through seasons)?
---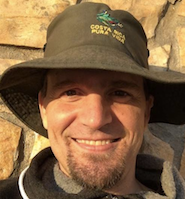 Luke Stokes is a father, husband, programmer, STEEM witness, DAC launcher, consultant, and voluntaryist who wants to help create a world we all want to live in. Learn about cryptocurrency at UnderstandingBlockchainFreedom.com







I'm a Witness! Please vote for @lukestokes.mhth