The birthplace of Dracula: Sighișoara (Romania)
TIME HOP
Nine years ago, I travelled to Sighișoara (Segesvár in Hungarian, Schäßburg in German) as a part of a geography school field trip. Such trips always had a lot of advantages and disadvantages. On the one hand, they were great for a young geographer as I could travel and see the world for free, but on the other hand, these trips were always just rushed down. We would have never had time for sign hunting. Also, back then I would not bother much with how and in what quality the sign photos would turn out. I am very aware of this now but back then, it did not matter much. I was happy that I had a camera and I could take photos. It is different nowadays, and it is one of my long-term plans to return to places where I have bad quality photos of their settlement signs from and redo the projects and explore these place properly and more thoroughly.
A few days ago I was going through my archives and found lots of great memories stored in photographs. In October 2009, we only spent a very little time in Sighișoara, so I do not have many photos of it. The ones I have are also not very interesting and note that back then, not even my photo camera was that great quality, so here we go again. Still, I certainly captured some great moments! The reason I am sharing these photos with you today is the kid in two of my photos. He was pulling such a cheeky face, how could I ever forget about him?
By the way, Sighișoara is currently part of Romania and it is extremely famous for being the birthplace of Vlad the Impaler (Vlad Țepeș) or more famously known as Vlad Dracula. He gained a reputation for cruelty and brutality that inspired the name of the vampire Count Dracula in Bram Stoker's 1897 novel 'Dracula'.
~ Laszlo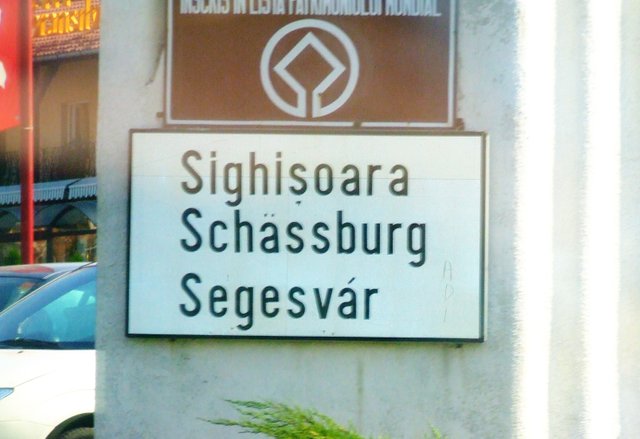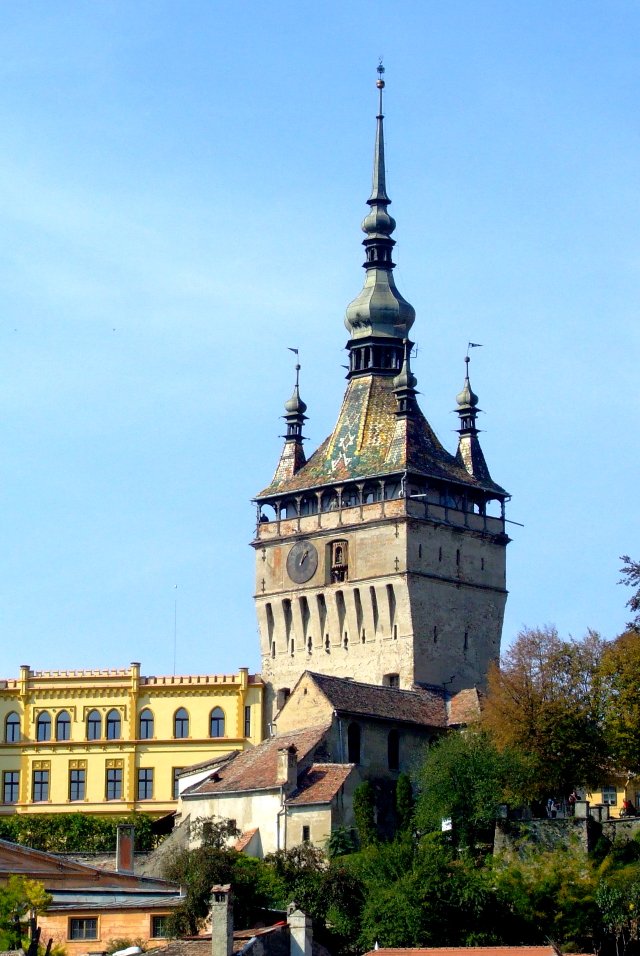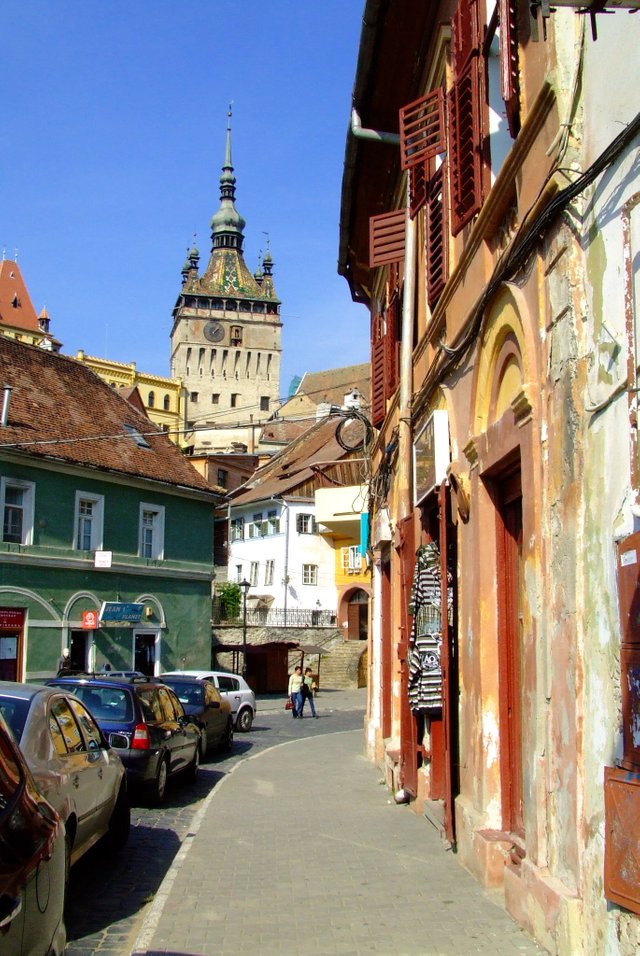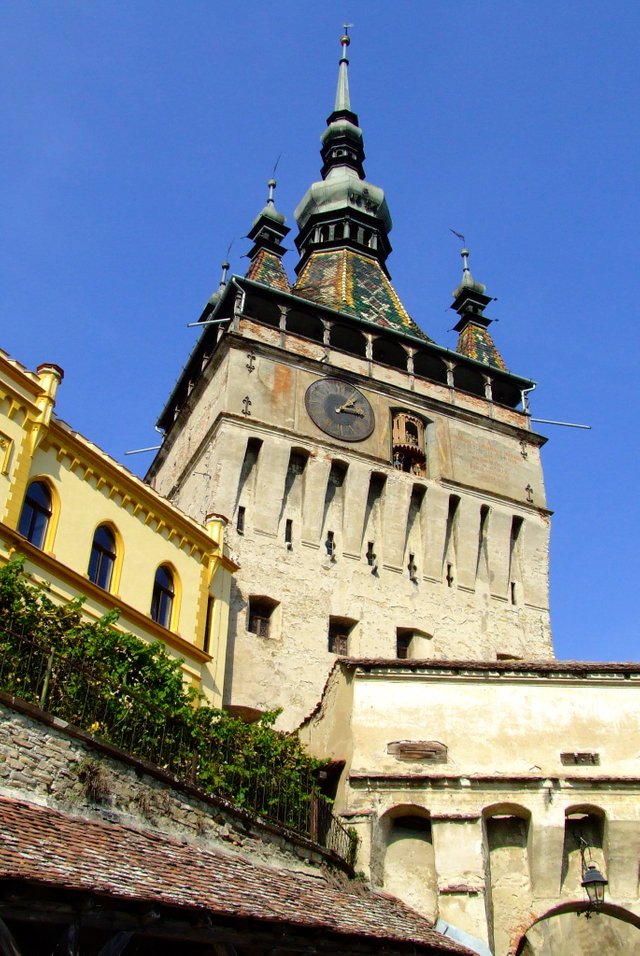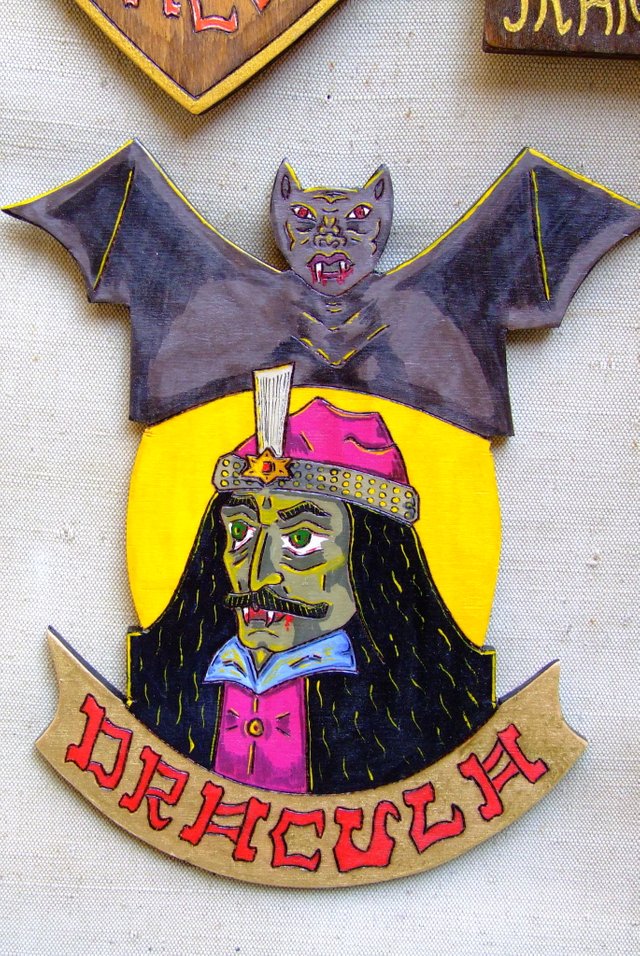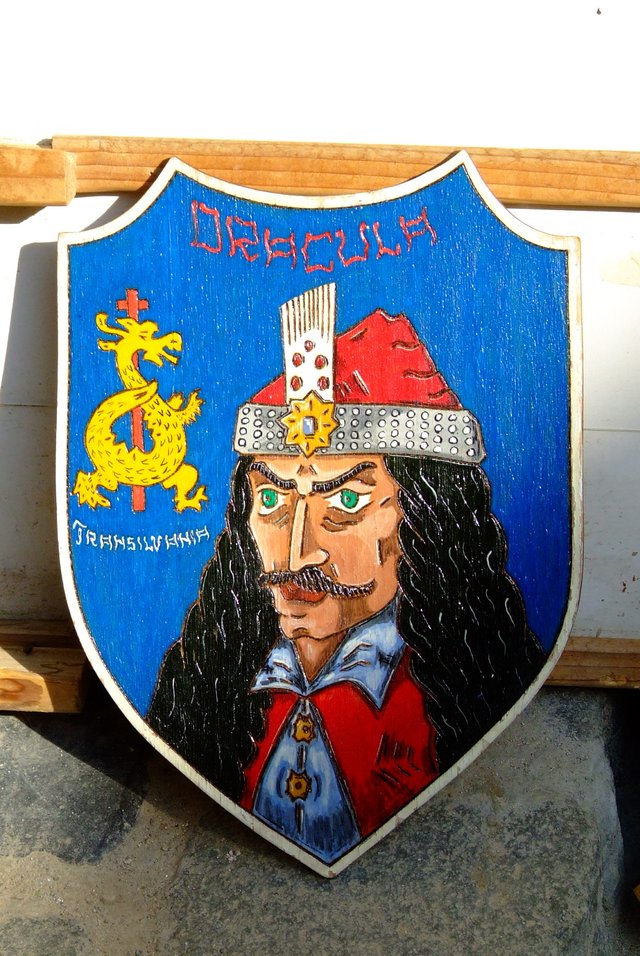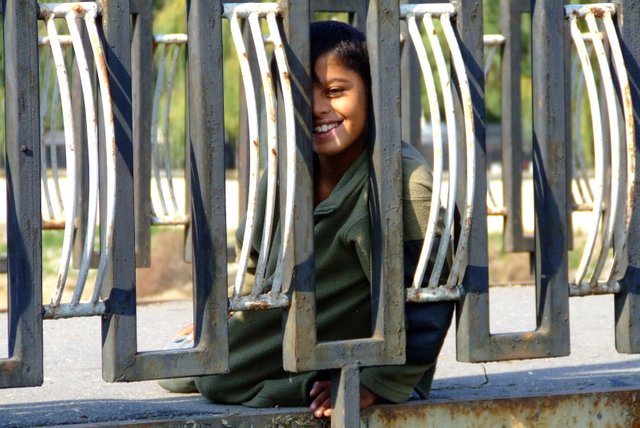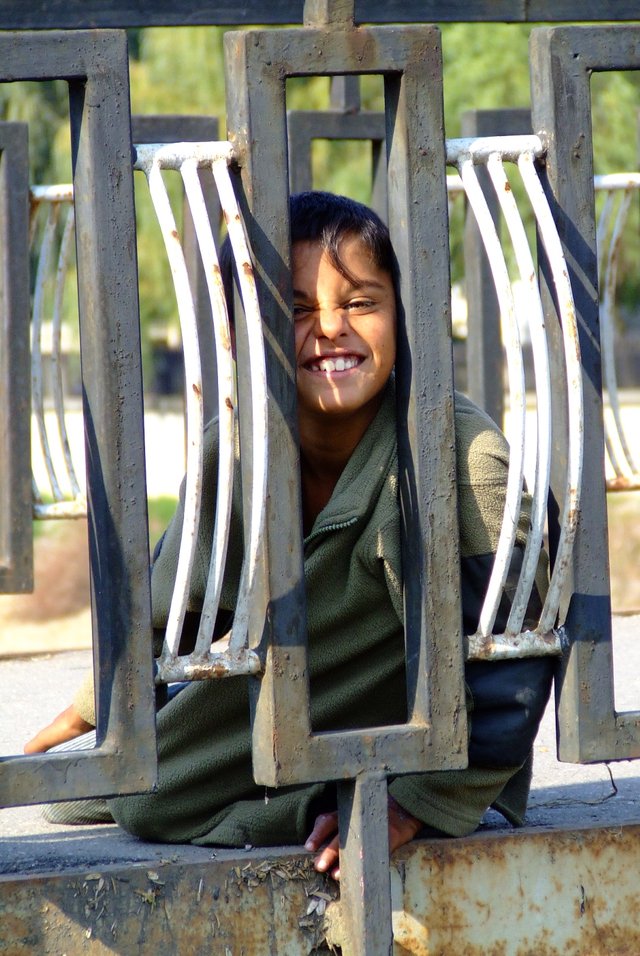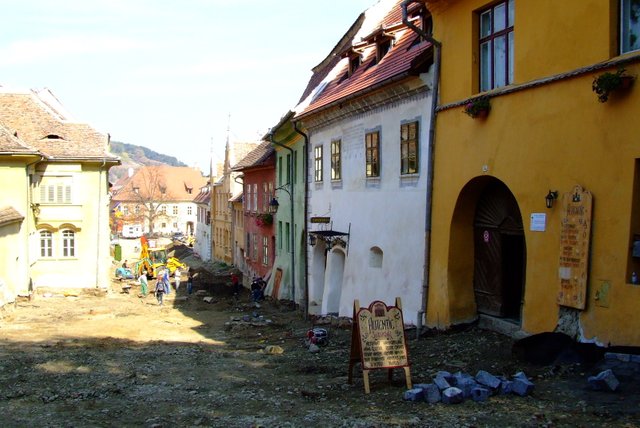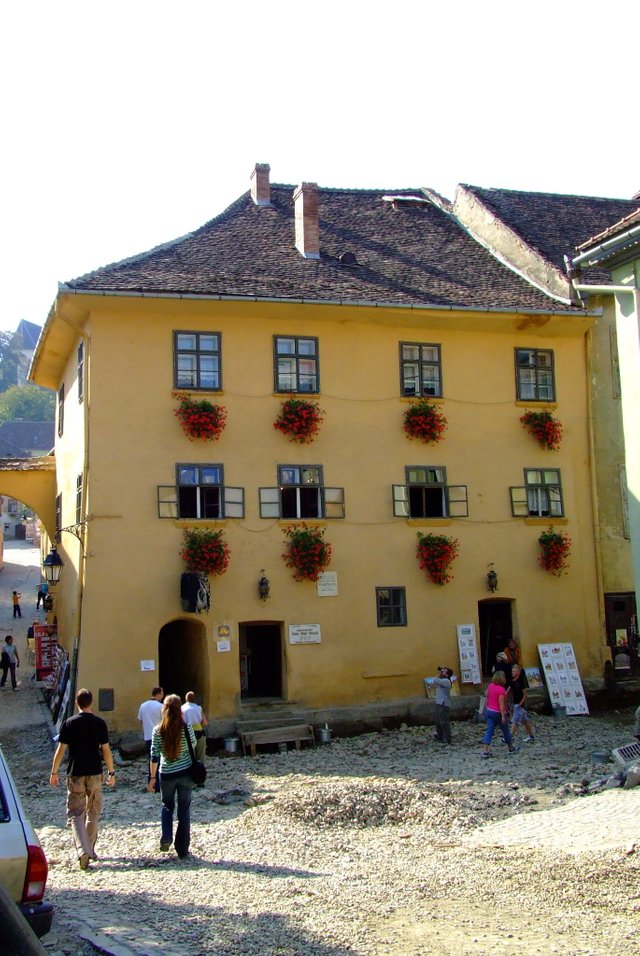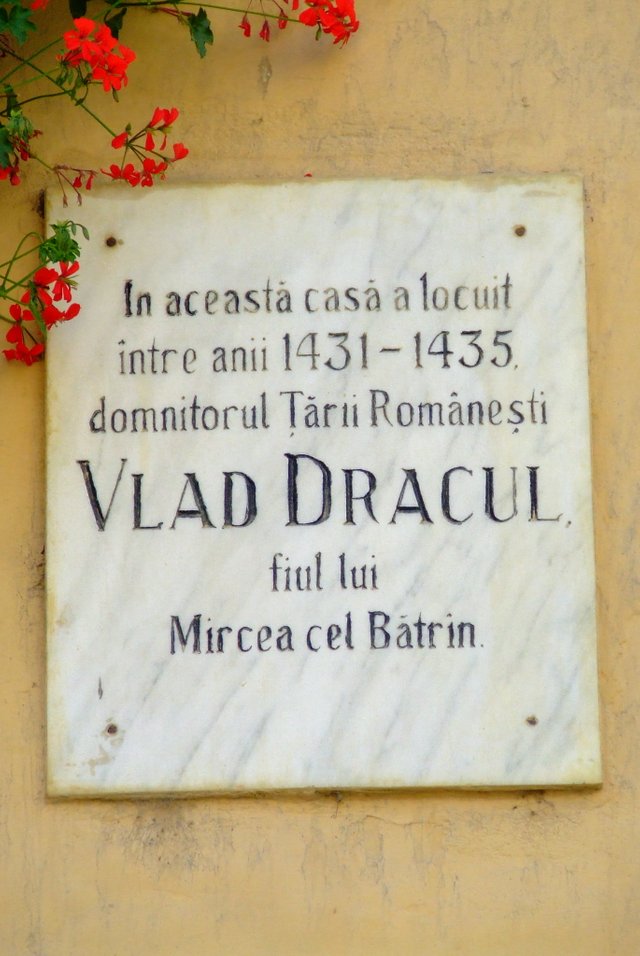 #thesignhunters #sighisoara #segesvar #transylvania #erdely #romania #hungary #dracula