Hero & MVP???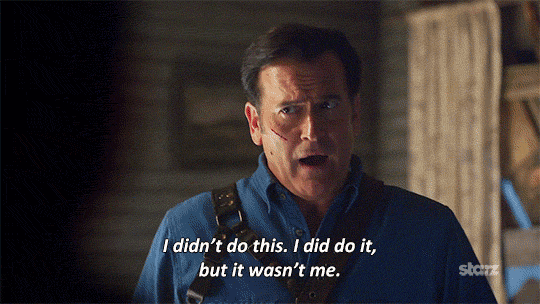 Thank you everyone...
Feeling The Love
Yesterday, I made a post
finishing up a 7 day positivity challenge
. In that post, in one phrase, I summed up the entire 7 day series and how I saw it.
@calumam
was quick to catch it, I said, "you have to give love to get it". This reigns true in any circumstance. I fully believe that paying it forward is an edict to live by. Do unto others, build the good Karma, however you want to look at it, it is a universal truth. You get what you give because the universe practices the law of equivalent exchange.
Getting Some Back
In the Steemit waters, you have to do the same thing. I'd like to think that by fostering friendships and 'networking' here, that I've shown some love. This week was beautiful because people are showering me with love right back. It's not the first time, but it was so much at once I feel I have to give it back to them and show my appreciation for them highlighting me.
It started with her this week,
in this post about how to 'Help Steem'
. Then to honor me on a whole new level, a few days later, she actually called me her 'Hero'! If you
read this post
, you can see how she holds me in high regard. I'm a fan of
@enchantedspirit
too. Her and her husband,
@catweasel
, (both heavy curators for
@thesteemengine
) are an amazing dynamic duo - even if they won't admit it. Seriously though, of over a million Steemit accounts, and I'm somehow in your top 3? That was very humbling to read sweets, thank you, I see you.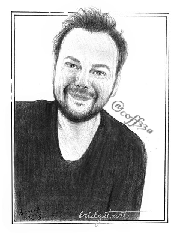 In the same challenge
@apolymask
started that Eagle accepted and announced her heroes,
@c0ff33a
went and
made a comment
that caught me by surprise. Again, I was humbled being in someone else
I admire
's top three. He also 'witnessed'
his first block this week
! Much love and man hugs brosef, moobs and all!
My Booty Captain. Seriously? MVP? Still just in awe of this post.
@emjoe
made me a
#mancrushmonday
,
@christheaudioguy
gave me major props, even
@robertallen
showed me some love in a post but MVP?
Good ol' Cap't Dreem Steem has a #witness contest
running that is coaxing people to announce their MVP for
#witnesses
. The prize is getting up there too! I am hers. Still don't know how to react to this one. Started with blushing and a few ahem ... dust was in my eyes. Ya. Dust. Mad love sweets, you honor me.
And then, and then, and THEN! All the people showing up in the comments of those posts. Y'all just don't know. I've thought of throwing in the towel a few times, frustrated with the slow progress I was making but still seeing that I was making a little bit of a difference for a few. Back to you and your support making me feel all special and shit. You know, it's catching on, right? The thing I was talking about in the beginning of this post? I don't know how many people are carrying the 'vote for Engine' gifs but it's not just family anymore. This is a hard post to write. Just, touched. Thank you, everyone. Shouts to all the people that commented on the posts up there:
Again, Thank You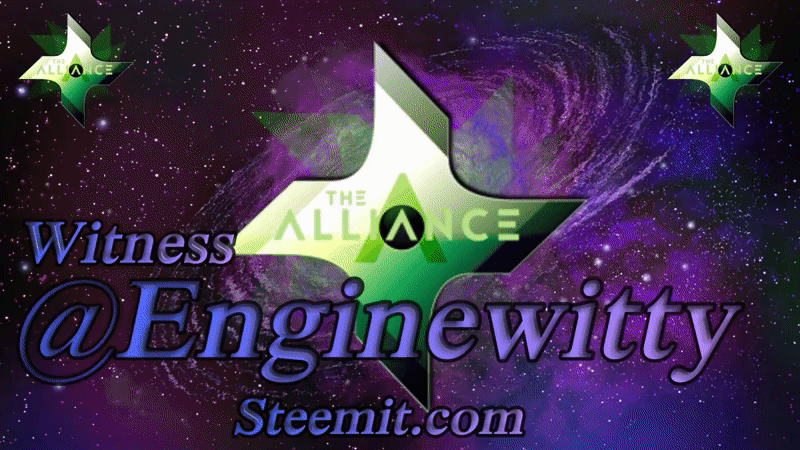 @snook made this badass gif