I used to tell myself, the next time I'm gonna fall in love, I'll make sure that everything would be on its proper place so I wouldn't end up hurting just like before. And yes, I was careful as far as I knew. I laid eyes on the person during the time when I knew that my heart was slowly mending, recovering from its past blow.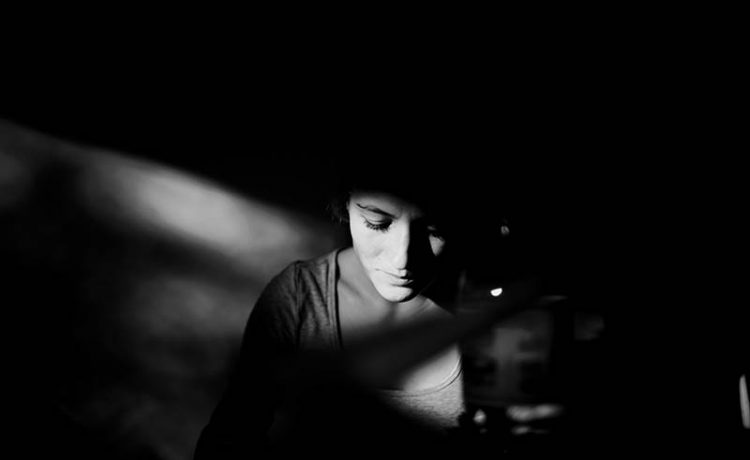 Source
I constantly remind myself not to do the same mistakes as I did before. And I made a choice, believing that it was the best decision I have yet decided for my own. I knew I liked him but I denied that feeling and diverted my attention towards another things. I did succeed at concealing my feelings for him, at looking the other way when my heart wants to stare at him. But little did I know that things are not gonna go the way I want it to be. As time passed, I realized I'm falling for him deeper. Especially during the moment when I found out that he feels the same.
Then the other things became history. He showed me these sweet gestures. We went on unofficial dates. We sometimes quarrel over little things. We shared our thoughts and experiences. We did things that young couples usually do. I knew I fell for him. And I also knew that what I felt for him was real. I knew he just came at the right time. And I knew what I was feeling was the right love. No regrets. No confusion. There was nothing holding me back.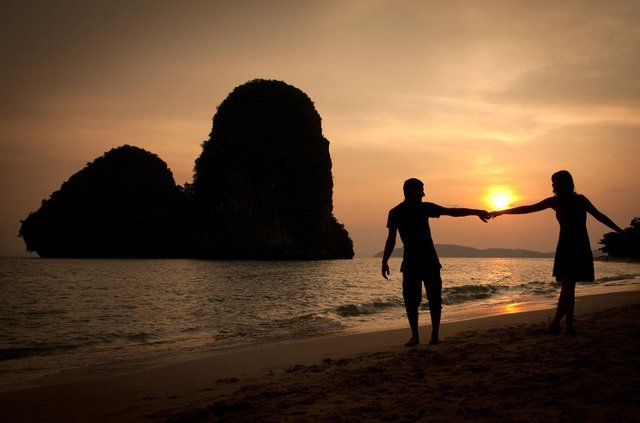 Source
But he is the type of guy who is afraid of commitment. We went on doing things together but without a label. We were just on that mutual understanding. I don't know what it was that was holding him back. Maybe it was because of my imperfection. Maybe it was solely because of me. Or maybe it was because of him.
And as I saw our differences, we also started to drift apart. The things we used to do started to become meaningless. Being with him started to confuse me. Talking about him to my friends started to get me uncomfortable. And telling myself that I love him started to make no sense.
So when we both decided to end what was between us, I knew it was part of our mutual understanding. When we settled on cutting the never existing string between us, I knew it was the best thing to do. I did understand that we were not made to work out. That we'll be happier apart.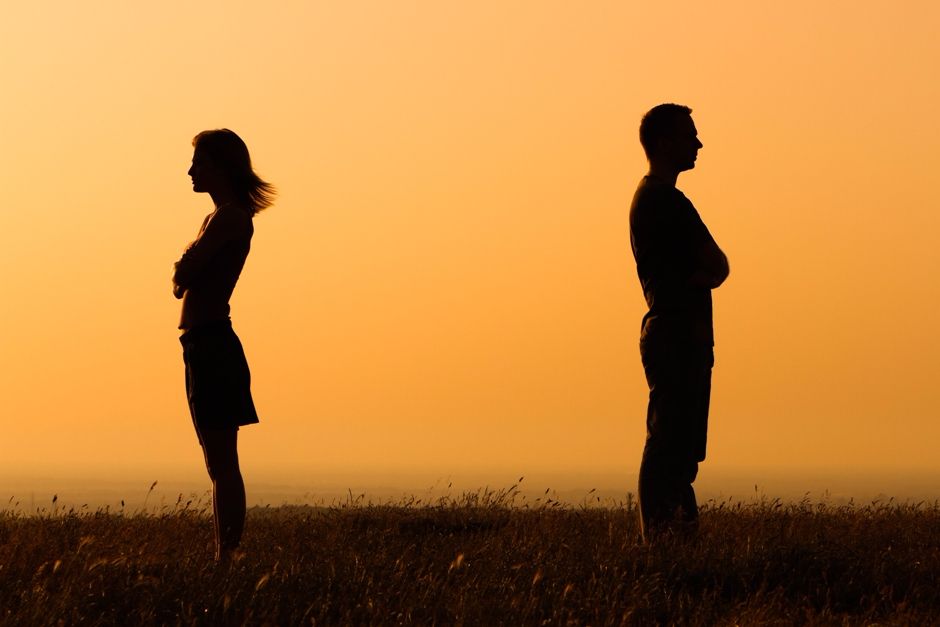 Source
I used to think that we were fated like a silver lock and key. But now, I realized that either the lock or the key has changed and that we actually don't fit perfectly. The ground we used to stand on together became rusty that it split a thousand miles away. Until I can't feel his heartbeat anymore. Until I can hear his voice no more.
I used to tell myself that I was the fool for believing on us too much. I used to scold myself for assuming that I got the best of what love had to offer. I know it was. Yes, it was a right love at the right time, but unfortunately at the wrong person.

Our mentor @surpassinggoogle has been very supportive of our group and other groups too. Please support him as a witness by voting him at https://steemit.com/~witnesses and type in "steemgigs" at the first search box.
If you want to give him witness voting decisions on your behalf, visit https://steemit.com/~witnesses again and type in "surpassinggoogle" in the second box as a proxy.
Others that are good: @beanz, @teamsteem, @good-karma, @busy.org, @esteemapp, @hr1, @arcange @bayanihan, @acidyo, @anomadsoul, @steemitph, @henry-grant and @paradise-found, also the many others who have visited My posts. Pls. support them too. I am grateful for that and for everyone who has helped me and my friends. Thank you very much.