Start 🛍 shopping in Egypt and bay with Steem?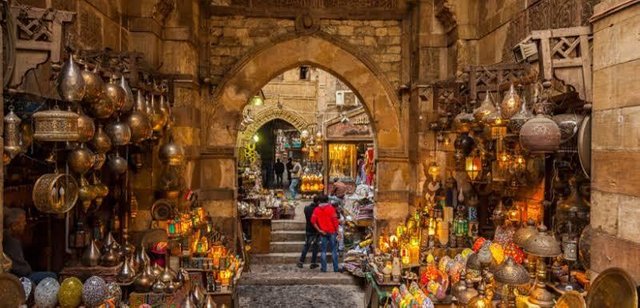 ****hi every one
I want to start a 🛍 shop in Egypt that you can bay with Steem token.
I will make the payment avelebole only in crypto Steem and Steem tokens so we can move the steemit economy a little bit towards what we all steemiand want.
If any one have any ideas in this matter or want to be involved with me in this project please don't hesitate to contact me here in this post.
Have a nice day and wait for the update.