whatever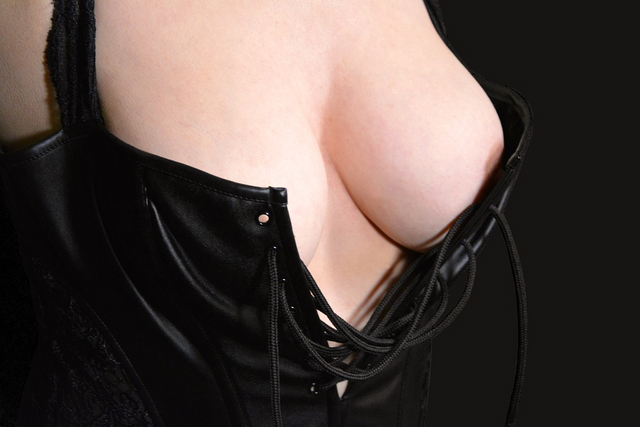 just doing a little testie post. ive been hearing from a few different places in steem-land that quality content doesn't matter anymore, as long as we are engaged in community.
can you please upvote my single photo steepshot post, actifit progress, stolen meme, repost of a you-tube vid from 5 years ago, coin promo, screencaps of me playing a video game, regurgitation of a wiki article?
multiple shitpost accounts that we siphon into our main account? that's fine.
upvoting our own comments with multiple alts? no problem.
posting big titty photos? well who doesn't like looking at that? objectifying or denigrating to females? naw, it's art.
memes are just the new form of comedy. get with the times...
what do YOU think? what's ok as far as content?