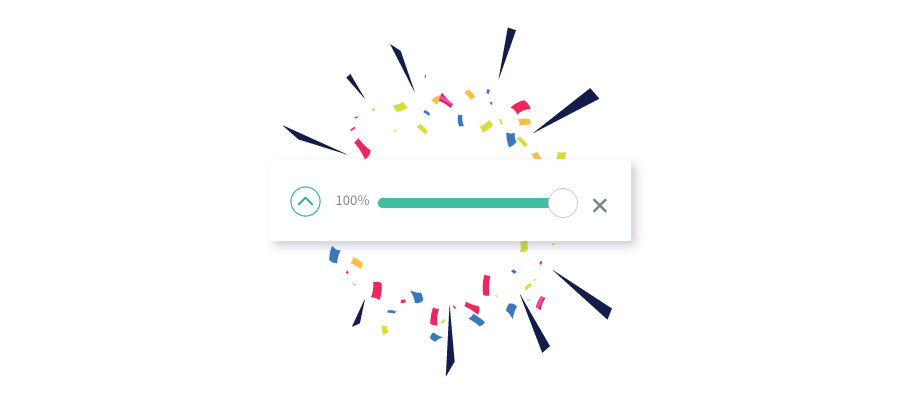 I was into daytrading for a week or so. So I'm going to call this as a psychological barrier. To become a minnow, having 500SP (~$410USD currently) invested and locked in a blockchain. First I gotta mention that I kinda feel accomplished something, even while whales/dolphins thinks when you create an account you start with a minnow badge in your profile and a small worth of upvote. I never heard them mentioning proud planktons. Who puts tons of effort to see a cent or two on their posts while watching food fetishes rape the pool <3
It meant to be a positive post, darn. I can't keep my mood up. When I first started steemit, I had no idea about what's sbd/steem/steem power. I told myself I shouldn't touch any of them not trade at all, if you get sp keep it if you get sbd you are allowed to trade elsewhere but that's all no powering up or down. Well It's been like 9 months I still don't understand how it goes, I just recently converted some sbd to steem just before it stops printing. I traded when it has 1.2 ratio and dropped 0.8 other day or two. (= It's obviously not for me, so out of boredom, I started to power up to even numbers every time I claim rewards (which are like 0.02 steems). When you start to push that button well it settles in you. Finally gave up from that small power ups and went big(!) for being a minnow \m/
YEAH! That power up just increased my vote value by 50%, could you believe it. It's 50%! It was just a poor $0.02 before, now it's $0.03, oh my I got goosebumps sorry. Lol, now watch me curate. I was like what the fuck when I first see that slider on condenser. Now I have 4 options on a %100 scale.
Yeah, that was it, my writing skills is like my trading skills so ¯_(ツ)_/¯.
I want to thank to, Andrej to keep telling me to power up. Asher to told me that I should vote on 100% (but I got a slider now.). Emre to be a great example to show how an account grow. And indirectly thanks to tarazkp, which inspired me to power up with this post https://steemit.com/steem/@tarazkp/the-steem-ua-delegation-initiative-recipients-yes-already I'm not a fan of steem-ua (atleast yet) But he found a good usage of it, so I'm thinking about another 100 steem power up to lend it to 4 proud planktons in near future.