I'm a Dx2 Shinmegami Tensei Tester
I uploaded this game on YouTube since it works there and not on Dtube yet....
Anyway i was notified about a week ago and just wanted to share some process.
![Screenshot_20180619-001848.png]
(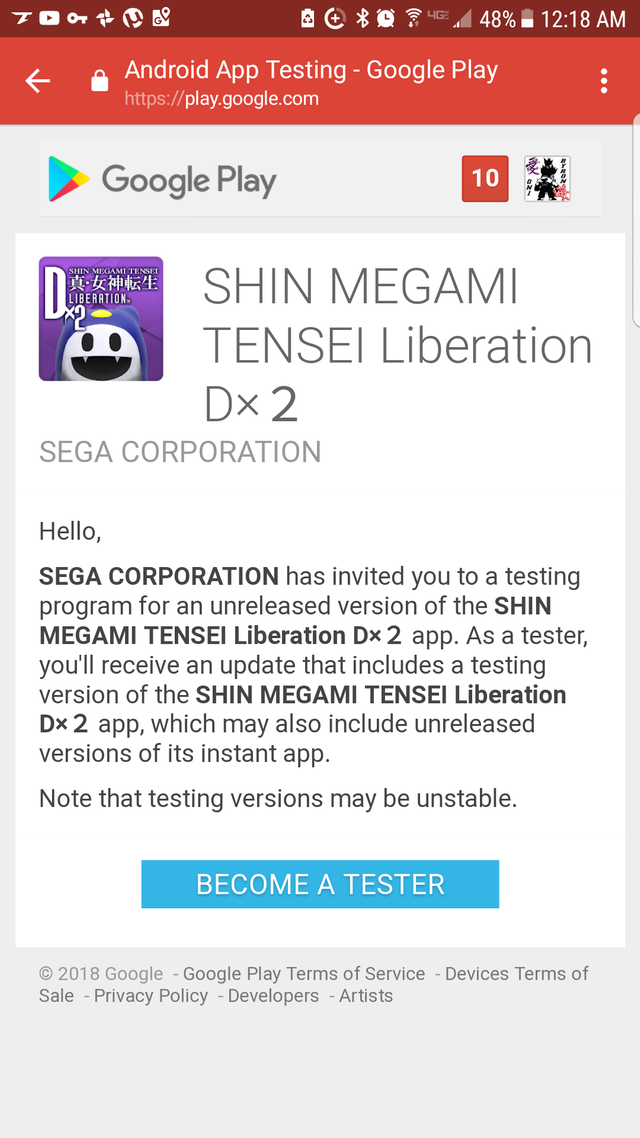 )
This was the email interaction with the company Sega providing a specified download to tree beta test game. It does have some glitches as described but since i do record on my phone it does lag due to that.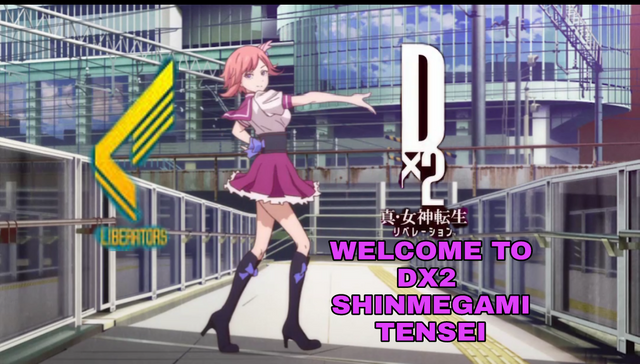 My cover pic for my first episode.
I havent played Shinmegami Tensei for a long time so this is a bit different style gameplay battle interaction.

You meet old gentleman by the name of Einherjar and provides an interesting tale about what you are.
It revolves around LIBERATORS which your main character is. Whether you choose Male or Female and you would use your summoned demons to defeat the VANITAS...all the use from your smart phone. Pretty neat.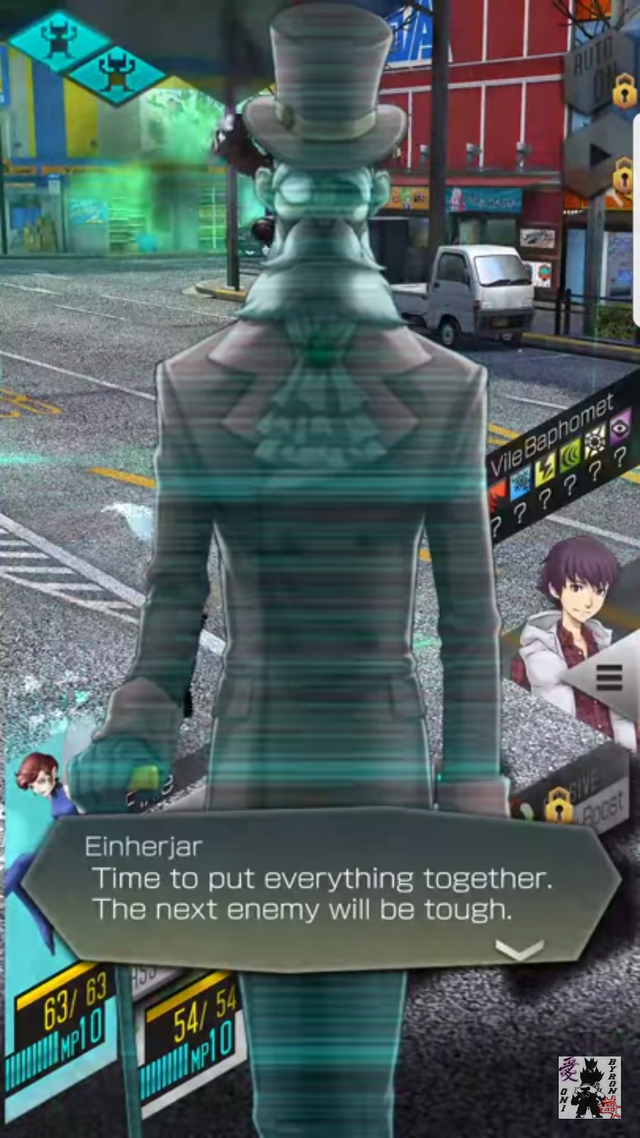 Other Liberators will be your guide to becoming top tier Liberator.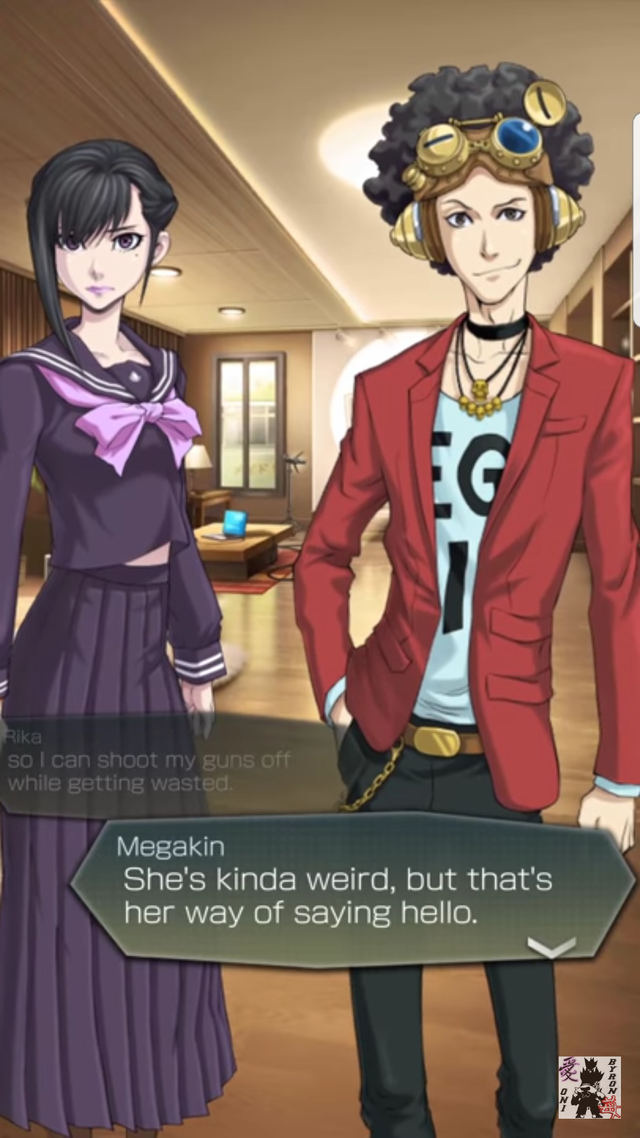 I wont say more details and suggest you watch it instead.

Leave a comment on here or on the video on your opinion of this game. Thank you!