Never Miss A Reply Again... Fast-Reply Is Back, And Better Than Ever!
Replying to all the comments you get on your post is a must. With this brand new tool, you'll never lose track again and no comment will slip through the net.
Last year, @oroger introduced Fast-Reply, a tool that allowed us to see all our received comments and reply to them at warp speed.
Unfortunately, a couple of months ago, Fast-Reply simply disappeared, and we had to go back to using our 'old' ways to follow up on comments. For an unorganized person like myself, these 'old' ways were definitely not foolproof. Some weeks, I received so many comments that I couldn't keep up and many remained unanswered.
But Not Anymore..!!!
2 days ago, @arcange announced the release of Fast-Reply's big brother: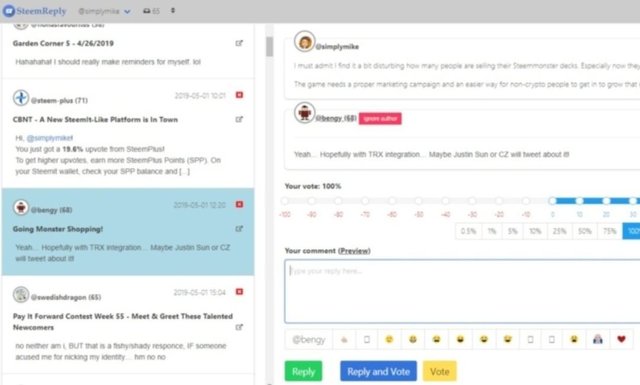 SteemReply is a brand new tool that allows you to see all the comments you've received on your SteemIt posts in one, organized list.
You can reply to them and upvote or downvote them through the tool's dashboard, which saves you a truckload of time.
Now you'll never miss a comment again, and you can make sure that not a single one remains unanswered. Your level of engagement will go through the roof!
And that's not all... the fact that you can manage multiple accounts from within one dashboard is another huge time-saver.
SteemReply will make sure that you can get back to every single person who has left a comment on one of your posts, while - at the same time - you'll spend less time doing so.
You can find a step-by-step tutorial on how to use SteemReply in @arcange's introduction post.
---
#share2steem #steemit #powerhousecreatives #new #apps #steemblockchain #steemitbloggers #engagement #steemians #steemin #innovation #fastreply #steemreply #community


Graphic created with The Logo Creator Software
Subscribe To RSS Feed | Subscribe To Newsletter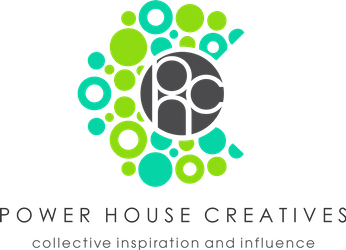 Posted from Instagram via Share2Steem