[VIDEO] Increasing Engagement On The Steem Blockchain - Contest dApp Dcontest.org

What up my Steemians, Have you heard of the new decentralized contest application to hit the Steem blockchain?
Aimed at increasing engagement for those that desire it while also rewarding those that need it! This is a project put together by one of the #OneLoveDTube community curators @freecrypto!
We should all know that engaging the larger already invested accounts is the easiest way to grown your account when just starting off and Dcontest.org aims to do just that while rewarding everyone that participates!
What could be better than that? This is an opportunity to learn how to engage appropriately! Learn how to do it better while earning rewards, check it out Dcontest.org.
#share2steem
#steemlove
#steem
#contest
#dapp

Cam Stubbs Youtube Channel

New Too Partiko? Get A SP Bonus!!!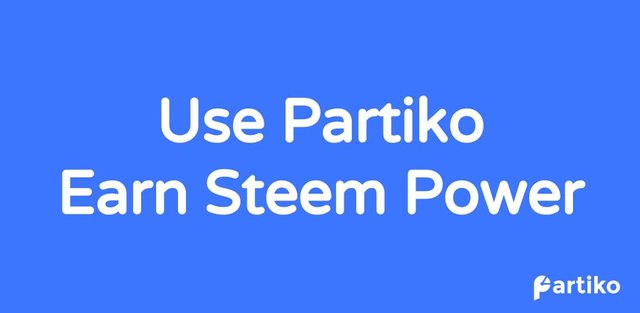 Start Using Partiko and Get 15 Steem Power Delegation
If you haven't tried Partiko out yet and your struggling with RC limitations check that post above it will help you greatly 👍 or just check it out anyways and support them in supporting newbies!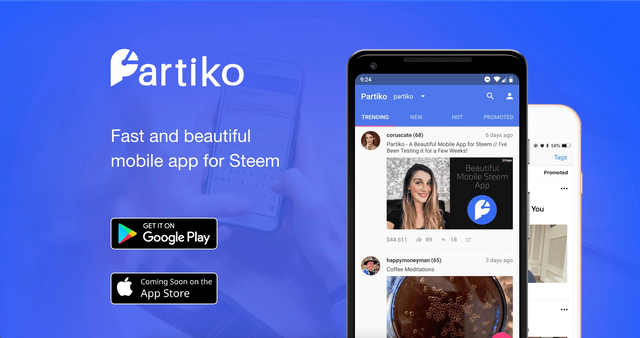 I love the Partiko Mobile App for two simple reasons, function and appeal. It works as it should with speed and looks great while adding its own level of gamification to interaction through in-app points collection plus redemptions for perks.

Let me know your thoughts in the comments below!!!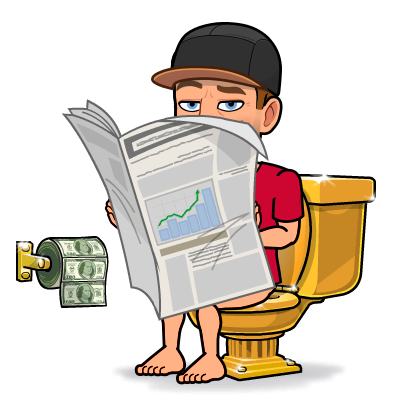 Thats it @d00k13 OUT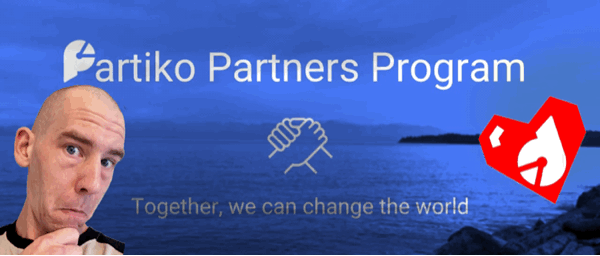 Wallet of a Minnow, Heart of a Whale


Posted from YouTube via Share2Steem